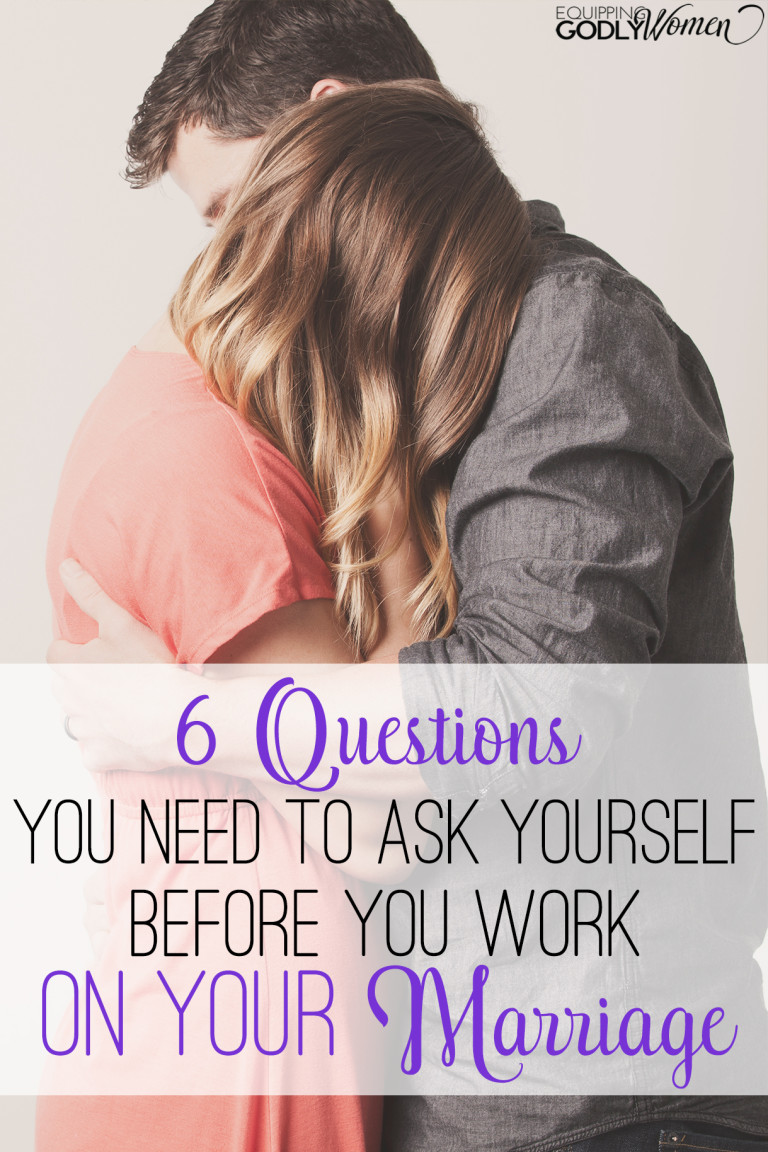 Guest Post by Aly of Her Sword
Your marriage has been rocky lately, nothing seems to be going the way you imagined and you're fed up! Even if you have the best husband in the world, you have probably run into some tension.
I recently had a moment where everything on the outside of my marriage seemed normal, but on the inside, I was feeling unloved. I started to pray asking God if something was wrong with me; I heard Him speak Matthew 6:33 into my spirit.
"But seek first his kingdom and his righteousness, and all these things will be given to you as well." –Matthew 6:33
I heard God loud and clear: "Your marriage feels off because you are not putting me first." Conviction sunk in and it was time to evaluate my walk before I worked on my marriage.
You may be thinking, "I know my marriage is not where it is supposed to be. My husband is failing me. He isn't acting like the man that God created Him to be, and it hurts. He is falling short, and his sin has caused division in our marriage."
I want to tell you, I am sorry you have to go through this trial, you were meant to be treated like a princess, and no one should have to go through what you are feeling. This trial isn't fair, but it will grow you!
Whether you have a semi-healthy marriage and are feeling unloved, or your marriage is your biggest battle, this post is for you. Ask yourself these six questions first, and then work on your marriage as needed.
**Please note: This post is not meant to make light of serious marital problems. If, after reading this post and evaluating your life, you know your marriage needs help, PLEASE seek help as needed. These questions are only meant to help you ensure that you are addressing the correct issue–whatever that may be for you. They are the first step, not the final word.
1. Where is Your Focus?
Is your focus on God, or your husband? In the questions above, I asked, "Does he appreciate you? Is he lacking?" It is clear the focus was on your husband, not God. When your focus is on your husband, you will see everything he is doing wrong. When we concentrate on The Lord, our hearts naturally stays grateful.
*Related: 3 Ways to Fight For Your Marriage When You're Busy and Exhausted
2. How is Your Relationship with The Lord?
Evaluate your relationship with God. Are you praying, reading the word, staying transparent, making God the Lord of your home?
3. What Do You Need that You are Not Receiving?
If it is love that you need, you should be getting that love from The Lord first. When feeling unloved, there is a need that is unmet. But The Lord should fill those needs before you seek your husband to fill them. It isn't your husband's job to make you happy or to fill all of your needs. Filling your needs is God's job. Go to Him.
*Related: 10 Ways to Make Your Marriage Fun Again
4. Are Your Expectations Healthy?
Remember your husband is not The Lord. He will not and cannot be a perfect man, but God can be. Are you expecting your husband to be like Jesus? I am not saying that we should not have reasonable expectations and hold are men accountable to be the man God created them to be. I am saying that sometimes our expectations are so high no man could meet them.
5. Are There Underlying Lies that You Need to Evaluate?
The enemy can creep in and make us feel like we are unloved. If you are battling a lie, now would be the time to speak the truth! You are so loved! Declare Scripture over your life!
"See what great love the Father has lavished on us, that we should be called children of God!" – 1 John 3:1
6. Is There Actually an Issue in Your Marriage?
After you have check your walk with God, this would be a good time to evaluate if there is a real problem. Let me say this one more time, so you don't miss it, after you check your walk with God, not before. The majority of the time that I feel unloved, it is because I am spiritually disconnected with The Lord. But if you still see a tangible issue in your marriage, this would be the time to sit down and talk with your husband and if needed get some outside help.
*Related: Four Marriage Communication Skills that Prevents Fights
Dear wives, if you are feeling unloved, first seek the Kingdom of God! Run to The Lord and receive His unconditional love that He pours out in abundance to you. Once you are filled up on God, then re-evaluate your marriage. Your first step to working on your marriage should be putting God first.
Then, if there is a problem in your marriage beyond connecting with your heavenly father, don't lose hope! Our God is a God of restoration! He can turn ashes into beauty. If your battle is too big to solve on your own, please reach out for help! Being a Christian counselor, I recommend getting wise counsel. Find a Christian counselor, mentor, or pastor that understands the importance of a Godly marriage.
*See Also: Want to Fix a Broken Marriage? 6 Things You Should Know
When you and your spouse struggle, what is your first reaction? Do you think turning to The Lord first could help your situation?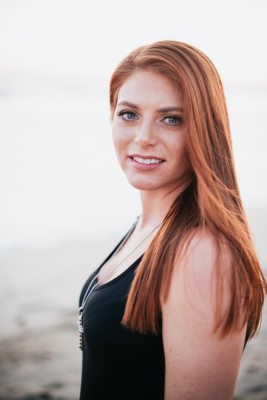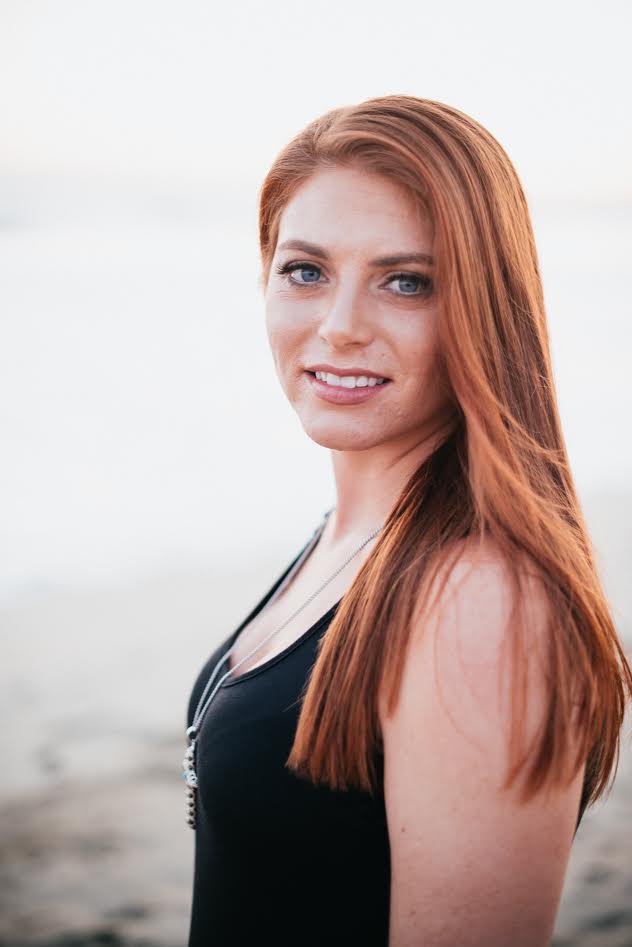 Aly Hines is a late 20-something year old lady with a heart for Jesus. Three years ago, she encountered the love of God, which freed her from addiction, depression, and anxiety. Now, she is on a mission to help other woman live victoriously through the struggle of everyday issues called life.