Guest Post by Aly of Her Sword
Has your marriage become complacent?
Are you going through your marriage like it is not one of the most important things in your life? Are you trapped in the routine of life, but left the desire for a great marriage far behind? Maybe you are just comfortable, or you think that your marriage just won't ever change.
I get it; it is easy to become complacent in marriage. It is not even intentional; life is just busy.
Yes, I have been there!
But the second we get complacent is the second that the enemy has a place to get into our marriage.
God desires us to have His heart, and God has a heart for marriage. God desires you to keep growing in His will with your husband.
Your marriage should represent Jesus, which requires being intentional in your marriage and continuously growing.
---
Looking to connect with your husband on a deeper level?
If, after asking yourself the questions in this post, you realize you and your husband aren't as close as you'd like to be or as close as you once were, why not do something about it?
These Closer Marriage Conversation cards will help you both open up and start talking again – in a way that strengthens your marriage and draws you closer together.
---
So, how do we stay intentional when life is so busy? A yearly inventory can help you avoid marriage complacency.
Take the time to do an annual checkup on your marriage. Think of it like an annual physical to keep you healthy. I recommend scheduling the time to sit down with your husband for a yearly inventory. You don't have to go over everything at once; this can be broken up if necessary.
Remember, this yearly inventory is not about what you are doing wrong; it is about where you can grow! Try to keep a positive mindset as you do your inventory. To keep God in the center, pray with your spouse before you start. Remember to discuss what is on your heart in love!
Questions For Your Yearly Inventory:
1. Evaluate Your Spiritual Walk Together, in Love.
Talking about your walk with God is necessary because God is the main ingredient that keeps our marriages healthy. Talking about these questions will hold you accountable, and encourage you both to not get complacent in your walk with God and marriage.
Are we consistently seeking the Lord?
Is Jesus the Lord of our home?
Are there behaviors we need to change to make Him Lord?
Is there anything separating us from the Lord?
What can we do differently to draw near to the Lord?
Where do we lack spiritually?
Would setting up scheduled quiet time with the Lord be of help?
How can we hold each other accountable to draw near the God?
Are we on the same page with seeking the Lord, and if not, how can we get there?
Are we making ourselves available to serve the Lord together?
Now is a great time to bring up anything about your walk with God that needs to be discussed.
2. Evaluate Your Marriage Together, in Love.
Discussing these questions will edify your marriage and encourage change where is needed. Let the Lord lead!
Do we love each other intentionally?
Are we respecting each other?
Is there anything we can change to show one another appreciation?
How is our communication? Are we speaking each other's love language?
Are we fighting? And if so, are there issues we need to discuss?
Are there resentments that we need to bring up so we can forgive?
Are there boundaries we need to set to protect our marriage?
How can we make our marriage better for each other?
Are we keeping our home joyful?
Do we still have fun together? (Because we should enjoy each others company!)
Do we spend time alone to nourish our friendship?
What can we do to go on more dates this year?
What can we do to grow our relationship this year?
Now is a great time to bring up anything about your marriage that needs to be discussed!
You may be thinking, some of these questions are hard and may bring up some past issues. Yes, but with God at the center, bringing concerns into the light will improve your relationship. Doing a yearly inventory with help you and your spouse grow closer to God, solve issues, help you communicate what you need and want, strengthen your marriage, and allow grace to fill in.
We aren't perfect, but marriage was designed to grow us closer to our Heavenly Father and help us see how much we need Jesus at the center. I encourage you to do this check up through the eyes of Grace. His grace is sufficient and will fill all the spots where we fall short.
What questions or topics would be good to bring up in a yearly inventory? Would talking about these questions help you and your husband?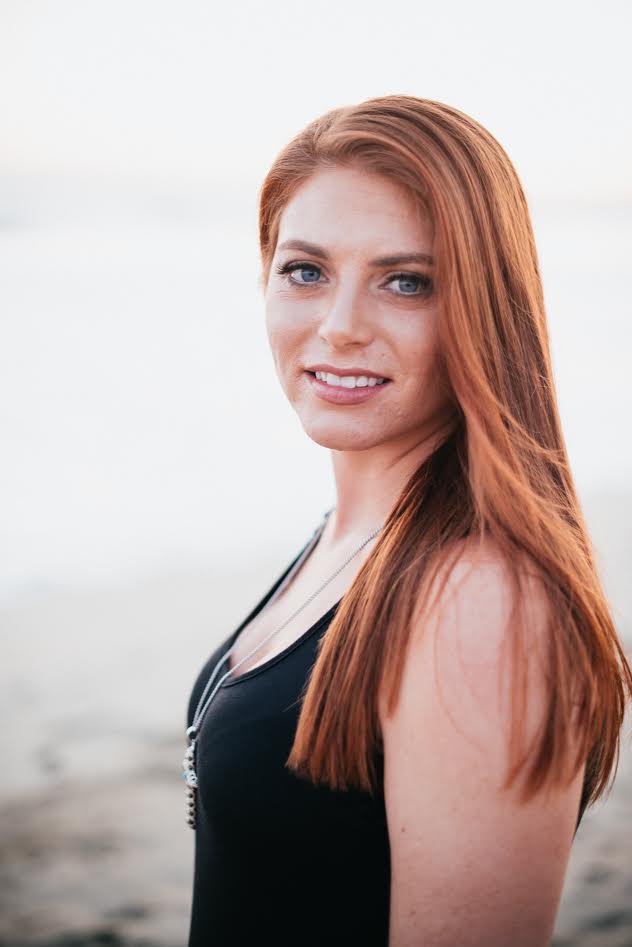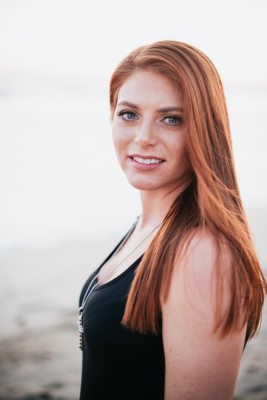 Aly Hines is a late 20-something year old lady with a heart for Jesus. Three years ago, she encountered the love of God, which freed her from addiction, depression, and anxiety. Now, she is on a mission to help other woman live victoriously through the struggle of everyday issues called life.