Guest Post by Laura Harris of Piggy Bank Dreams
The alarm clock blares in your ear. Your fingers pat, pat, pat around the nightstand until you find the snooze button. As you burrow back into your pillow, you think about your upcoming day and sigh. Your stream of thoughts go something like this:
I need to find those rebate receipts before I head to the store today and I can NOT forget to schedule a sitter for next Tuesday. Oh, Amy texted me last night about her new Bible study, so I should figure out if I have time to fit that in. Did I shower this week? Man, who has time for a shower?
The kids will wake up soon. They've been quarreling a lot lately. I wonder if it upsets them that their dad is working longer hours with this new position at work. I just wish I didn't have to do so much of this by myself. God, how am I supposed to raise happy kids when life is so stressful?
*Related: Six Essential Ways to Increase Your Patience
p.s. Tired of family time always being so stressful? Be sure to check out the +Positive Parenting 6-day challenge!
Have you ever experienced any of those thoughts?
I have. They have a way of clouding up our joy, don't they?
My joy took a significant hit last year when the perfect storm of life, my husband's long hours at work and church, a 2-year-old nap-quitter, and a teething baby left me feeling "raked over the coals."
Creating joyful moments with my kids was NOT easy during that season of my life. I had a pretty negative voice spinning lies in my head.
Why even try to launch an at-home business right now? No other moms struggle with this. Your life is GREAT; you should be happy.
Then God rescued my joy. I wrote out my feelings and opened up to God and my husband about how alone and overwhelmed I felt, especially once I read this verse:
"May the God of hope fill you with all joy and peace as you trust in him, so that you may overflow with hope by the power of the Holy Spirit." – Romans 15:13 NIV
God helped me let go of my unmet expectations of a tidy mom life and a booming mom career.
*See Also: Three Reasons You Feel Like a Failure as a Mom (And How to Fix It!)
What happened? I started rebuking the negative voices in my head in Jesus' name. I started surrendering my motherhood and my calling back to God.
I started to create joyful moments with my kids again. You can too. It didn't happen from finding a bunch of Pinterest-friendly summertime activities or sensory crafts. Those are great, but I'm going to go a bit deeper than that. Joy, after all, does go deeper than happiness.
Here are seven ways you can create joyful moments with your kids this summer too. 
*This post contains affiliate links. Please see my full disclosure policy for additional information. 
1. Proactively Schedule Playtime
There's always another doctor's appointment to schedule, a webinar to attend, or an errand to run. But are we as intentional with our children's playtime as we are with our appointments?
Challenge: Take two minutes and pencil in blocks of time this week to play with your kids. Make an appointment with them, and when you show up, be all there. This is especially important if your children's love language is quality time.
2. Get in on Their Fun
It's so easy to become the referee or the observer while your kids play, but try pushing that laundry basket aside and building a LEGO castle or rolling across a mound of pillows or playing catch outside.
You get the chance to be so much more than simply a guardian (although, I'm sure there are days when it doesn't feel like it). God says your children are a blessing. Enjoy them!
"Behold, children are a heritage from the LORD, the fruit of the womb a reward." – Psalm 127: 3 ESV
Challenge: Choose at least one time today when you will drop everything and get in on your children's activities.
*Related: The Three Letter Word that Can Change Your Life
3. Focus on Eye Contact
I once heard a story by author Mitch Albom about a little girl who wanted to surprise her mother with a picture she'd painted at school. The mother was so busy scrubbing her dishes that she missed the drawing her daughter was holding up for her to see. More importantly, she missed the effect she was having on her daughter.
"You're not listening."

"Sweetie, yes I am," said the mother.

Finally, the child finally spoke seven very powerful words:

"Mom, you're not listening with your EYES."
(Excerpt from Have a Little Faith by Mitch Albom)
Challenge: Children crave eye approval. This week, listen for those moments when your child wants (or NEEDS) your attention. Do your best to pause your work, kneel down, and meet their gaze.
4. Schedule Family Outings
Part of being intentional as a parent is creating opportunities for quality time with your children. Your two greatest obstacles are most likely time and money. We've already addressed the former. So, here is a list of free and frugal summer family activities to help you save money while having fun:
Find nature trails
Fly a kite
Camp out in the backyard
Attend a public family movie night
Watch planes land at the airport
Hunt down new playgrounds to try out
Go berry picking
Go to the beach
Check your church, library, zoo, or city for free summer events
Challenge: Schedule one family outing this week.
5. Carve Out Some "Recharge Time" for Yourself
Moms are great at putting themselves last. Serving others is a trait we see in Jesus' own life. But, unchecked and unbalanced, this can cripple a mother's joy.
Your kids need to learn that it's okay to take care of yourself (you can read all about finding time for yourself here). You're training up your children in the way you think they should go, right? (Proverbs 22:6 paraphrased.) You can set an example by living a more balanced life.
Challenge: This week, hire a sitter for a couple hours to give yourself a chance to meet friends for coffee, run your blog, write that book, or even buy yourself a Chewbacca mask (Talk about JOY?! Watch this video).
6. Share the Load
Swap babysitting with other moms. My kids love it when their friends come to play. We create joyful moments by doing crafts or a reading circle or playing outside. I can give my friend a break by watching her kids, and she can reciprocate the favor.
Challenge: Ask around to see if any of the mom friends who live nearby would be up for swapping some babysitting hours with you.
*Related: Six Essential Ways to Increase Your Patience
7. Pray for Guidance
You don't have to do this alone. Let me rephrase that. Don't do this alone.
"Let us then with confidence draw near to the throne of grace, that we may receive mercy and find grace to help in time of need." – Hebrews 4:16 NIV
Whether you're married or single, God is there to help you – just like he helped me when I was an overwhelmed mom losing my joy.
Challenge: Pray for guidance this week. Your areas of weakness are probably areas other moms struggle with, too. Talk to someone. Talk to God. We all need support.
*See Also: Tired of Yelling At Your Kids? 5 Ways to Get Mom Anger Under Control and 25 Ways to Reset When You're Having a Rough Day
Take extra time to enjoy your family this summer. Believe me; you won't regret it.
The +Positive Parenting Challenge is one great way to do just that. Sign up today!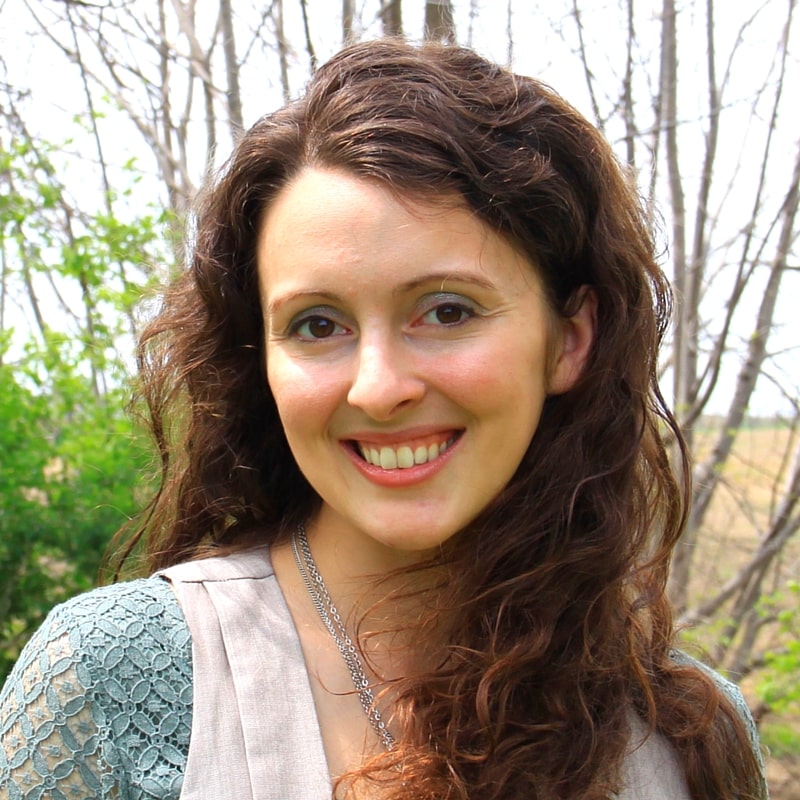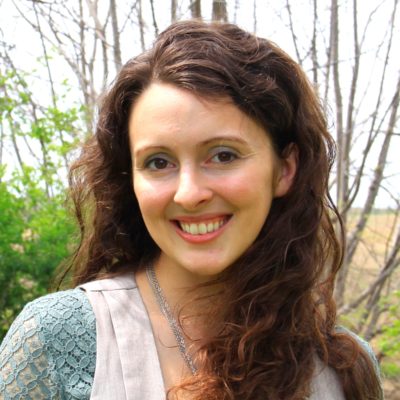 Laura Harris is a Christian writer, wife, and mother of two rambunctious cherubs. She is passionate about faith, family, finance, and Star Wars. She has been featured on The Huffington Post, Scary Mommy, and Lift Up Your Day. When she's not on an adventure with her family, you can find her encouraging Christian work-at-home moms on Facebook or blogging about family and finance at Piggy Bank Dreams.