Do You Ever Struggle to Make God Your #1 Priority?
Maybe you mean to read your Bible... but you never seem to get around to it. Or you try to pray more, but you always seem to forget.
You WANT to make God more of a priority, but you're just so busy. And all too often, your faith ends up taking a back seat.
The good news is: It doesn't have to be this way.
You CAN have a life that is both full and fulfilling AND completely centered around God.
A life where God isn't just another thing on your to-do list, but the thread that runs through and winds around your entire day.
And it's actually way easier than you probably think.
You just need to Put God First.
Introducing: Putting God First
If you ever struggle to make God the priority you know you should, Putting God First is the book for you.
Chock full of helpful advice, smart tips and tricks, and much-needed encouragement, Putting God First will not only motivate you to make God your #1 priority, but it will equip you with TONS of super simple ways you can do just that - no matter how busy you are!
This isn't some theologically-heavy exposé that'll leave you feeling overwhelmed, guilty or like a failure.
It's a short, practical collection of real-life-tested ideas and suggestions you can start using TODAY!
In fact, here's exactly what you'll find inside...
My story of how I let my priorities get out of control... and the toll it took on my health and my family.
Six incredibly common distractions Christian women face today.

(Does one apply to you?)

Six reasons God really should be your #1 priority.
What "Putting God First" actually looks like... and doesn't look like.

(It may not be what you think)

Thirty-four pages of super practical things you can do TODAY to make God your #1 priority once again.
PLUS

two very special reader bonuses

to help you live out what you learn!
What People Are Saying...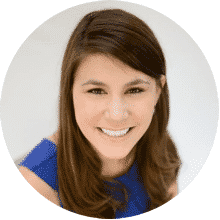 Jessi Fearon
jessifearon.com
"This book challenged me in so many amazing ways! ... If you're struggling to make putting God first in your life and making your spiritual life a priority, I encourage you to read this book. You won't regret it!"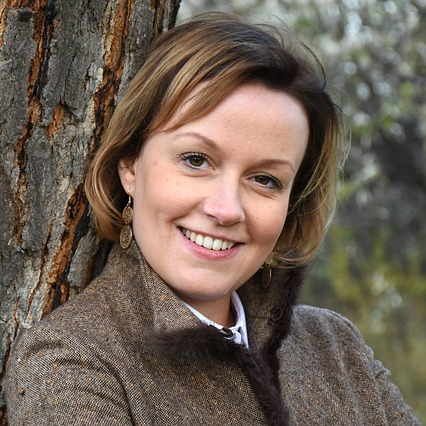 Amazon Reader
"Highly recommend this book!!! I love reading books that clearly tell you the how to's and this book is loaded with information and suggestions on how to put God first. Even if you are a mature Christian, there are so many wonderful tips on how to improve in putting God first in any area of your life that you are struggling with."
Are you tired of constantly saying "I'll do better," only for nothing to change?
Yeah... me too.
Putting God First shouldn't be this difficult.
Grab your copy of Putting God First and find out how simple and satisfying it can be.