Do you have a product or resource Godly women need to know about?
Let Equipping Godly Women get the word out!
Here at Equipping Godly Women, we bring women the tips, tricks and resources they need to be the amazing women God has created them to be. Do you have a product that helps them just do that? If so, we would love to hear about it.
This Site Equips Women in Five Different Areas:
Faith
Marriage
Parenting
Homemaking
Community
If your product or service relates to one of these five areas, we just might be a great fit! Why not contact us and find out?
*Note: products do not have to be expressly Christian in nature, as long as they aren't directly opposed to conservative Christian values please.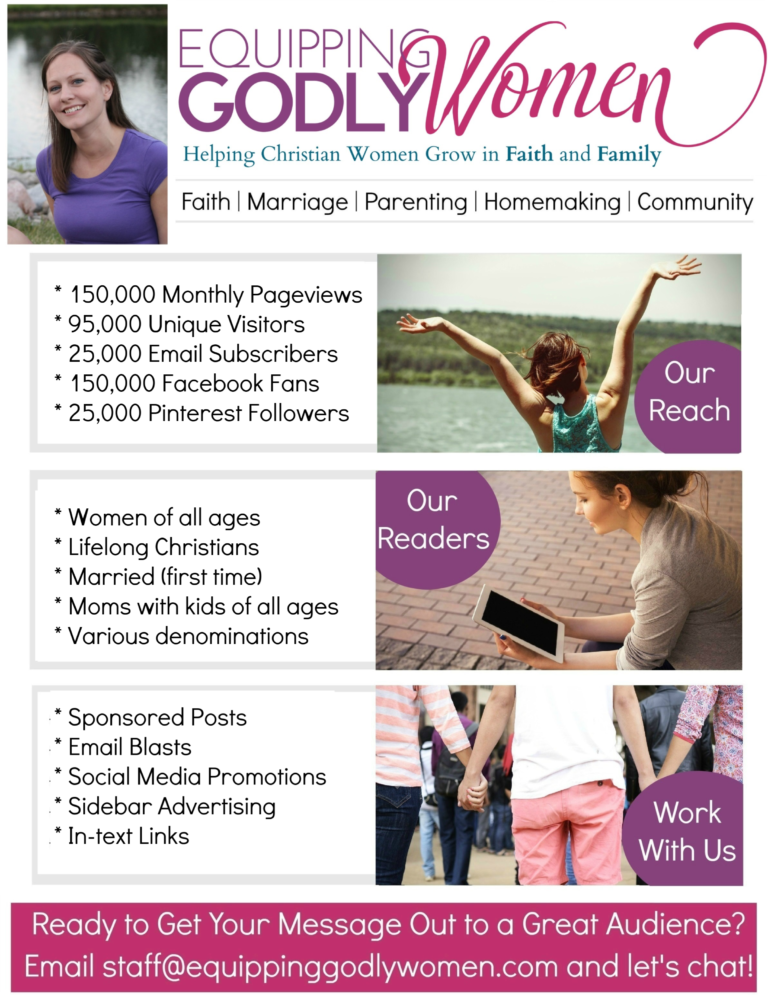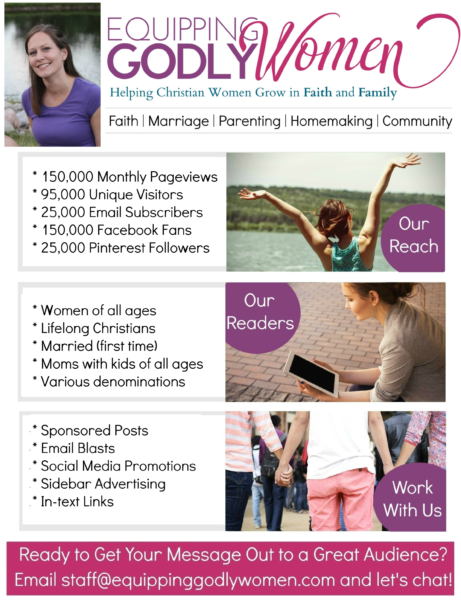 *Media kit last updated November 2019. Need a printable version? Click here!
Equipping Godly Women Readers
More than 95,000 readers visit Equipping Godly Women every month, looking for tips, tricks and resources that can help them be amazing. They aren't looking for random ads for products they would never need or use. They are looking for real, valuable, practical resources that can help them live life better. If you have one, we'd love to hear about it!
The Majority of Our Readers are:
Women of all ages
Lifelong Christians
Married (first time)
Mothers with school-age children
Various Christian denominations
Advertising Opportunities
With several different advertising opportunities available, you are sure to find an opportunity that is a great fit for you!
Sponsored Posts
Social Media Promotions (including to our over 148K Facebook fans!)
Email Blasts
Sidebar Advertising
In-text links
Sponsored Post Portfolio
As a professional copywriter, I do my best not just to inform my readers about your product or service, but to really highlight your company and all that you have to offer in an engaging and relatable way.
Here are a few examples of my work: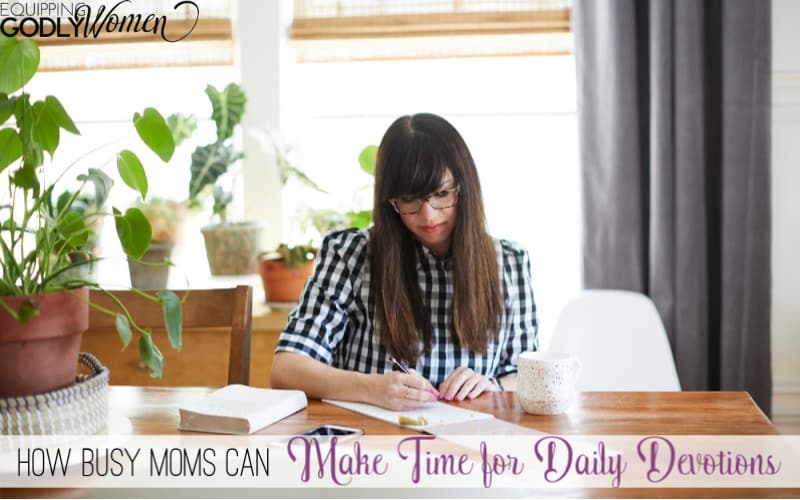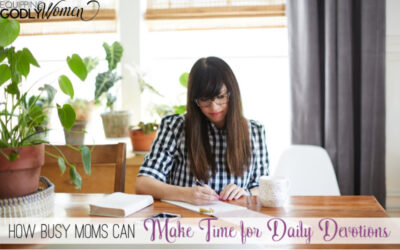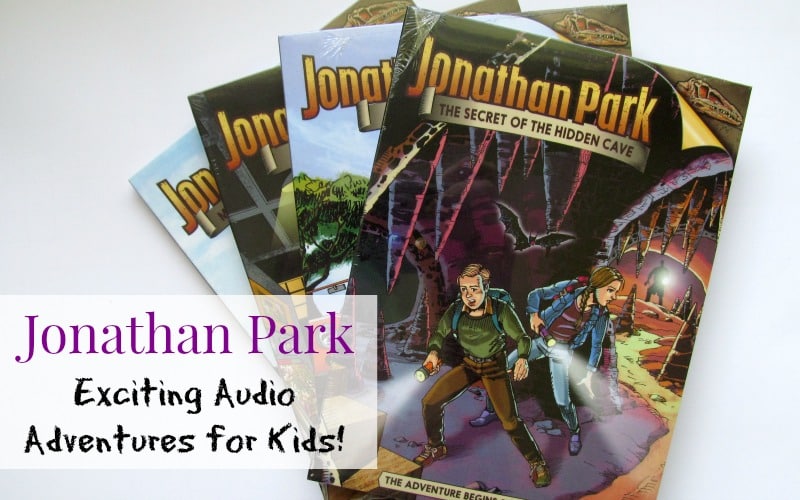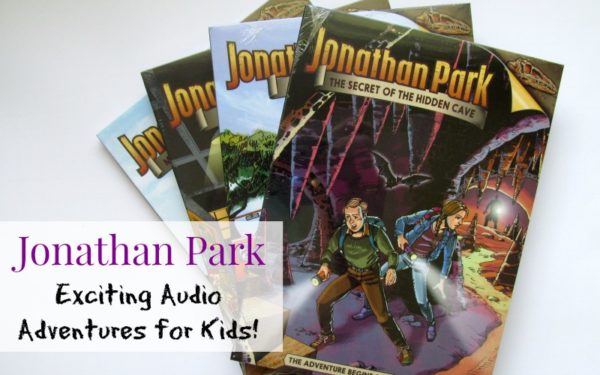 Prices are reasonable but space is limited, so if you are interested–contact us for rates today!