Are you a Christian woman who wants a strong faith and a close family?
Me too! And every week I send out helpful advice, resources and encouragement for the issues Christian women deal with every day. Want to be included? Enter your name and email below!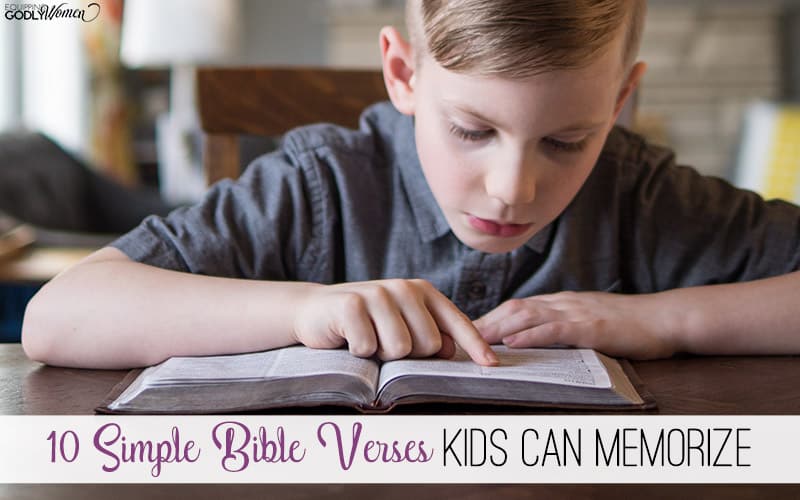 Guest Post by Gina of GinaMPoirier.com The high-pitched wailing of my five-year-old daughter learn more...
Ready to Get Serious About Your Faith?
These free printables will help -- grab as many as you'd like!
Grab Yours Here