While some people prefer small churches, others love the resources and opportunities at a larger church. But, once people catch on, large churches can continue to grow, and grow, and grow!
Curious to know more about these places of worship? If you're traveling or just in the mood to visit a new church, these 10 mega-churches are sure to inspire.
1. Life.Church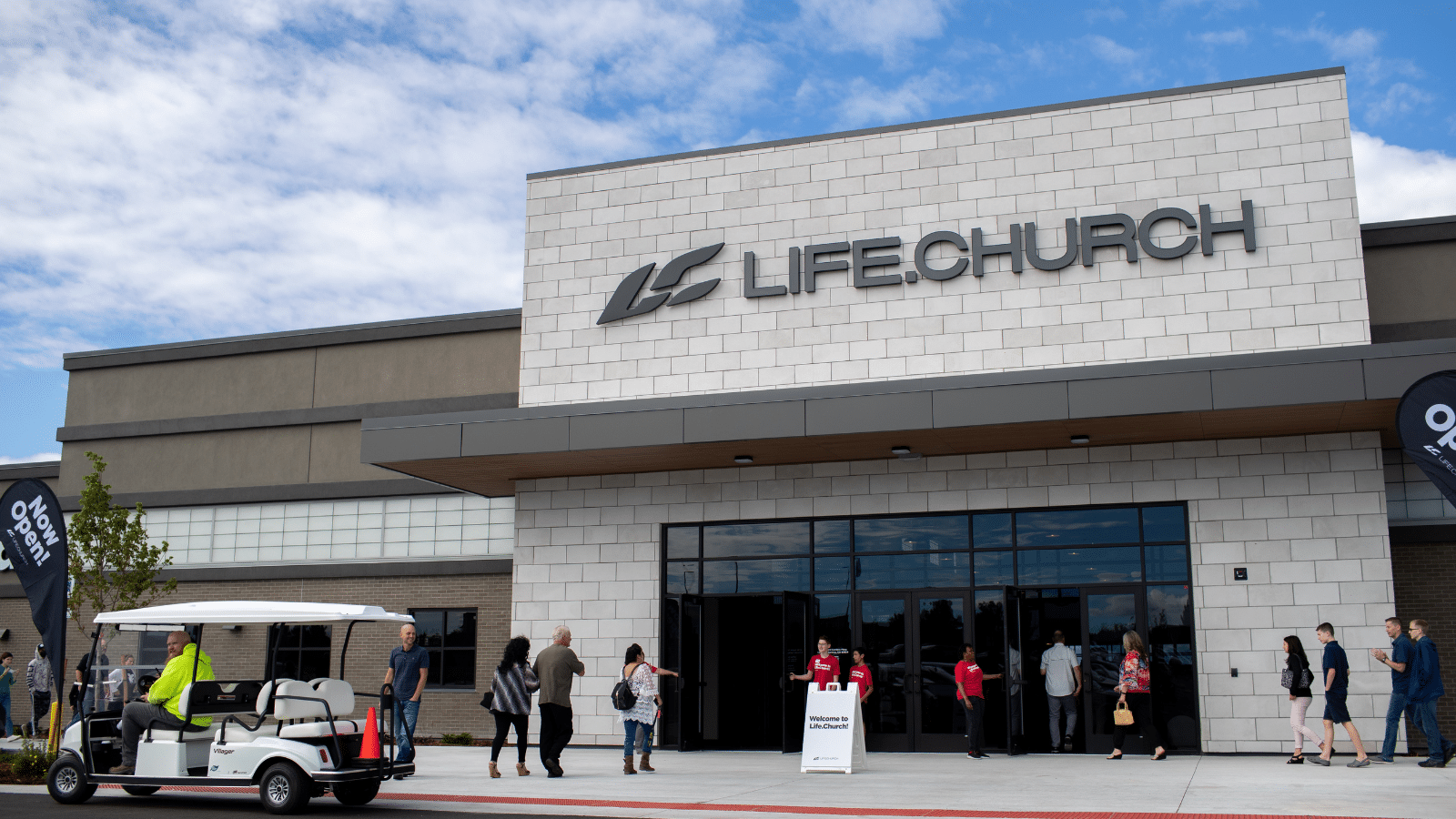 Led by Founding and Senior Pastor, Craig Groeschel, Life.Church is an innovative, multi-site Christian church currently meeting in 44 physical locations around the United States as well as globally online. Life.Church offers high-energy worship, biblical teaching, and a robust kids' program for children of all ages.
Known for its innovative use of technology to spread the gospel, Life.Church is the creator of the popular YouVersion Bible App, which has more than 585 million installs worldwide.
Life.Church equips pastors and church leaders with free tools like Church Online Platform and free resources and training through its Open Network. Plus, the church has given more than $70 million through local and global partnerships to date!
2. Church of the Highlands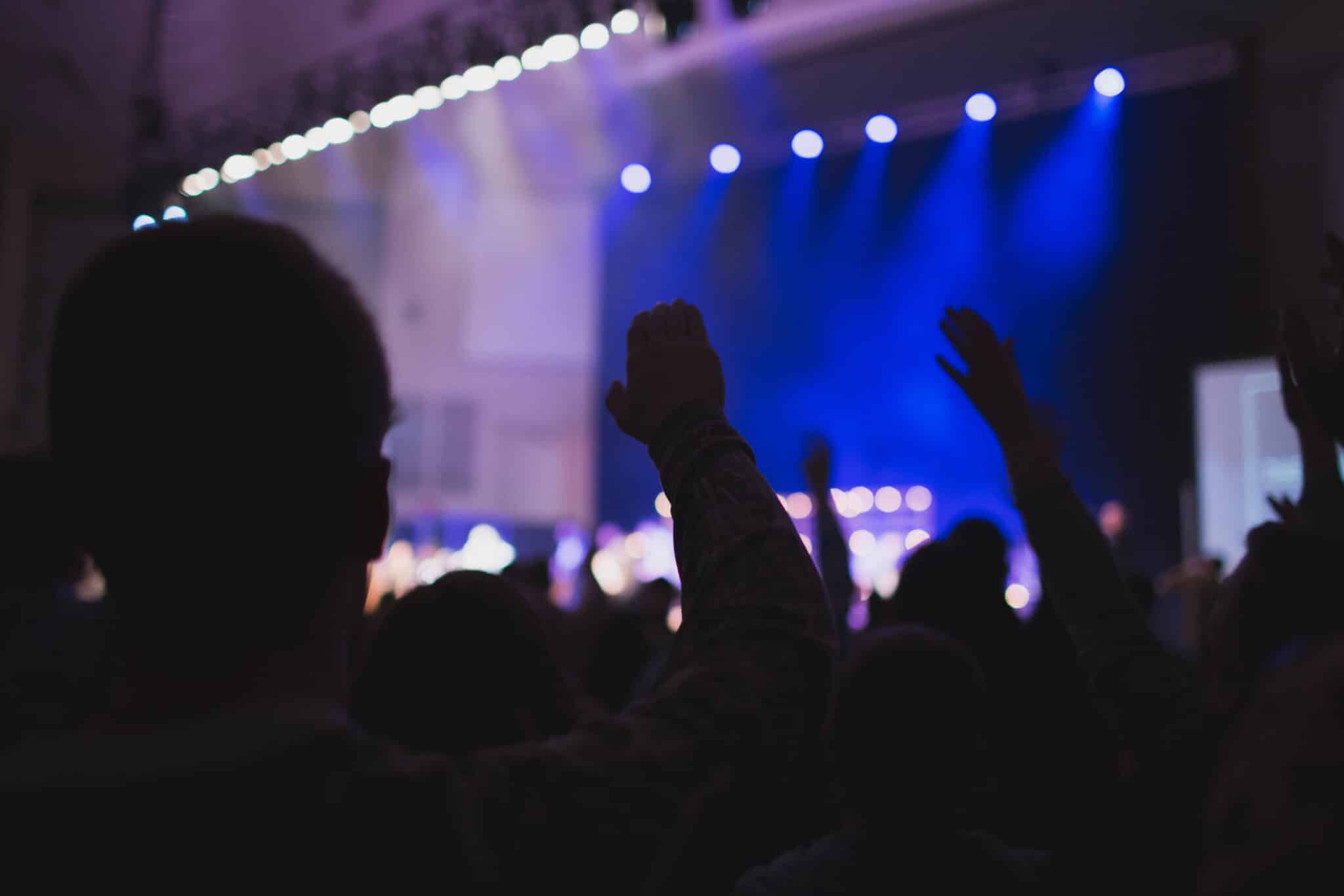 Led by Founding and Senior Pastor Chris W. Hodges, Church of the Highlands is a non-denominational church with 25 campuses (and more on the way). The church's mission is to help people know God, find freedom, discover their purpose, and make a difference. And they do this through a variety of programs and ministries geared specifically for adults, students, and young children.
In addition to leading Church of the Highlands, Pastor Hodges is also the founder of Grow (a ministry specializing in training and resourcing pastors and churches), founder of Highlands College (a ministry training school), and co-founder of ARC (Association of Related Churches),
3. Christ Fellowship Church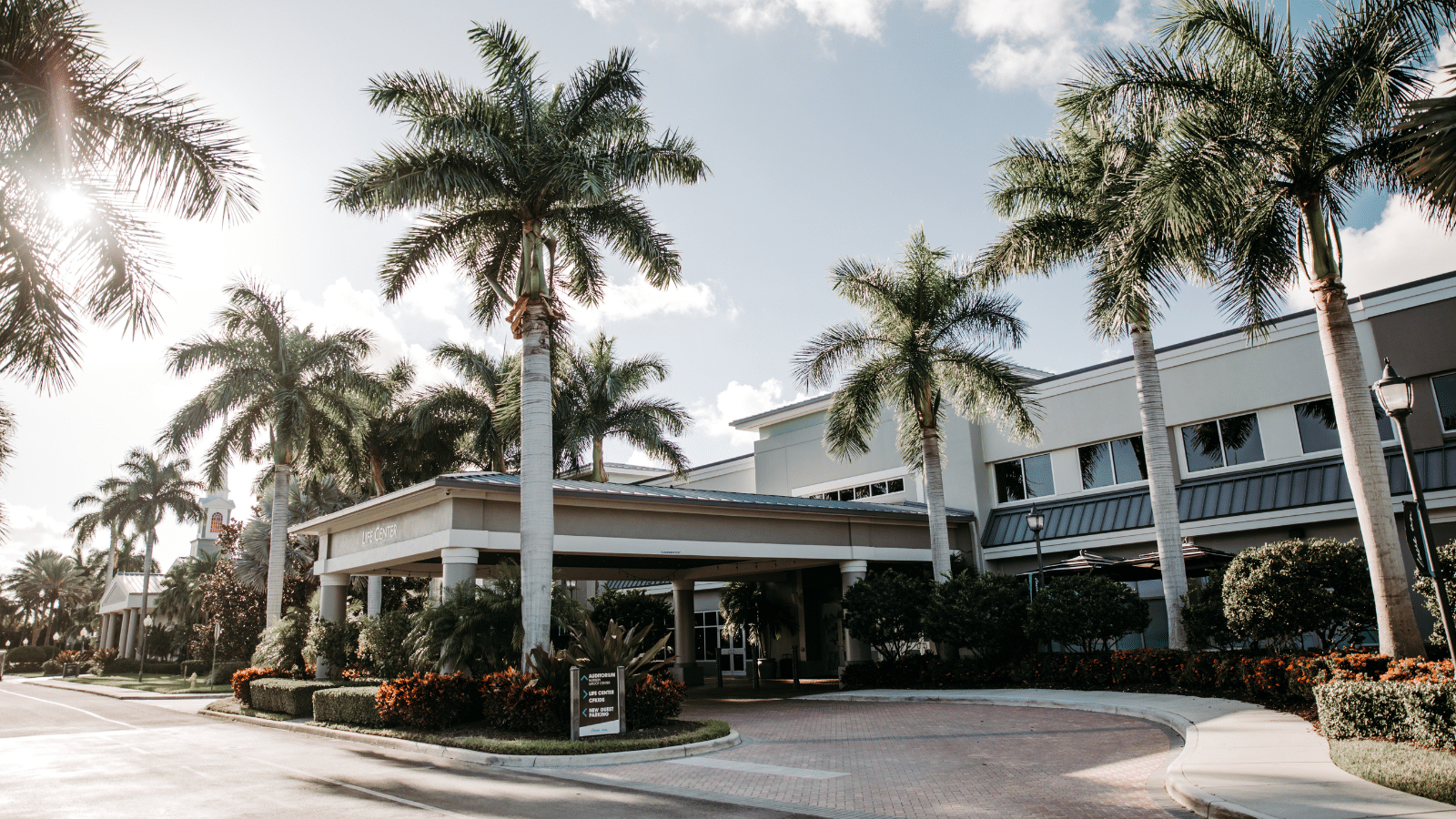 Led by Senior Pastors Todd and Julie Mullins, Christ Fellowship Church is a non-denominational church based in South Florida that features 14 physical locations plus an online campus.
Dedicated to helping its members know God personally, grow in relationships, live the life they were created for, and make an impact, the church offers a variety of ministries to people of all ages and walks of life. Whether you're looking for programs specifically designed for kids, men, women, marriage, missions, special needs, or prison ministry, you'll find it all here.
The church offers on-demand messages, devotionals, and podcasts on its website as well.
4. Lakewood Church
Founded by John Osteen in 1959, Lakewood Church of Houston Texas has grown exponentially under the leadership of Joel Osteen who took over the role of senior pastor in 1999. Lakewood Church is a non-denominational congregation with a single facility that was used as a sports facility until the church took over the location in 2003.
Lakewood's media broadcast has expanded into over 200 million households in the United States and to an international audience across 6 continents. Pastor Joel Osteen founded Joel Osteen Ministries and has released over 20 books.
Lakewood Church is an inviting place to worship with both online and in-person services, a dedication to serving those in need, and a commitment to equipping members to become part of a team so they may get connected with other members and feel at home. The messages are known for their positivity, focusing on themes of hope, faith, and personal growth founded by God's goodness.
5. Crossroads Church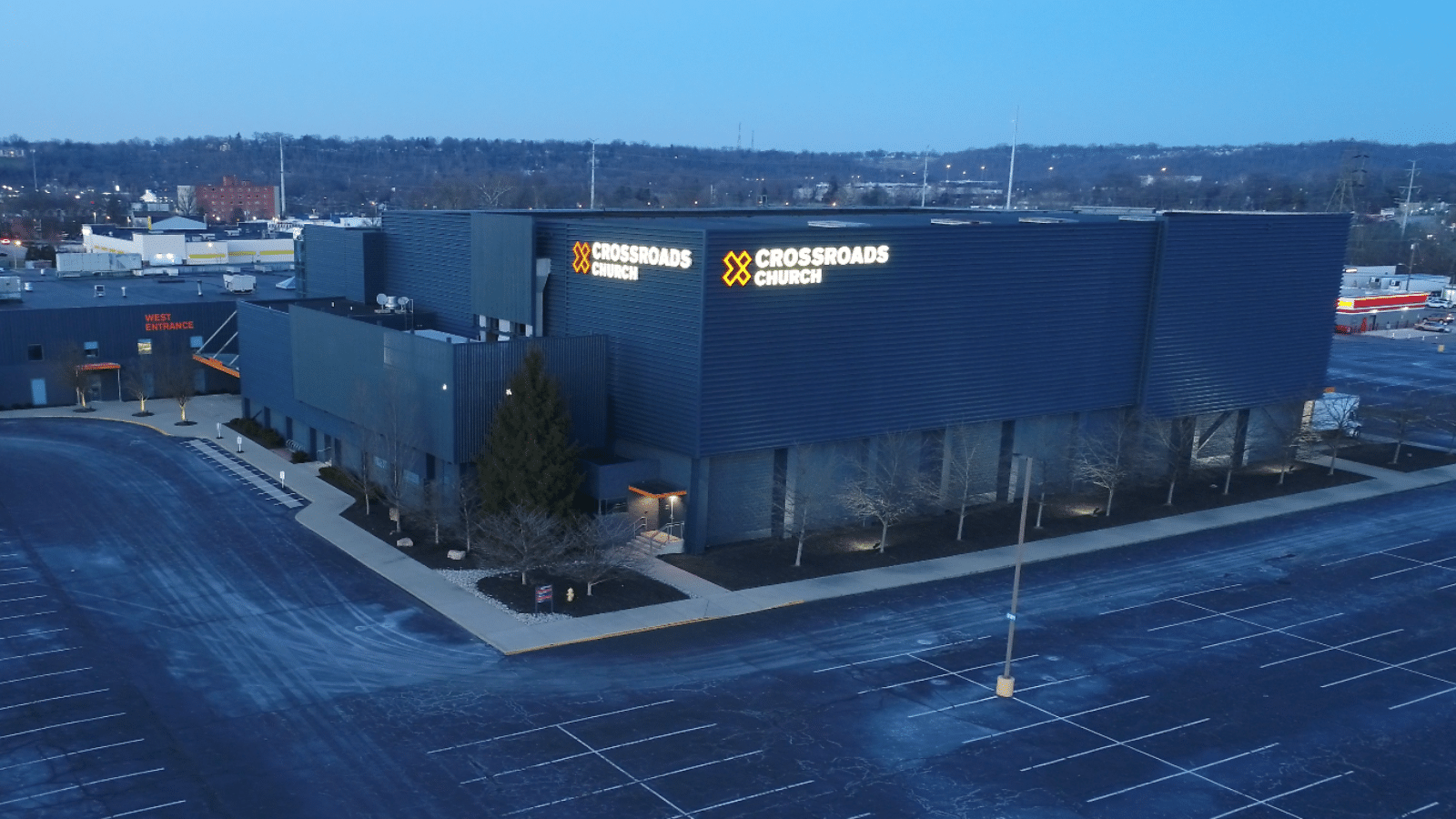 Founded by Senior Pastor Brian Tome and a small group of individuals uncomfortable with the typical church setting, Crossroads Church has since grown into 9 campuses in and around Ohio.
Known for its contemporary and dynamic approach to worship, Crossroads attracts an adventurous group of people walking in abundant life with the Lord. The church's desire for authenticity is rooted in a desire to help "wake the soul" through real talk and exploration of biblical truth.
Crossroads Church seeks to translate the culture of the bible for a modern-day understanding with culturally relevant communication. Ultimately their desire is to do life grounded with God, family, and community.
6. Christ's Church of the Valley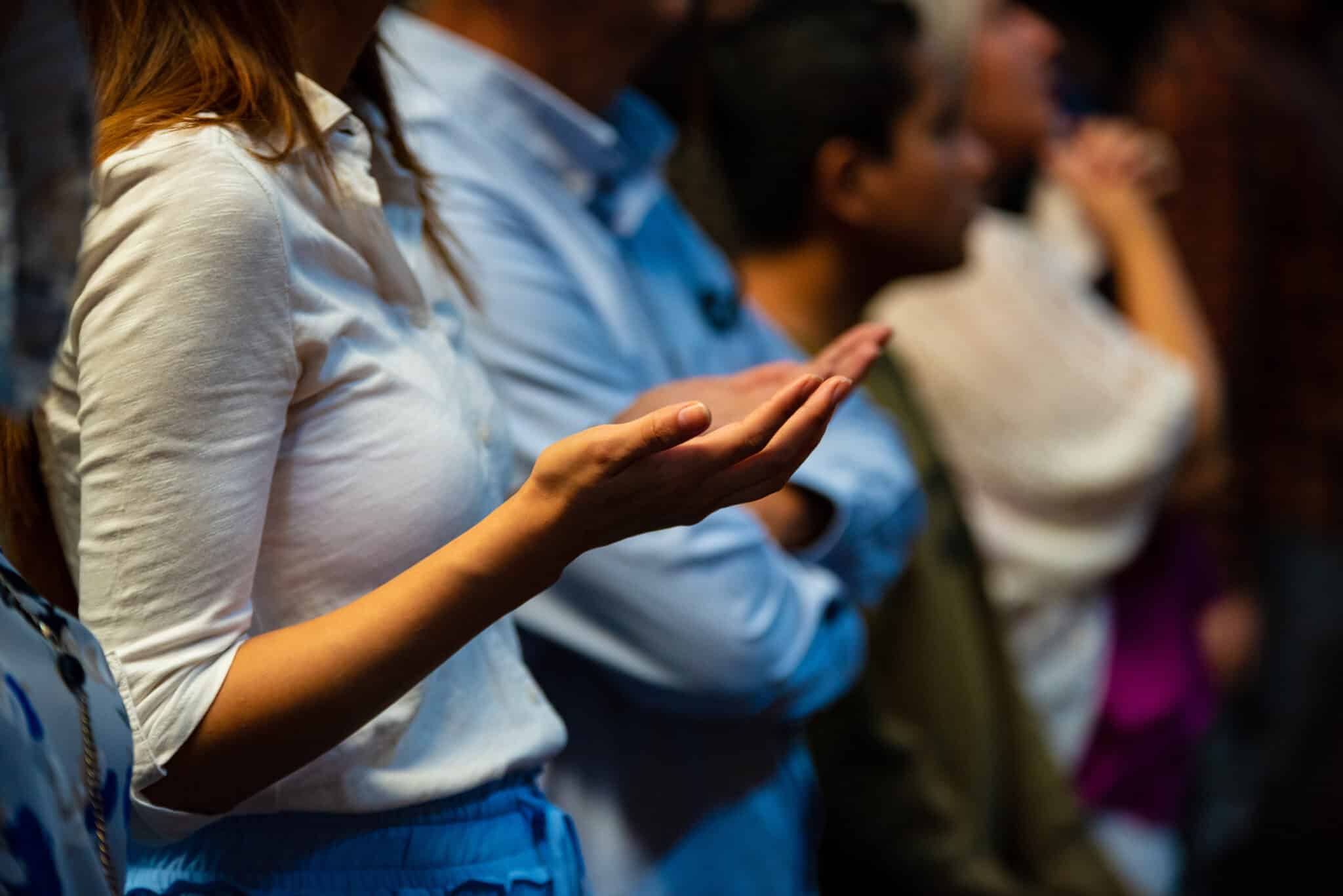 Christ's Church of the Valley (CCV) is a non-denominational church currently led by Senior Pastor Ashley Woodbridge. Originally based out of Peoria, Arizona, this church expanded into campuses in 16 different cities and hosts a prominent Online Church.
Christ's Church of the Valley aims to conduct itself, not as a big church, but as a small church with a big vision. As a result, the church offers a wide range of programs and over 500 small groups for people of various age groups, interests, and from all walks of life.
The CCV Residency Program, presented by Leadership Institute, is an in-depth 12-month program offering extensive training designed to equip ministry leaders with the necessary skills and experience needed to prepare them for ministry leadership.
7. Saddleback Valley Community Church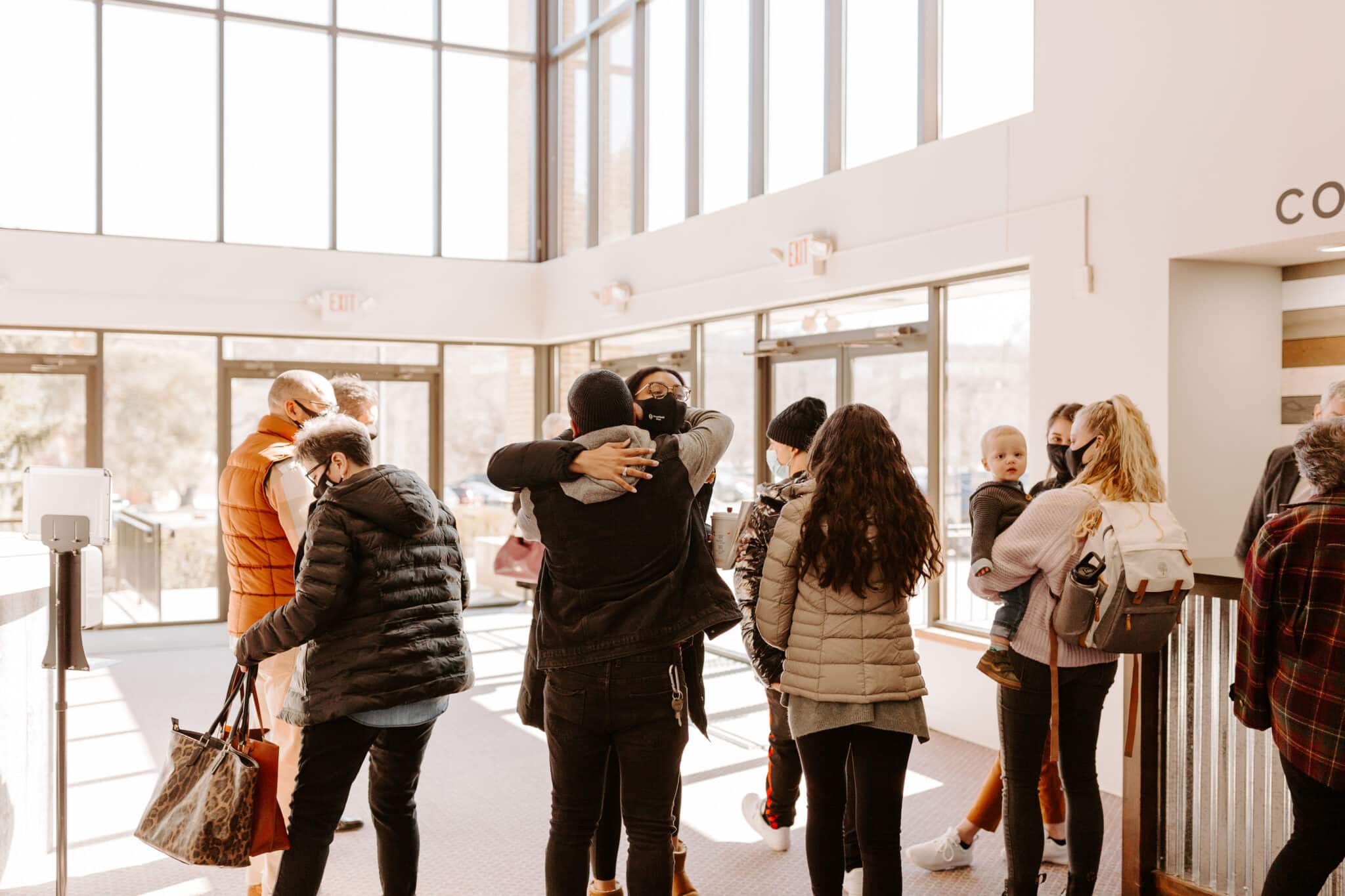 Saddleback Church was founded in Lake Forest, California by Rick and Kay Warren. While the church's original denomination was within the Southern Baptist Convention, they were ousted in February 2023 for ordaining women as pastors.
Saddleback Church's main campus is currently pastored by Andy Wood and the other campuses are found globally, with 15 in the United States and 4 international locations.
Known for its purpose-driven approach to ministry, they emphasize five biblical lifestyles: worship, fellowship, discipleship, ministry, and evangelism. They are characterized by contemporary worship, teachings with practical applications of biblical principles, and a welcoming atmosphere. .
The church's founding pastor, Rick Warren, is also known as the author of the bestselling book, The Purpose Driven Life, and founder of Purpose Driven Network and Pastors.com.
8. Elevation Church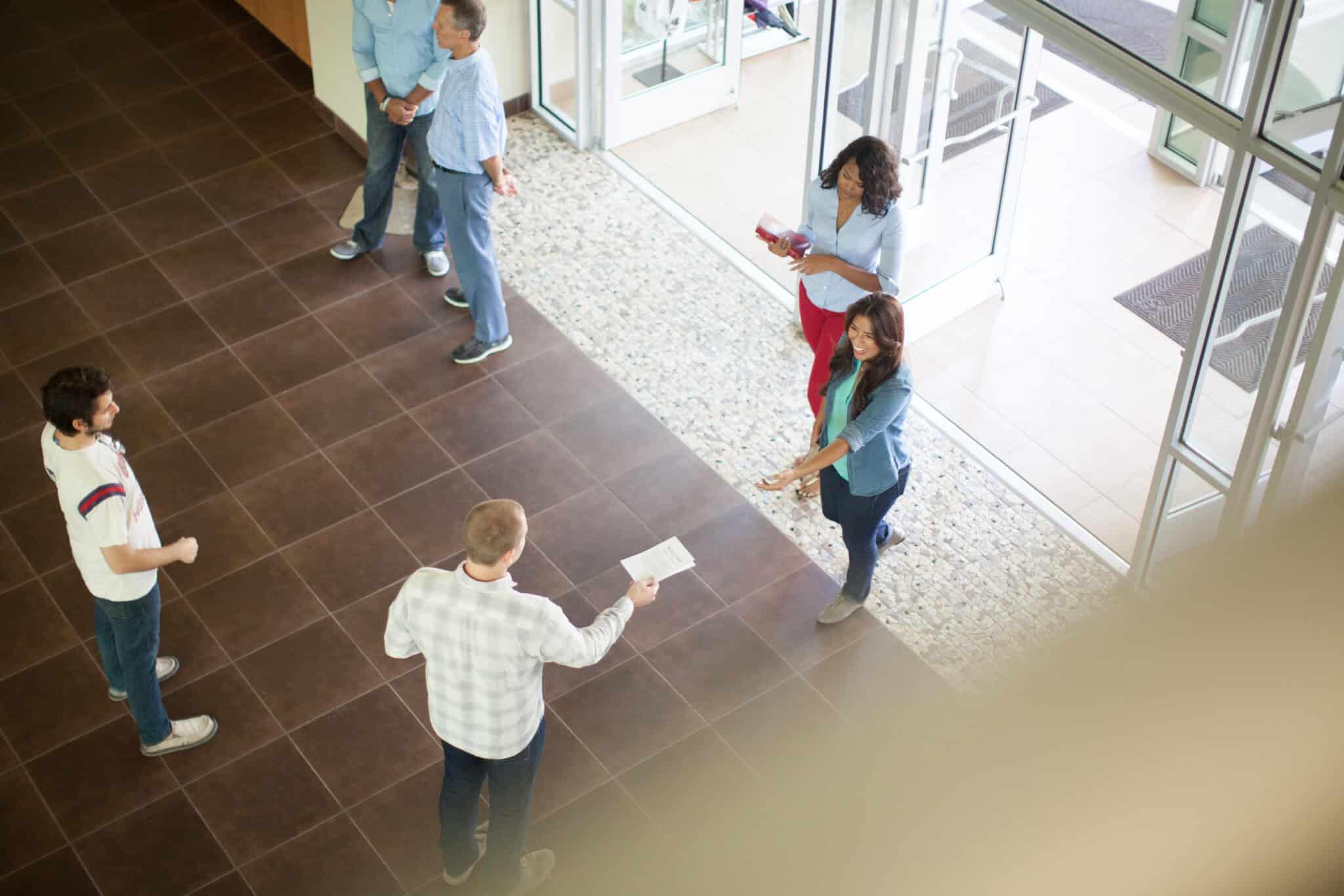 Elevation Church is an influential church located in Matthews, North Carolina that withdrew from the Southern Baptist Convention in June 2023 and can now be described as non-denominational. Established by Pastor Steven Furtick, the church has gained nationwide recognition for its innovative approach to worship, and dynamic preaching across 9 campuses.
The church operates out of a heart for seeing people far from God experiencing transformation in their lives with Jesus at the center. The church's energetic and welcoming atmosphere attracts a highly creative team that produces multimedia means of connecting with God and church family both online and in person.
Its church-affiliated worship group, Elevation Worship, has won 6 Dove awards, the top award for contemporary Christian music. Their song "The Blessing" with Kari Jobe and Cody Carnes is one of their most notable and beloved songs.
9. Southeast Christian Church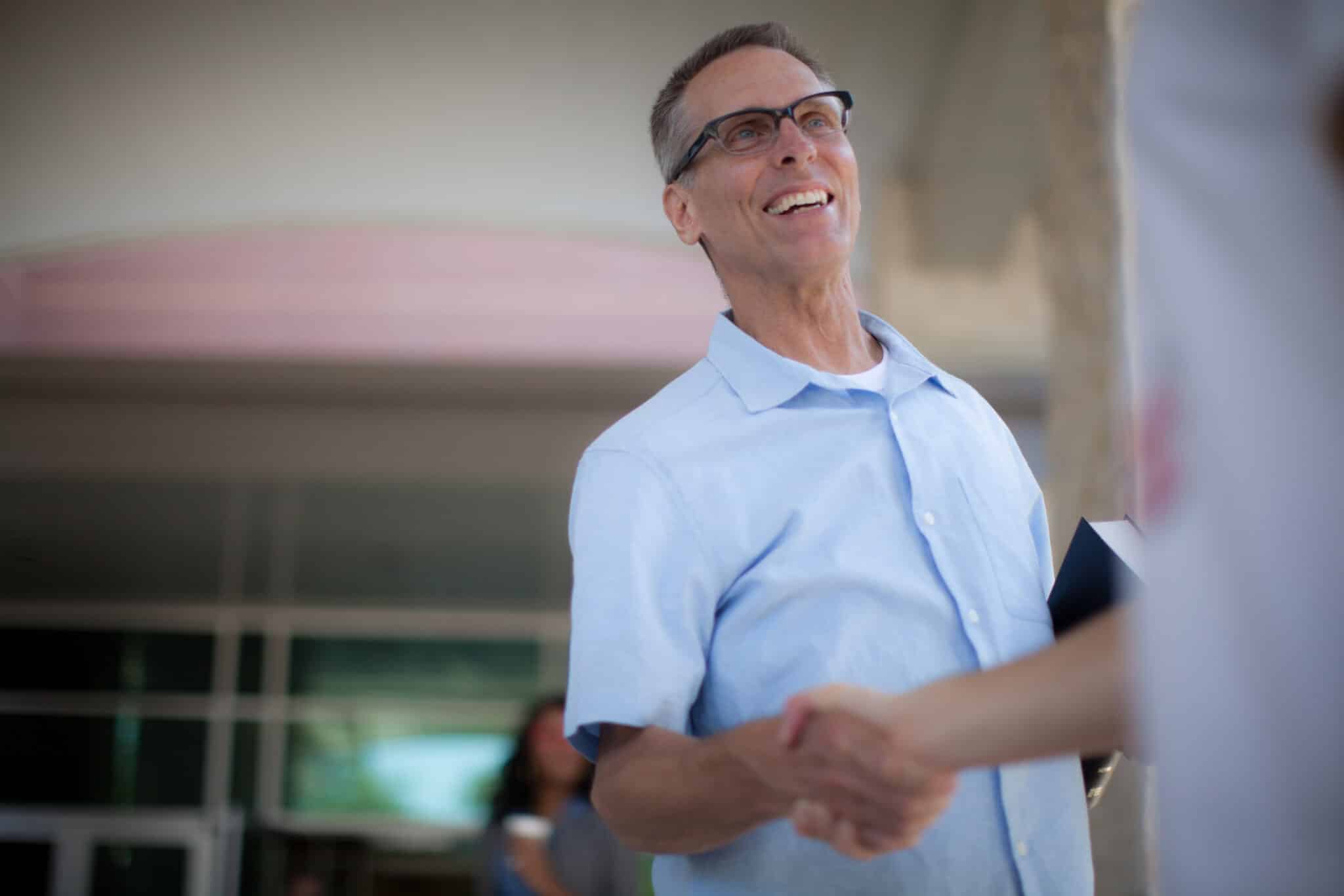 Southeast Christian Church out of Louisville Kentucky is on a mission to connect people to each other and to Jesus. Currently led by Senior Pastor Kyle Idleman, this non-denominational church can be found in 18 different locations as well as online.
The church's vast ministries, groups, and mentorships available bring believers together, with a group ready for any walk of life. Their "Encounter" groups ministry addresses various issues that can produce depression and isolation, such as grief, addiction, and cancer.
Their unique sports and fitness ministry is found as a separate center on their main campus. The ministry offers a youth sports league, adult sports leagues, fitness classes, and fitness programs open to their community. The ministry exists as a means of its mission to connect people and help them build healthy relationships in a fun and supportive environment.
10. North Point Community Church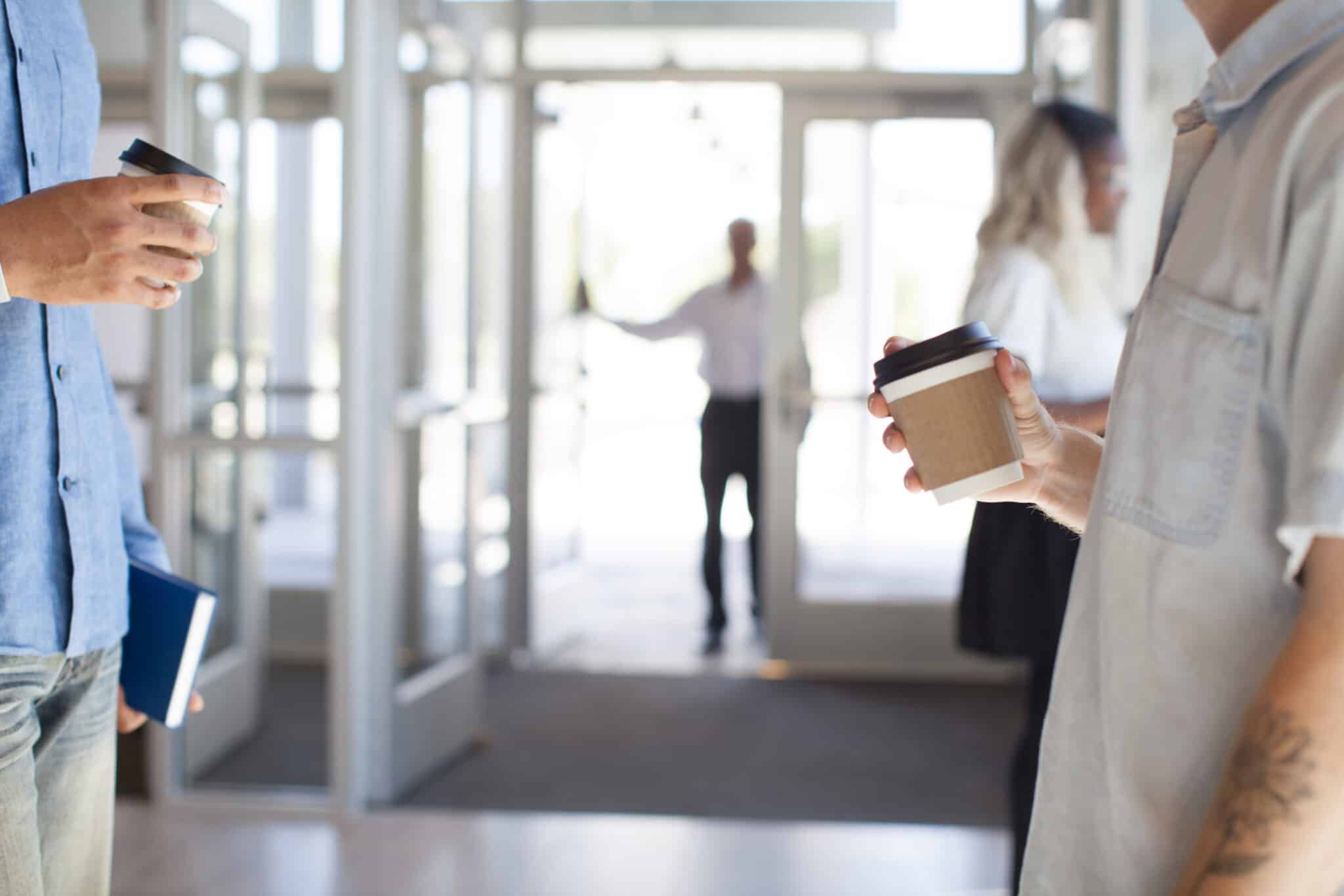 Senior Pastor Andy Stanley has led North Point Community church since its founding in the mid '90s. North Point has 8 locations throughout the Metro Atlanta, Georgia area with the main church located in Alpharetta.
North Point desires to inspire its community and congregation to follow Jesus, engaging and challenging them in life and mission with a commitment to equip their core community to be givers and leaders. The church's mission revolves around recognizing that life is difficult and they are there to help navigate life's challenges while discovering purpose. They work to create environments where people can experience a growing relationship with Jesus.
Pastor Andy Stanley also started North Point Ministries, creating a larger network encompassing multiple campuses and partner churches that hold to the same vision, mission, and strategy as their Atlanta-area churches. North Point Ministry church partners can be found internationally.
Skipped Church This Week? Why Christians are Opting Out of Regular Sunday Services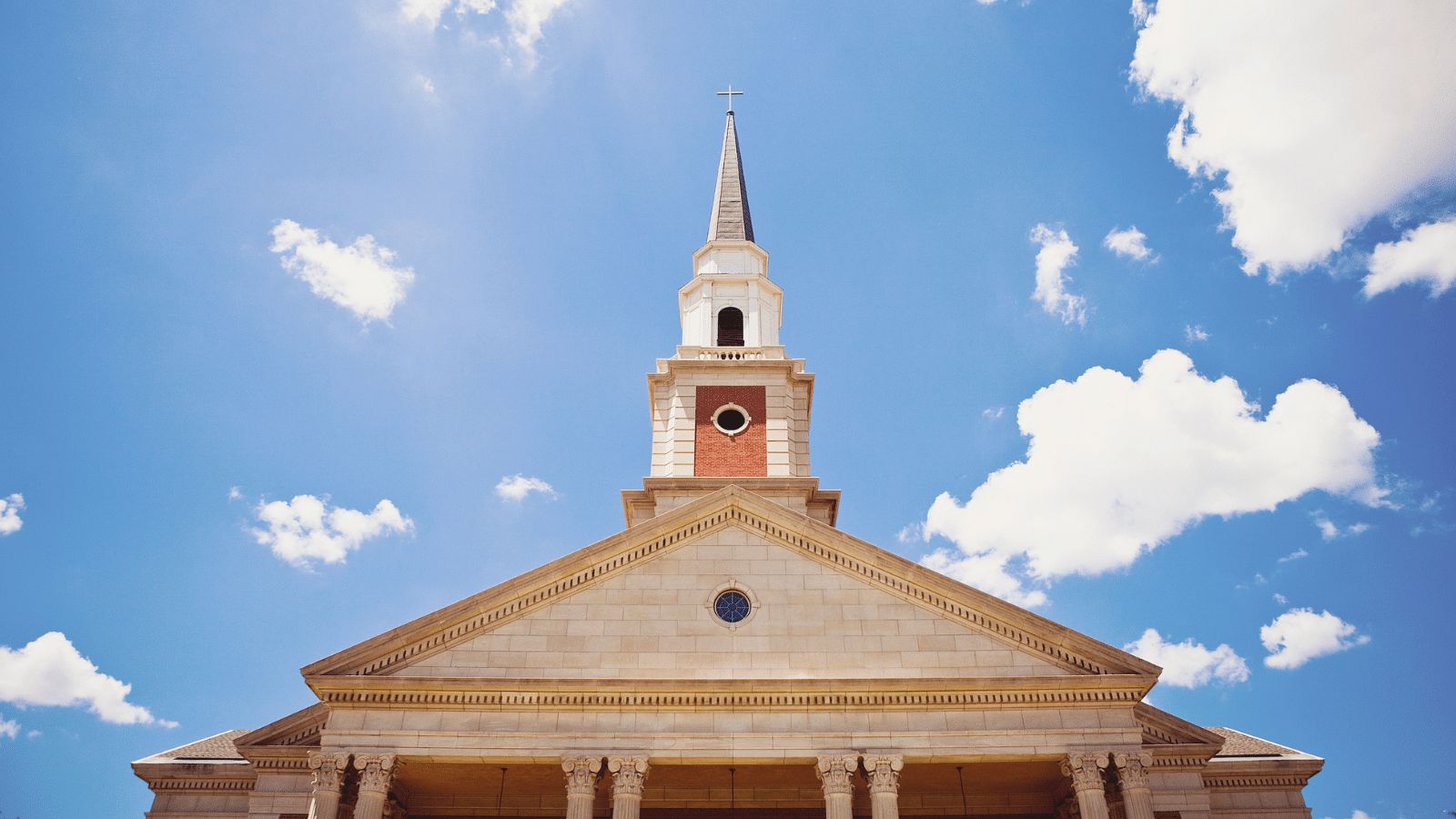 Did you make it to Sunday church this past Sunday? If not, you're not alone.
A recent Lifeway Research study identified some common reasons why Christians are skipping church these days — and some of the reasons might be surprising.
Hebrews 10:24-25 tells us, "And let us consider how we may spur one another on toward love and good deeds, not giving up meeting together, as some are in the habit of doing, but encouraging one another—and all the more as you see the Day approaching."
Yet, for these Christians, there are several very good reasons why they might miss any given Sunday morning.
Skipped Church This Week? Why Christians are Opting Out of Regular Sunday Services
The Tithing Debate: 12 Reasons Why You Should Support Your Church Financially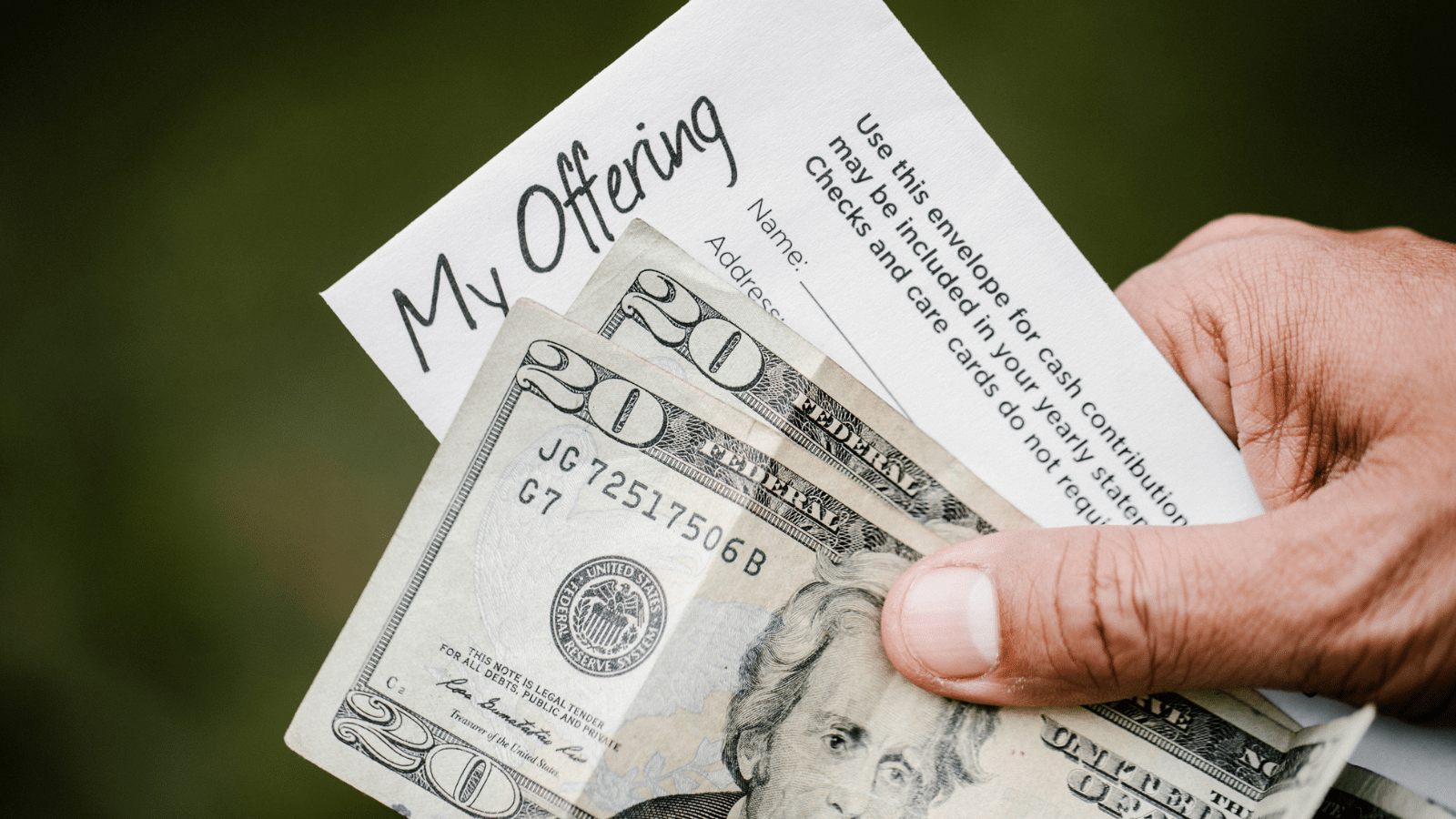 Tithing, the practice of giving a portion of one's income to a church or religious institution, has been a longstanding tradition in many faiths.
While it may seem like a financial sacrifice, tithing can have profound benefits for individuals and communities.
Here are 12 reasons you should support your church financially.
The Tithing Debate: 12 Reasons Why You Should Support Your Church Financially
15 Common Catholic Church "Facts" Protestants Constantly Get Wrong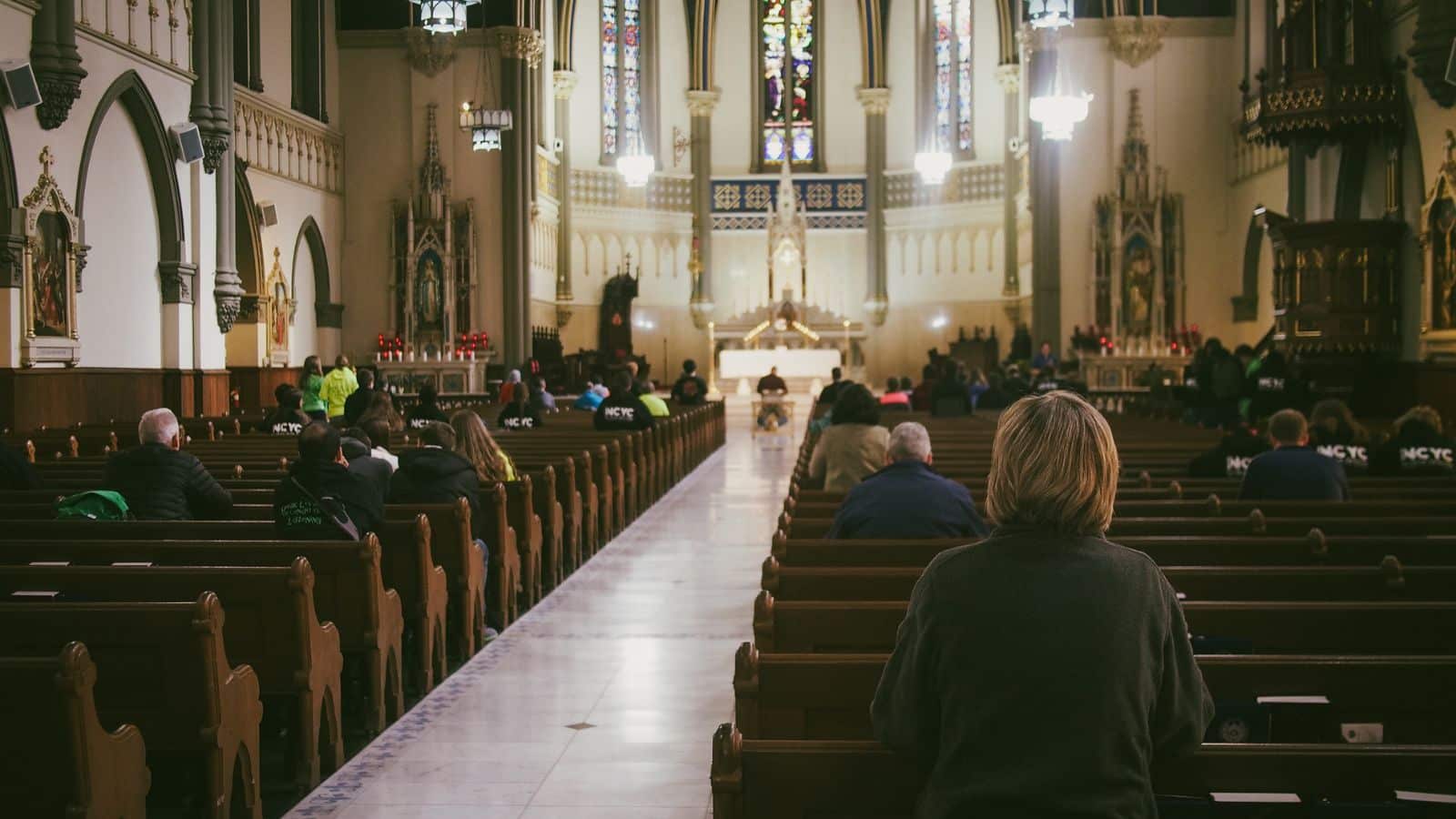 Think you know the Catholic Church? Think again.
Despite being the largest Christian denomination in the United States (and the world), much of what people believe about Catholics and the Catholic church simply isn't true. Are you guilty of believing any of these 15 Catholic Church myths?
15 Common Catholic Church "Facts" Protestants Constantly Get Wrong
Are We Witnessing the Apocalypse? 10 Alarming Signs Hinting at Christ's Second Coming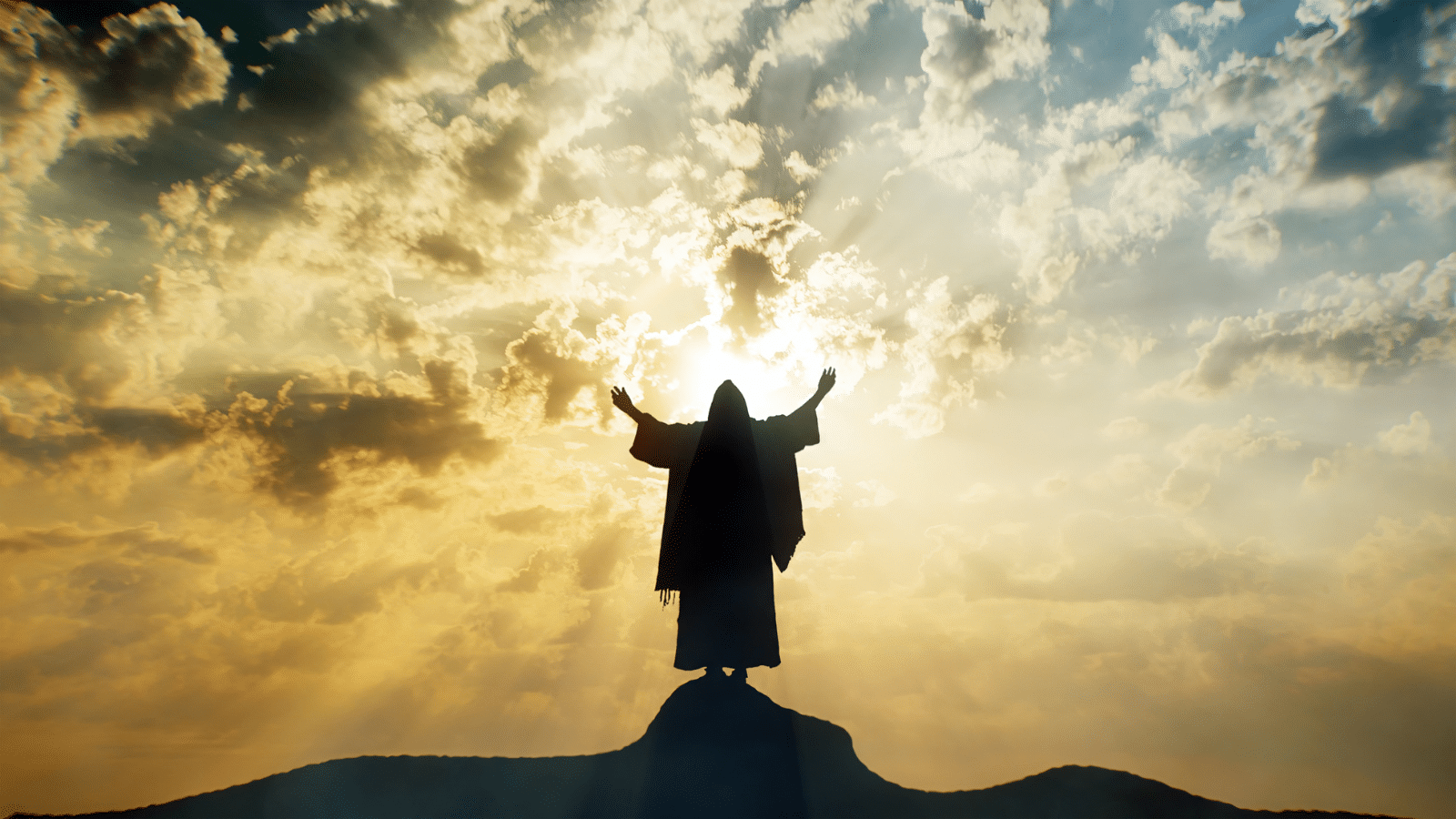 For centuries, Christians have been eagerly awaiting the return of Jesus in what's known as the Second Coming. They often search the Bible for clues that might show when this return is near.
While it's important to approach these signs with care and humility, some people suggest that recent events and changes match what the Bible predicts. Let's take a closer look at the biblical signs that some people believe they have recently witnessed.
Are We Witnessing the Apocalypse? 10 Alarming Signs Hinting at Christ's Second Coming
Bible and Money: 12 Reasons Why Some Christians Find Dave Ramsey Problematic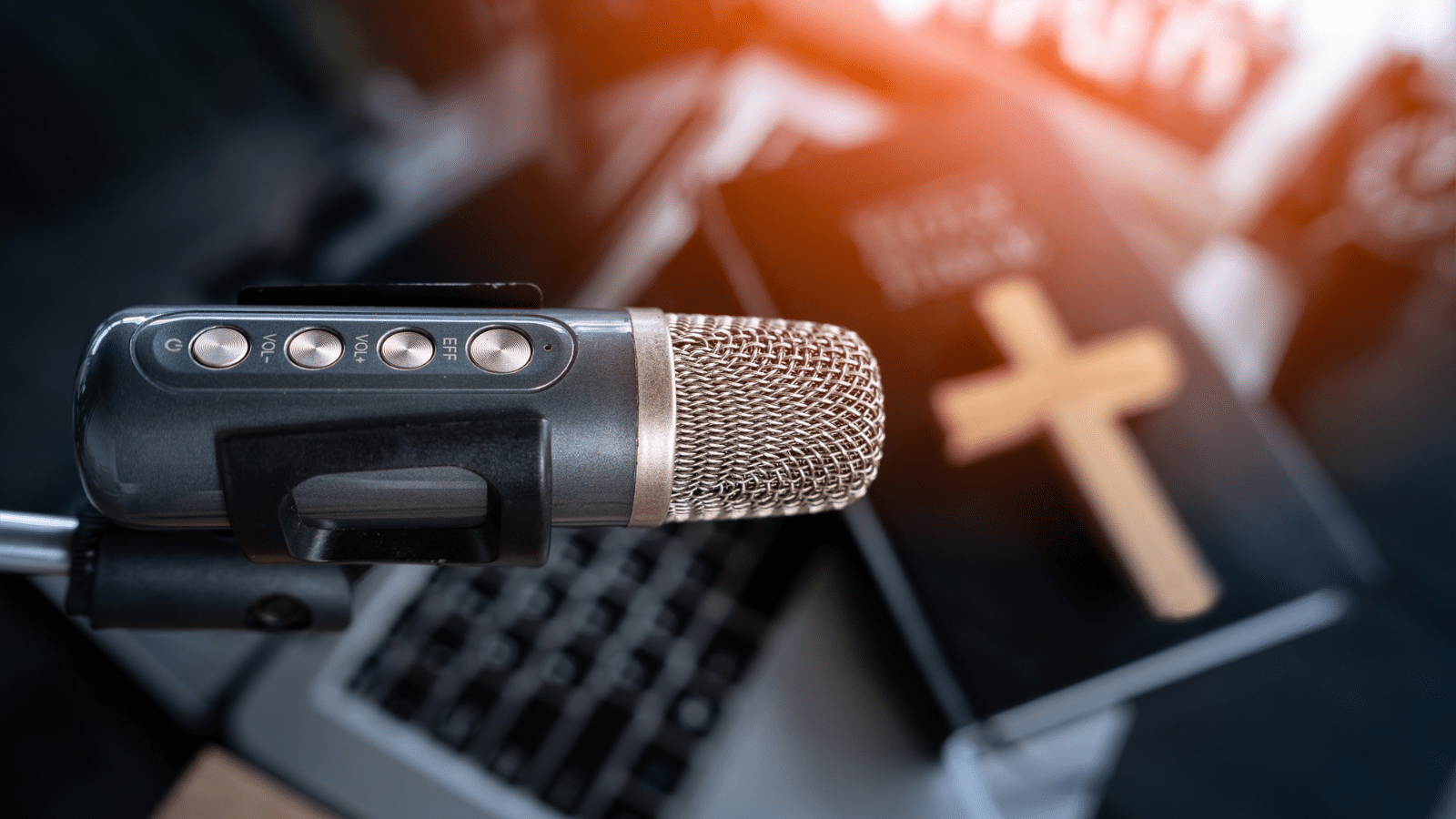 Dave Ramsey is a well-known figure in the world of personal finance and has gained a significant following for his advice on budgeting, getting out of debt, and building wealth. He's perhaps best known for his "Financial Peace University," a personal finance class frequently held by churches around the nation to help their congregants learn the basics of living within a budget.
While many people, including Christians, have found his teachings incredibly helpful, Ramsey's approach to money management has also sparked controversy within the Christian community. Let's discuss some of the reasons why Dave Ramsey is controversial among Christians.
Bible and Money: 12 Reasons Why Some Christians Find Dave Ramsey Problematic