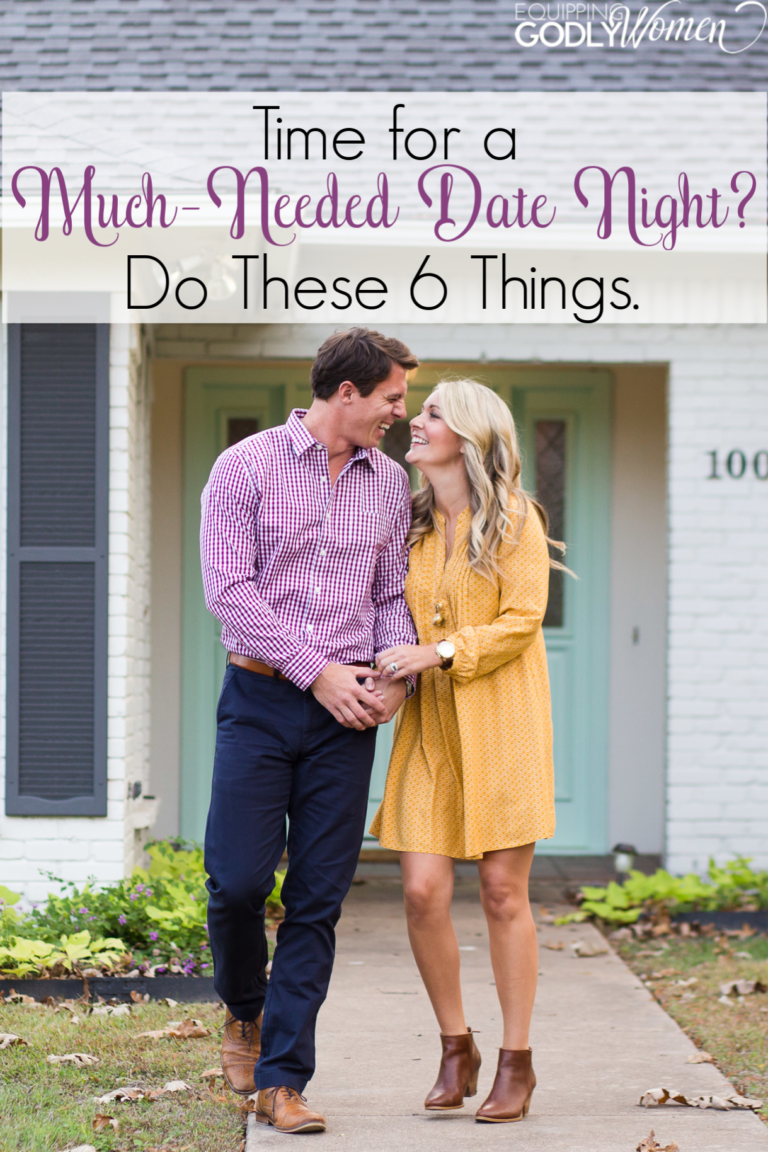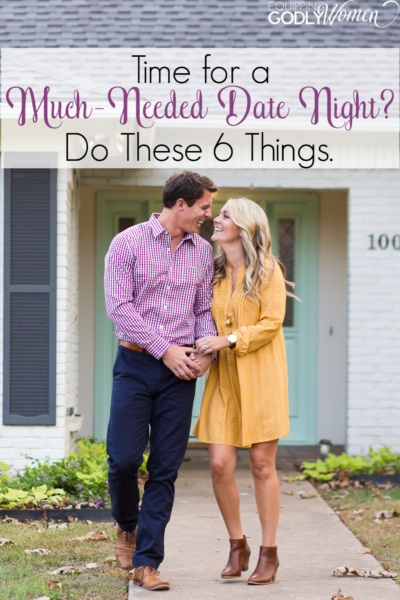 Guest post by Lisa Yvonne at Graceful Abandon.
I sat next to the man I'd been married to for nearly two decades, loading Netflix yet again.
As I watched the red letters grow on the screen before our viewing history popped up, I wondered how we'd become that couple…
…that couple who equated date night with staring blindly at the screen instead of into each other's eyes.
…that couple who was so tired from living that they didn't have the energy to do anything extra to keep their marriage alive.
…that couple who had grown so comfortable with one another that they no longer enjoyed the slow simmer of anticipation leading up to being able to spend an evening together.
And that's when it hit me: we needed to shake things up! It was time to fall in love all over again, to breathe fresh life into our marriage. It wasn't enough just to sit next to each other and watch TV any more. We needed to make our marriage fun again.
The Importance of Date Night
Over the years it becomes easy to settle into a routine and embrace a rhythm that works for your family.
Bills, errands, laundry, homemaking, homework…you find a way to fit all the pieces together. You and your husband move in tandem through life, a well-oiled machine that knows how to make things happen and get things done.
And it's good. You've learned how to handle the bumps you encounter in life, settle conflicts, and you love each other.
But when's the last time you had a great date night?
3 Keys to a Great Date Night
Great date nights have three key ingredients. They aren't hard to come by, but they do require some thought and intentional effort.
1. Cut Out the Distractions
Date night with your husband is less about where you go or even what you do, and more about what you focus on. When you are focused on each other, it doesn't matter if you're in a 5-star restaurant or on your couch.
All that matters is you, your husband, and your marriage.
The first key to an awesome date night is cutting out the distractions. Put your phone on silent, let go of thoughts about this week's menu plan or the errands you need to run tomorrow, and look into his eyes.
Be fully present.
2. Plan Ahead
If you know you're going to spend time together Thursday after dinner, don't wait until you're cleaning up the meal to decide what to do. That's how you end up doing nothing.
No, think ahead. Plan to check out a local coffee shop, walk around the neighborhood, or choose an at home date night idea.
Planning ahead also gives you time to handle anything you need to get done so that you can be focused on your time together. It allows you to pamper yourself for a few moments and relax so you can enjoy your time together.
3. Speak Each Other's Love Language
It's important to know your spouse's love language. Does quality time matter to him? Then make sure your date gives him lots of time together, whether it's out on the town or in the comfort of your home.
Does touch make him feel loved? Hold his hand in the car or across the table, put your head on his shoulder, take every opportunity you can find to reach out and touch him and let him know you delight in being so close.
Maybe his love language is words of affirmation. Think about ways to tell him what you appreciate and respect, what you enjoy, and what you love. Simple words can make all the difference.
If acts of service make him feel loved, then consider doing something small for him like making his favorite dessert, or doing a task for him during the day before your date night time that shows him you were thinking about him.
And if it's gifts? Well, consider a small gift for him. Or put a bow on yourself. After all, you're married and it's date night!
3 Ways to Make Date  Night Happen
Now that you know what makes a great date night, you still need to find time to make yours happen. But life is busy and you just can't see how to fit anything else into your schedule.
After all, lining up a sitter, getting all decked out in your favorite dress and heels, and going to a nice restaurant might happen on your anniversary once a year, but more than that? It's just not feasible.
But what if you could have a regular date night that fit your schedule and strengthened your marriage? You can!
1. Pick a Regular Time
If you pick a recurring time for your date nights, they'll be more likely to happen. Most people are creatures of habit and mixing up the routine to fit in a date night can mean that it gets put off, overlooked, or never happens.
But if you plan for it regularly? It's going to happen. Whether you choose to have lunch on the second Tuesday of every month or block out Friday nights every week, just pick a time and commit to it together.
2. Make it a Priority
Your kids need your attention, the house is a wreck, and you just need some downtime. You've been married forever, your marriage is solid, and missing date night isn't that big of a deal, right?
Wrong.
Times of stress and busy seasons are even more of a reason to hit 'pause' and strengthen your marriage. If you don't make your date nights a priority, then life will take them from you.
**Related: How to Celebrate National Husband Appreciation Day
3. Don't Compare
While a great date night takes some planning and thought, it can be simple. You don't have to live up to some Pinterest-worthy standard. Just do what works for you.
If that means going out to play mini-golf, go for it! If it's window shopping together, enjoy. If that's staying home and keeping it simple, that's great.
Date night isn't about comparing your time together with some outside standard; it's about enjoying one another and strengthening your marriage.
Date Night is Important for Your Marriage
While my husband and I still enjoy movie nights, we also enjoy dates where we look into each other's eyes and try something different. We go for walks, play games, check out a new cafe, or plan our next home renovation project. We set aside time each week, because we realized we don't want our marriage set to auto-pilot any more and instead we want to keep our marriage growing.
And date nights are one way to help keep your marriage healthy. They nourish your marriage and nurture your spouse.
Whether they happen out on the town or down the hall on the couch, you can have an awesome date night with your husband because you're together.
What types of dates are most common for you and your spouse? What are you planning for your next date night?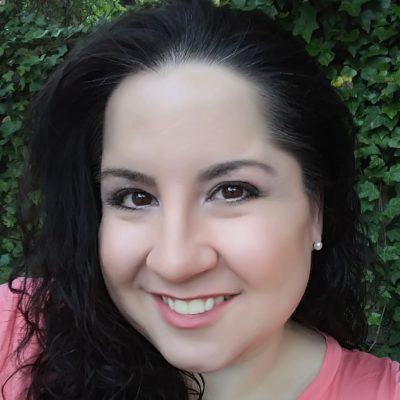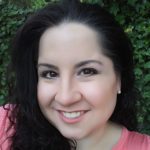 Lisa Yvonne and her husband have been married for nearly 2 decades and have 8 children together. Lisa likes cappuccinos, playing games with her kids, and dating her husband. She encourages women to love God, their husbands, and their children while applying Biblical principles to every part of life at Graceful Abandon.