Do you ever get tired of watching the same thing on TV night after night? It's time to add some fresh new documentaries to your watchlist!
Don't settle for boring reruns or trashy TV shows – check out these 12 faith-based documentaries to help you learn more about the Christian faith and those who have helped it grow.
1. Jesus Revolution (2023)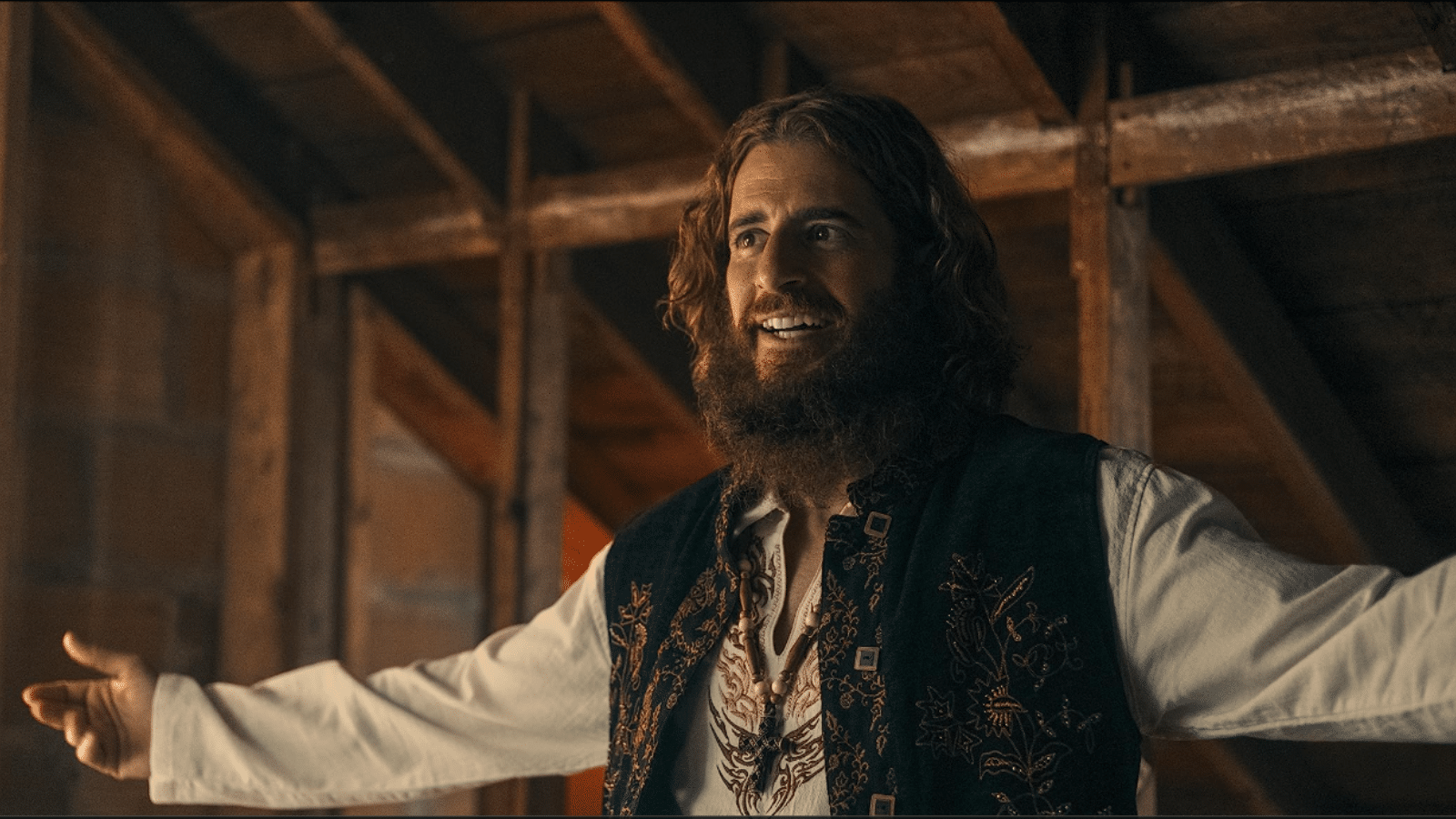 "Jesus Revolution," tells the inspiring real-life story of how a band of Jesus-loving hippies living in the early 1970s brought spiritual awakening and revival not only to their small community but the nation. Audiences are sure to recognize Jonathan Roumie, who also plays Jesus in the popular series "The Chosen."
2. The Heart of Man (2017)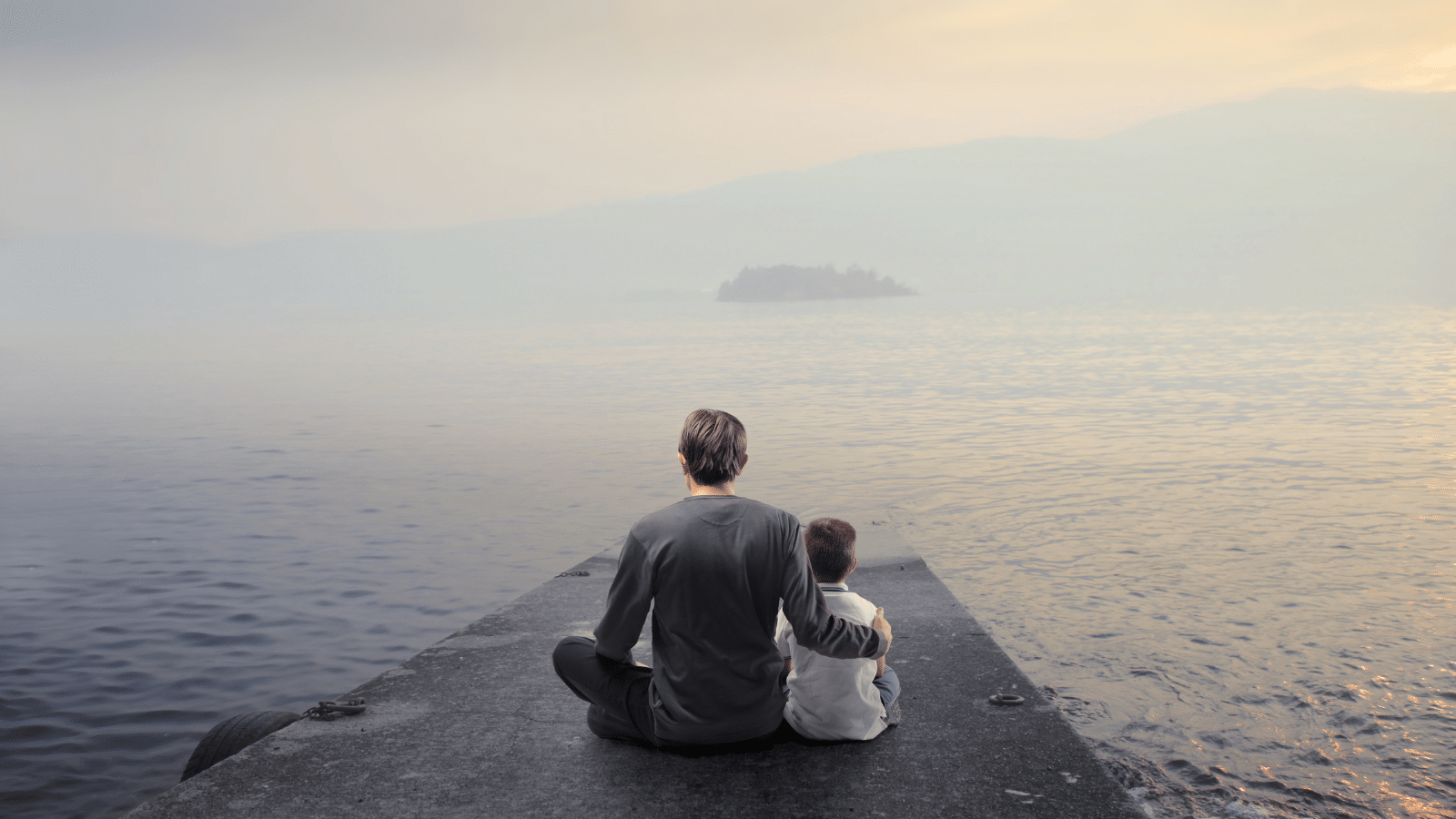 This documentary is a timeless tale of The Prodigal Son featuring true testimonials of personal brokenness. Revealing the compassionate heart of God the Father for his people, this film shows the truth that shame is not a roadblock to God, but a bridge to forgiveness, reconciliation, and spiritual transformation.
3. The Secrets of Hillsong (2023)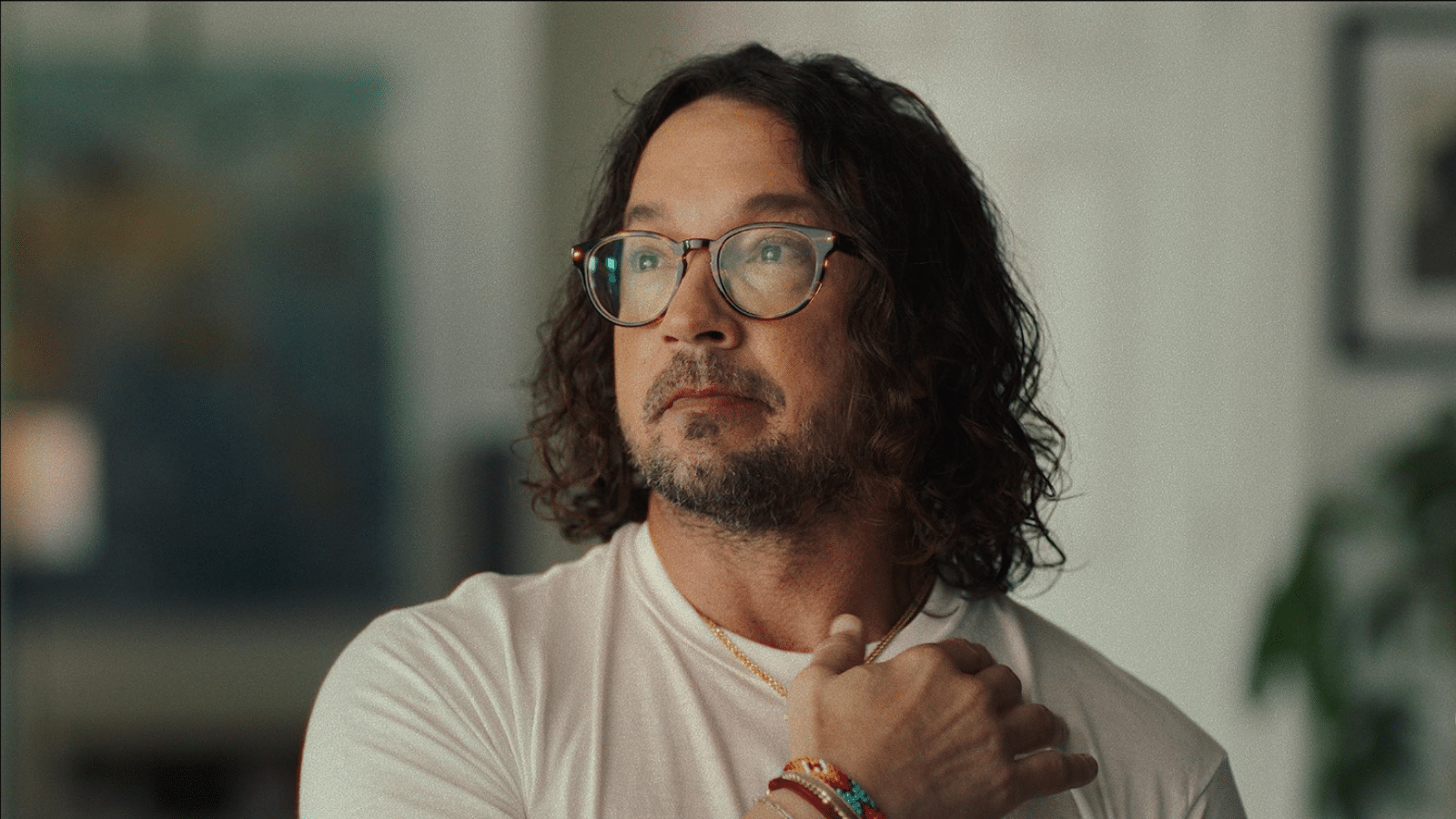 If you love the upbeat praise and worship modern mega-churches like Hillsong are known for (like I do!), you'll be interested to watch The Secrets of Hillsong, a TV mini-series produced by Hulu. This series tells the real, raw story behind the recent scandals that have rocked Hillsong church lately… and how the roots of those scandals actually started decades ago.
Audiences will love that the documentary not only shares the firsthand perspective from Carl Lentz, but also features several people whose lives were changed forever (in good ways and in bad) by the events at Hillsong.
4. The Jesus Music (2021)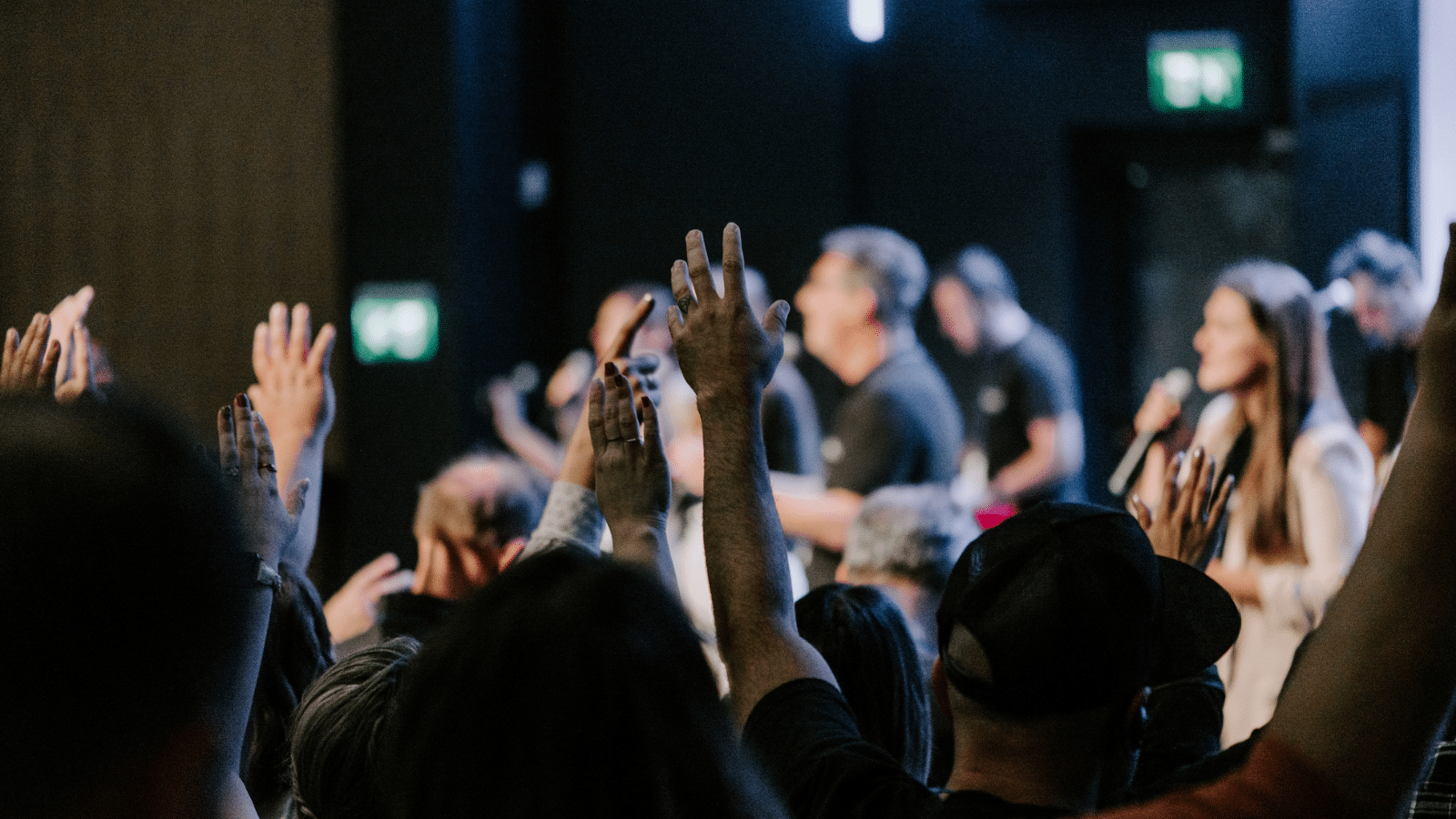 Speaking of Christian music, "The Jesus Music" is another incredibly popular documentary that shares the recent history of the Christian Contemporary music we all know and love today.
From the creators of the popular Christian film, "I Can Only Imagine," this documentary features well-known actors including Amy Grant, Michael W. Smith, DC Talk, Lauren Daigle, Lecrae, For King and Country, and many, many more.
5. Before The Wrath (2020)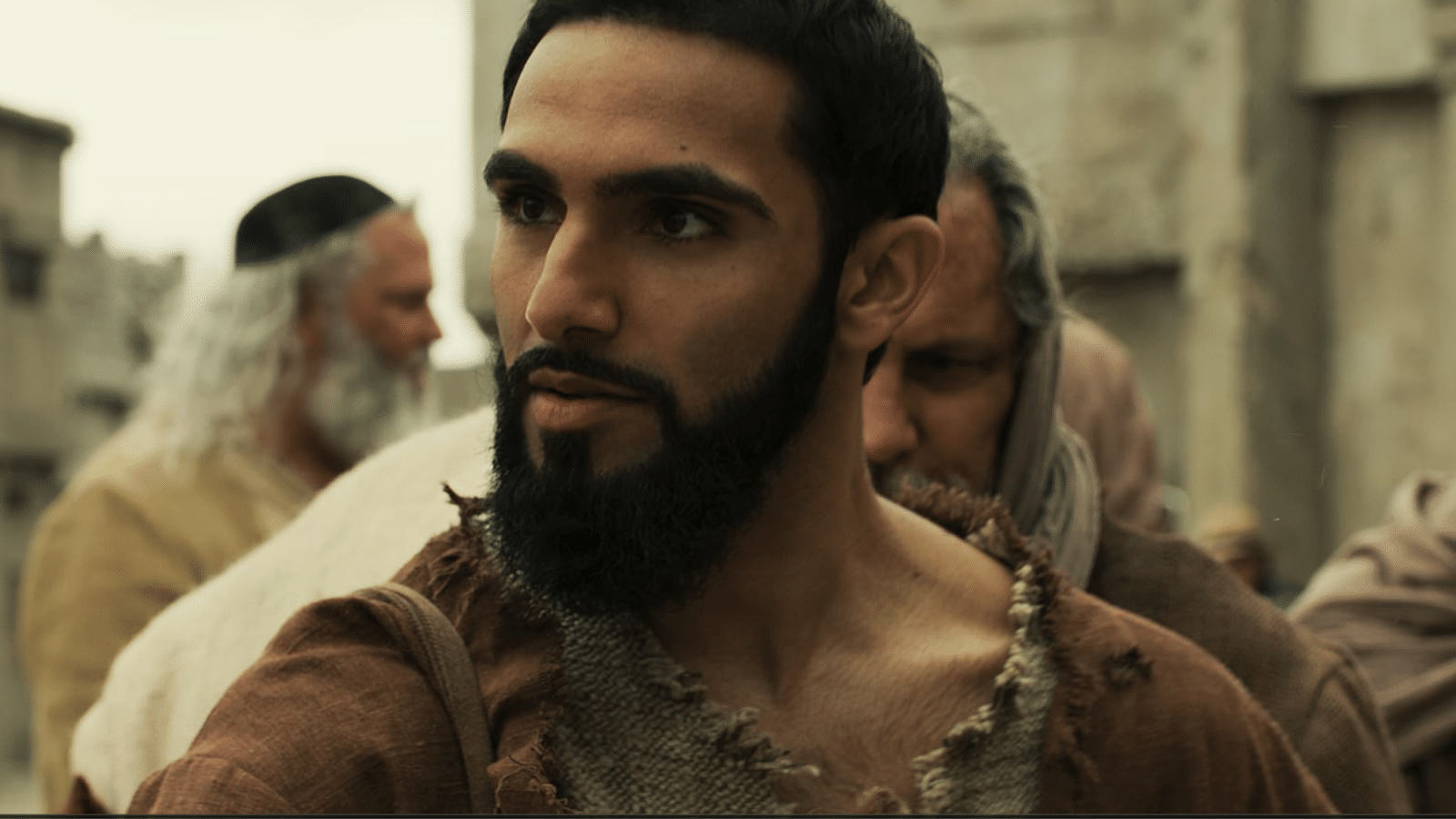 Do you believe Jesus is coming back someday? "Before The Wrath" shares exciting new evidence uncovered by a group of researchers in the Middle East that proves that the rapture isn't only real — it's coming soon.
6. The Holy Land Revealed (2020)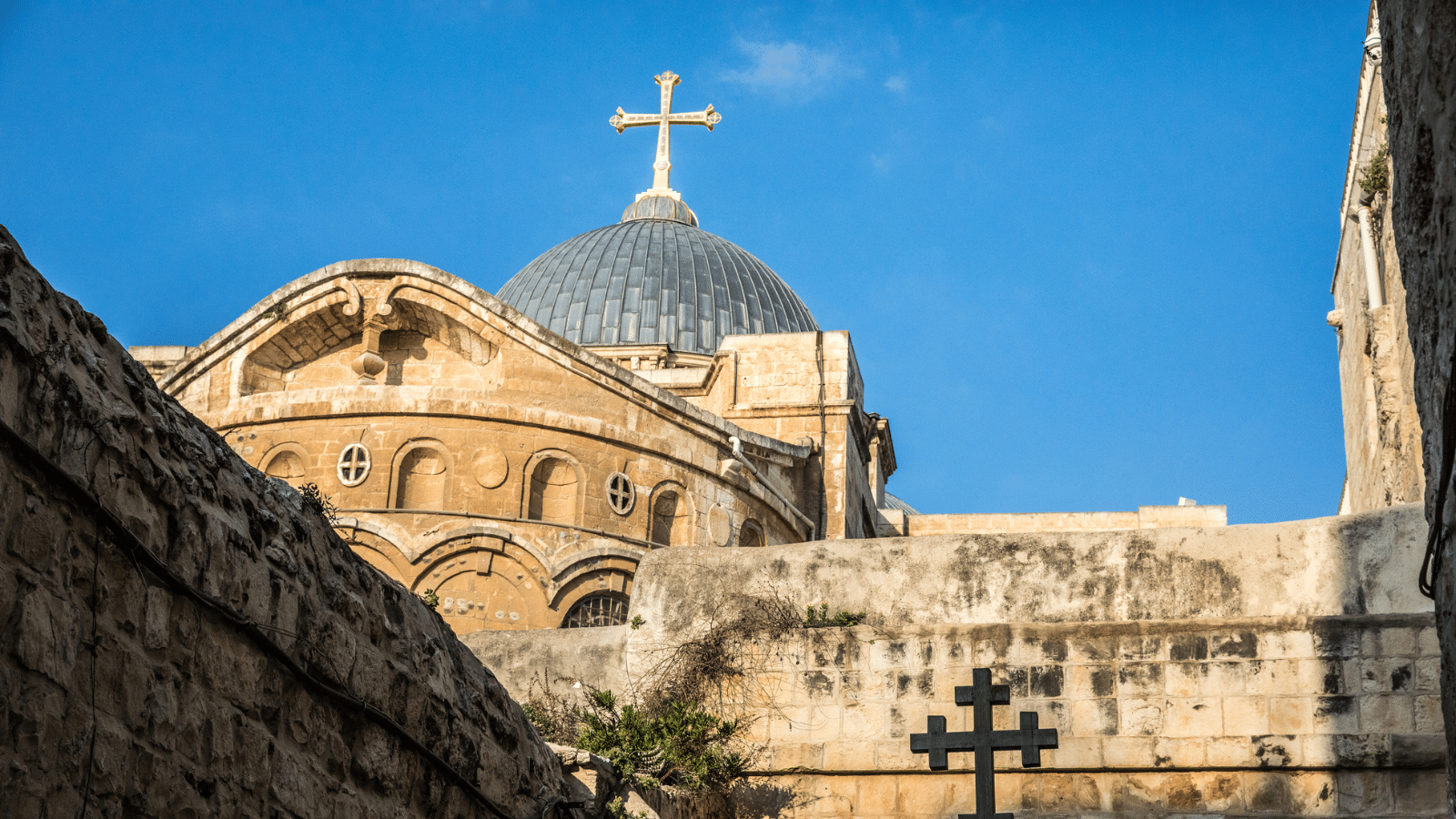 Curious about the Holy Land? This interesting documentary shares the rich history of this geographical and sacred area, including it's powerful role in history and religion.
7. Emanuel (2019)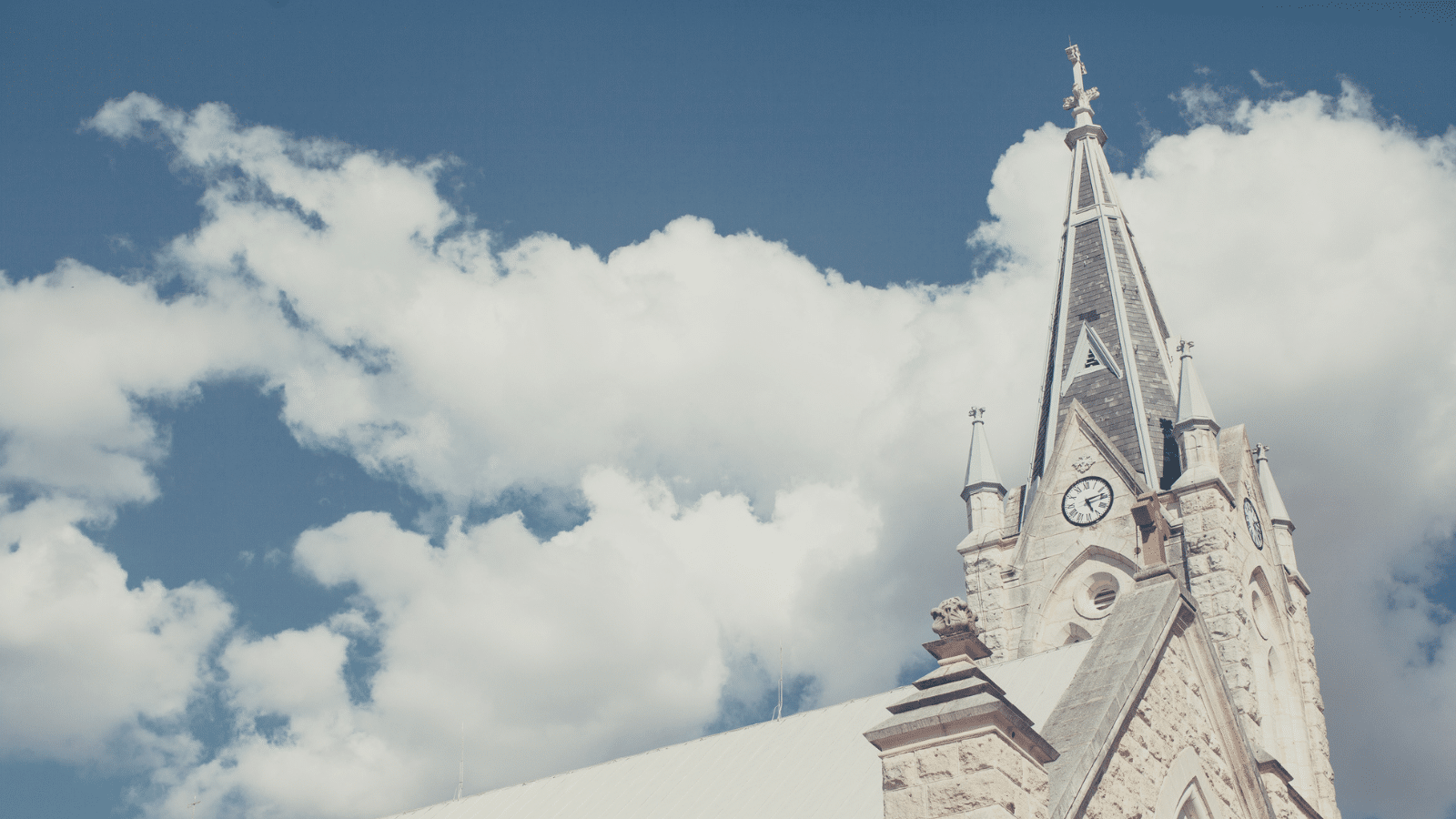 On June 17, 2015, an angry 21-year-old man opened fire on a Bible study group meeting being held at Emanuel AME Church in Charleston, S.C. Nine people died as a result of his actions. "Emanuel" shares an inside look at this tragic event, the people who lost their lives, and the gut-wrenching experiences of those who survived.
8. American Gospel: Christ Alone (2018)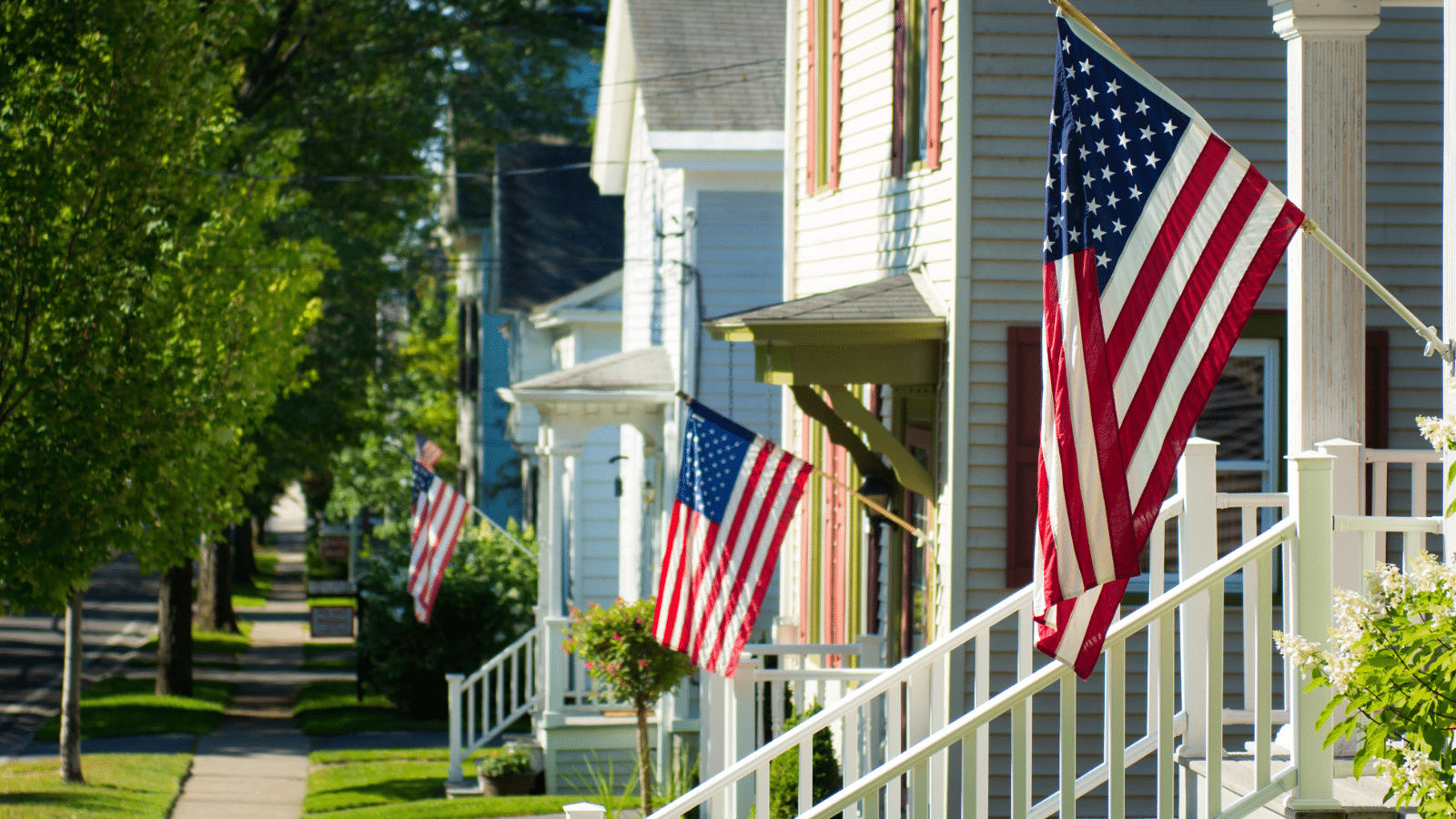 With overwhelmingly positive reviews, "American Gospel: Christ Alone" explores how various well-known preachers have used the prosperity gospel (the Word of Faith movement) to distort the true gospel message and how this has shaped the Christian experience.
This feature-length documentary is the first in a series that offers a much-needed warning to all Christians today.
9. Puritan (2019)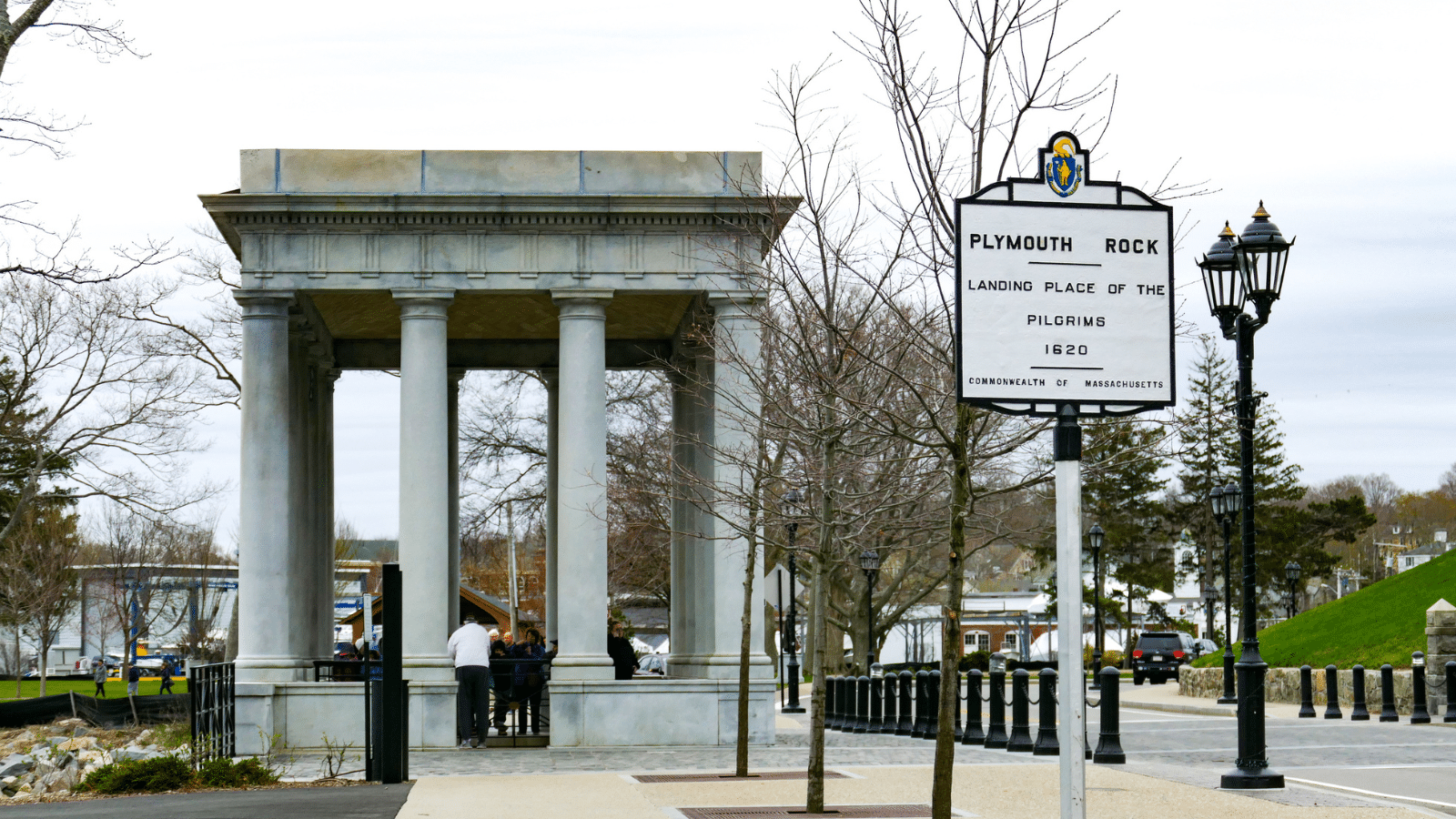 "Puritan: All of Life to the Glory of God," takes the negative connotations of the Puritans and shows them in a new light.
Drawing on the latest research and interviews from some of the most celebrated historical scholars, "Puritans" takes you through the birth of the Puritan movement all the way to the positive influence these people have left in the present day.
10. Spotlight (2015)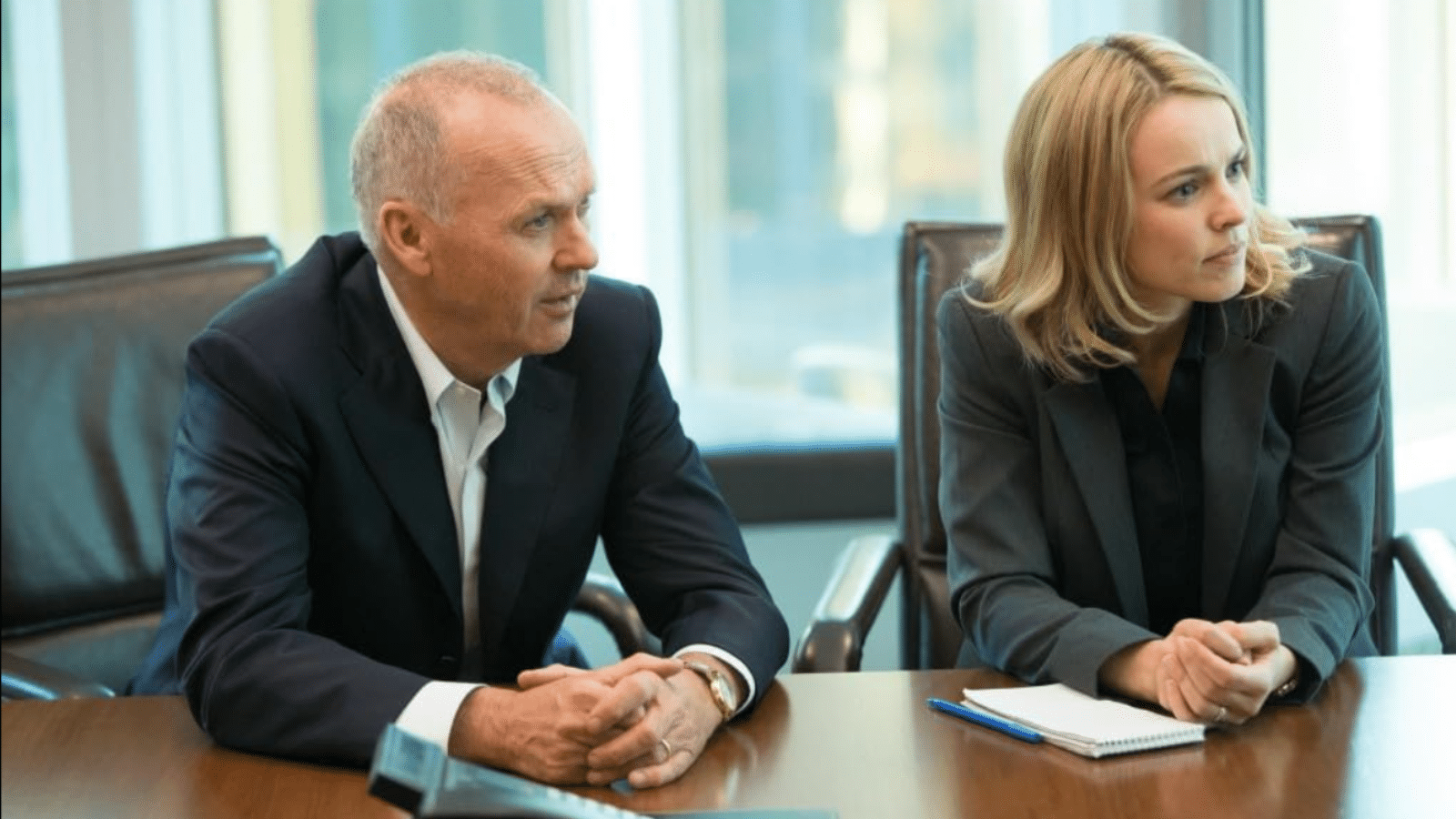 A truly gripping movie, "Spotlight" shares the true story of how the Boston Globe uncovered a massive scandal child abuse scandal and cover-up within the local Catholic Archdiocese. Despite its uncomfortable subject matter and methodical pace, the movie is emotional, honest, and impactful while raising a very important warning for anyone involved in a church of any denomination.
11. The Secrets of the Dead Sea Scrolls (2013)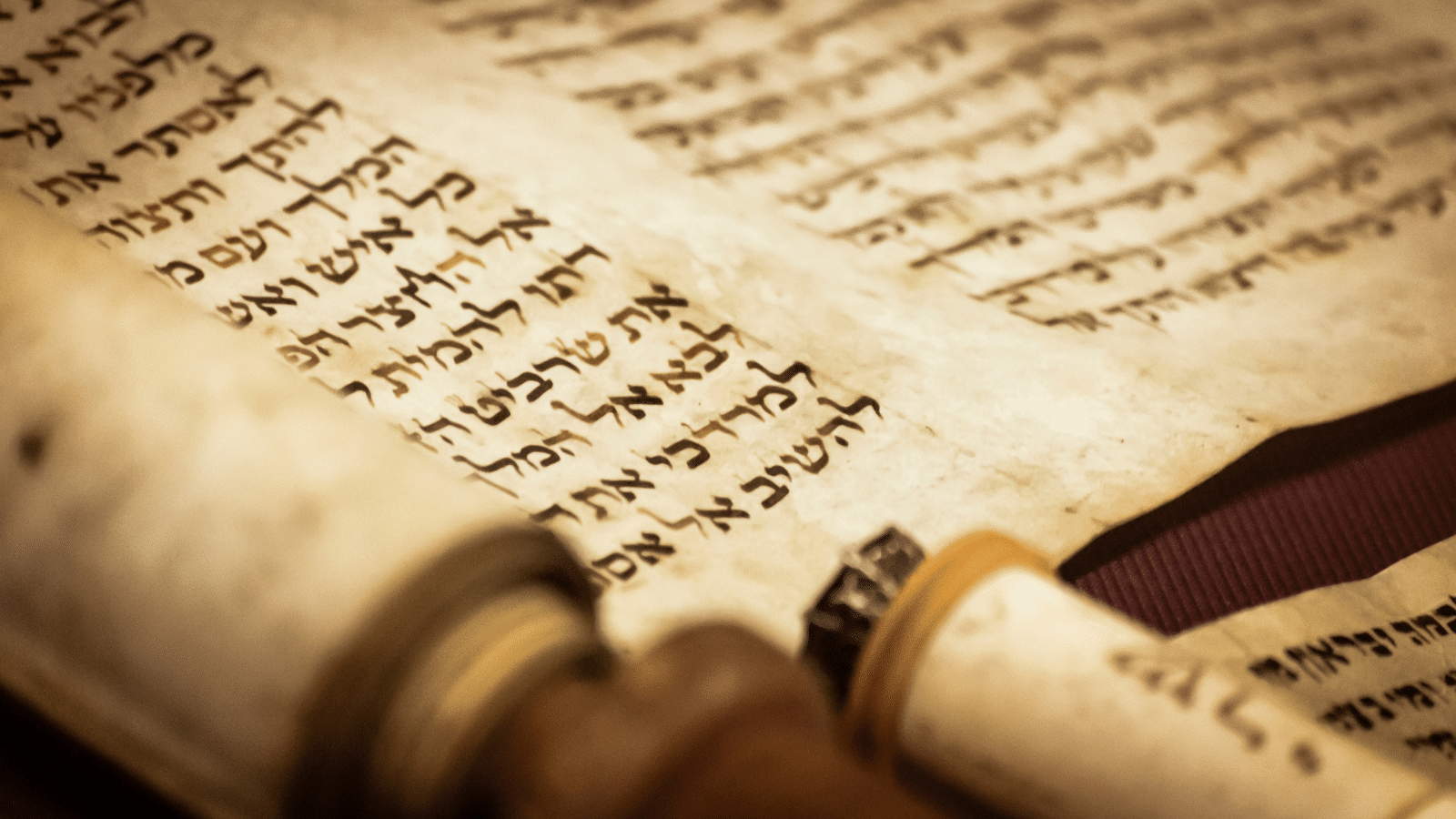 In late 1946 or early 1947, a group of teenagers tending their sheep near the ancient settlement of Qumran discovered ancient Jewish religious manuscripts dating from the third century BCE to the first century CE. Now known as the Dead Sea Scrolls, these important historical artifacts only contain fragments from nearly every book of the Old Testament.
In this exciting documentary, you'll learn how science has proven its authenticity and what these important religious texts mean for us today.
12. Russ Taff: I Still Believe (2018)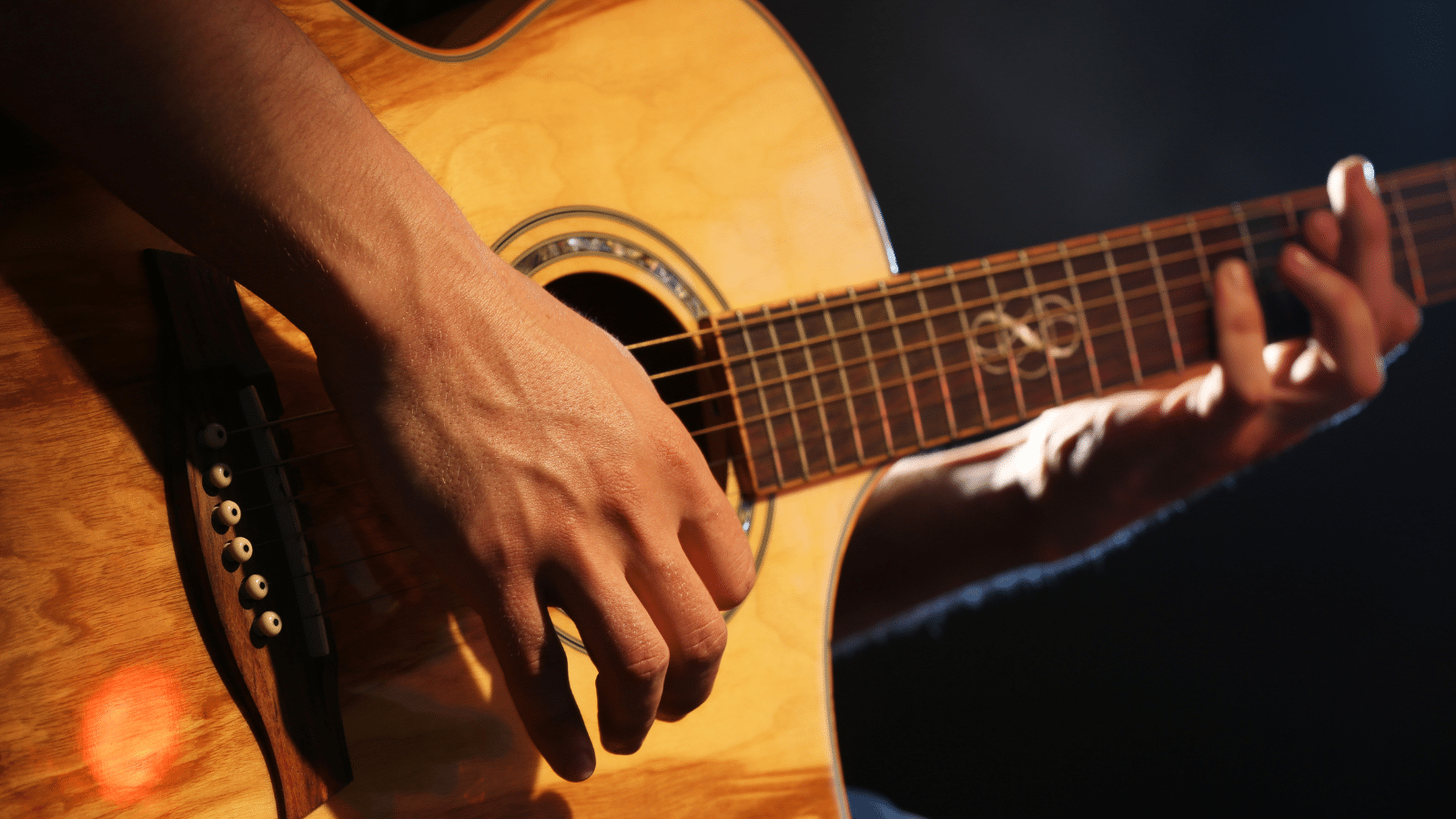 Based on the true story of Russ Taff, this documentary follows his unparalleled musical journey while battling childhood trauma and alcoholism. Taff's story is empowering to all of us – no shame is too great that God's love can't forgive.
If you're a fan of gospel music, this is a must-watch show!
Guess Who! 10 Times Jesus Made an Appearance in Popular Movies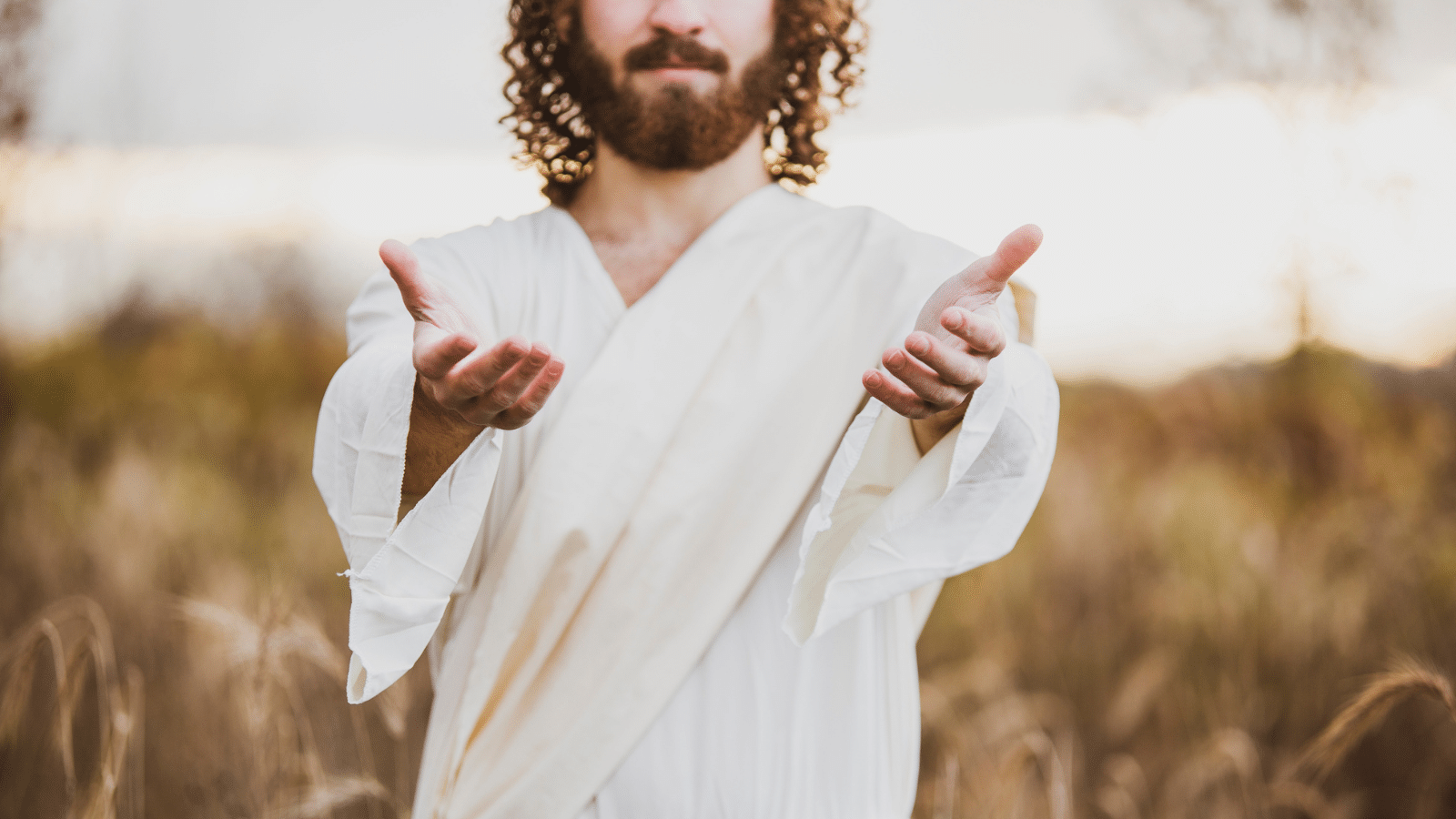 Throughout the history of movies, Jesus Christ has made an appearance in many different films. These portrayals of Jesus can be quite traditional or very creative, and they have a way of grabbing the audience's attention. These movie depictions of Jesus are like tools that help tell a story in a strong and impactful way.
Guess Who! 10 Times Jesus Made an Appearance in Popular Movies
7 Best Bible Apps for Christian Women — All Free!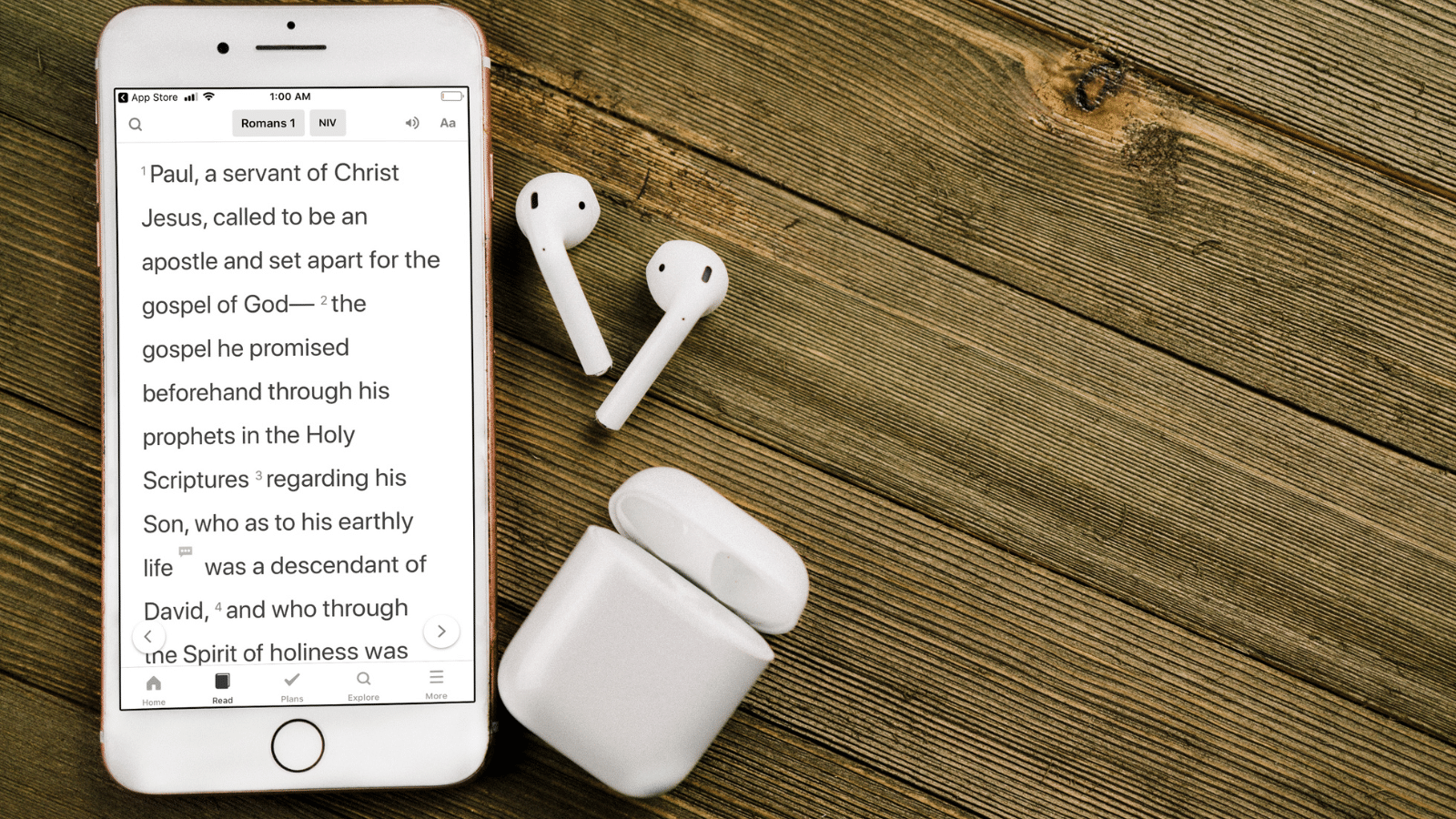 Ever wish you could read the Bible more regularly or study the Bible more in-depth? Well… There's an app for that!
Whether you're looking for an interesting Bible reading plan, an audio version to read the Bible to you, or in-depth Bible studies led by trained pastors, these ten popular Bible study apps allow you to take Scripture with you wherever you go. Plus, they're free!
7 Best Bible Study Apps for Christians
Top 10 Christian YouTube Channels for Women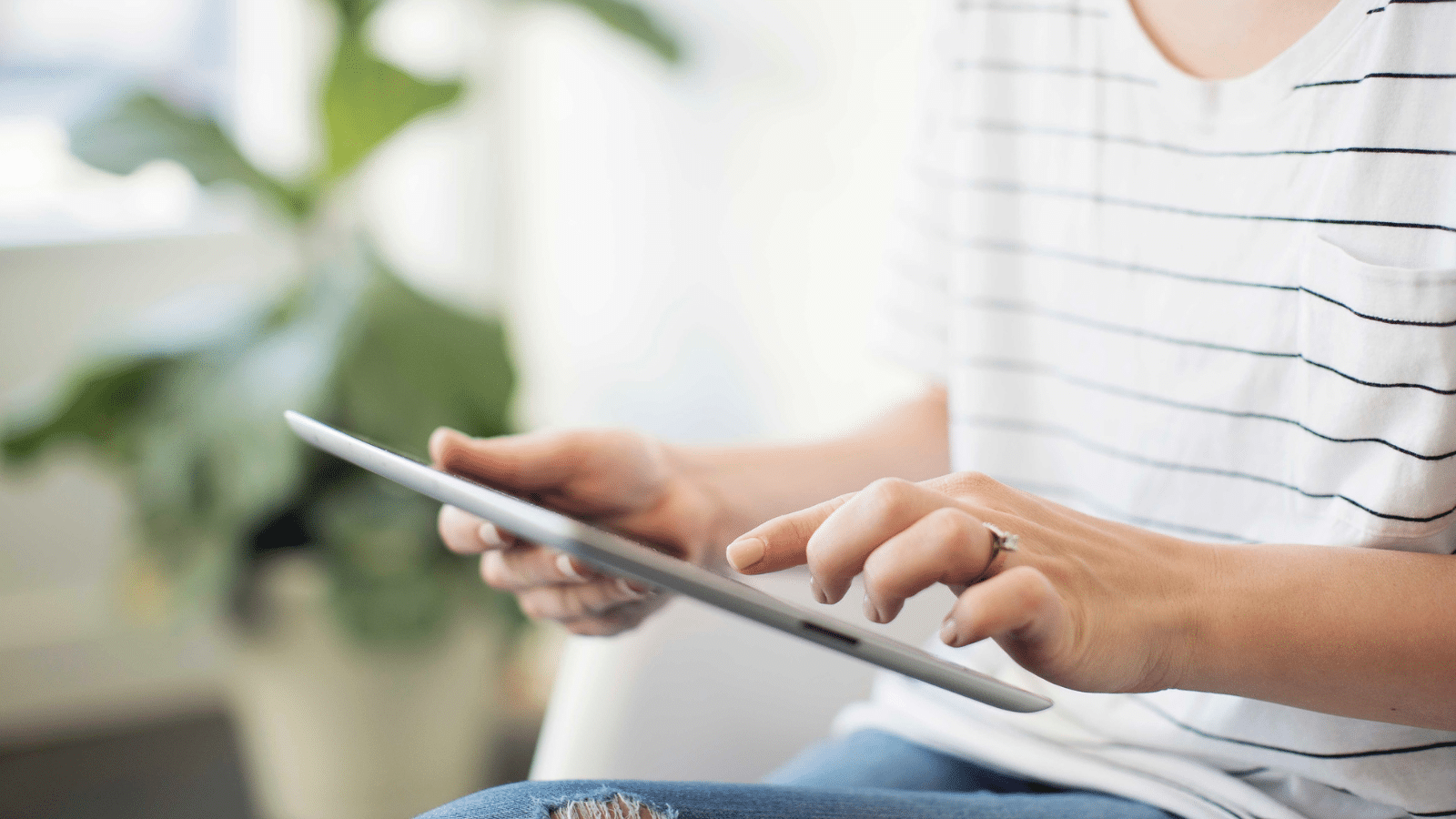 Love watching the latest videos on YouTube? Why not check out one of these top YouTube channels for Christian women? You're sure to find the hope, encouragement, inspiration, and godly teaching you need to make it through the rest of your busy week.
Here are the Top 10 YouTube Channels for Christian Women.
Incredibly Common Sins You May Not Know You're Committing Right Now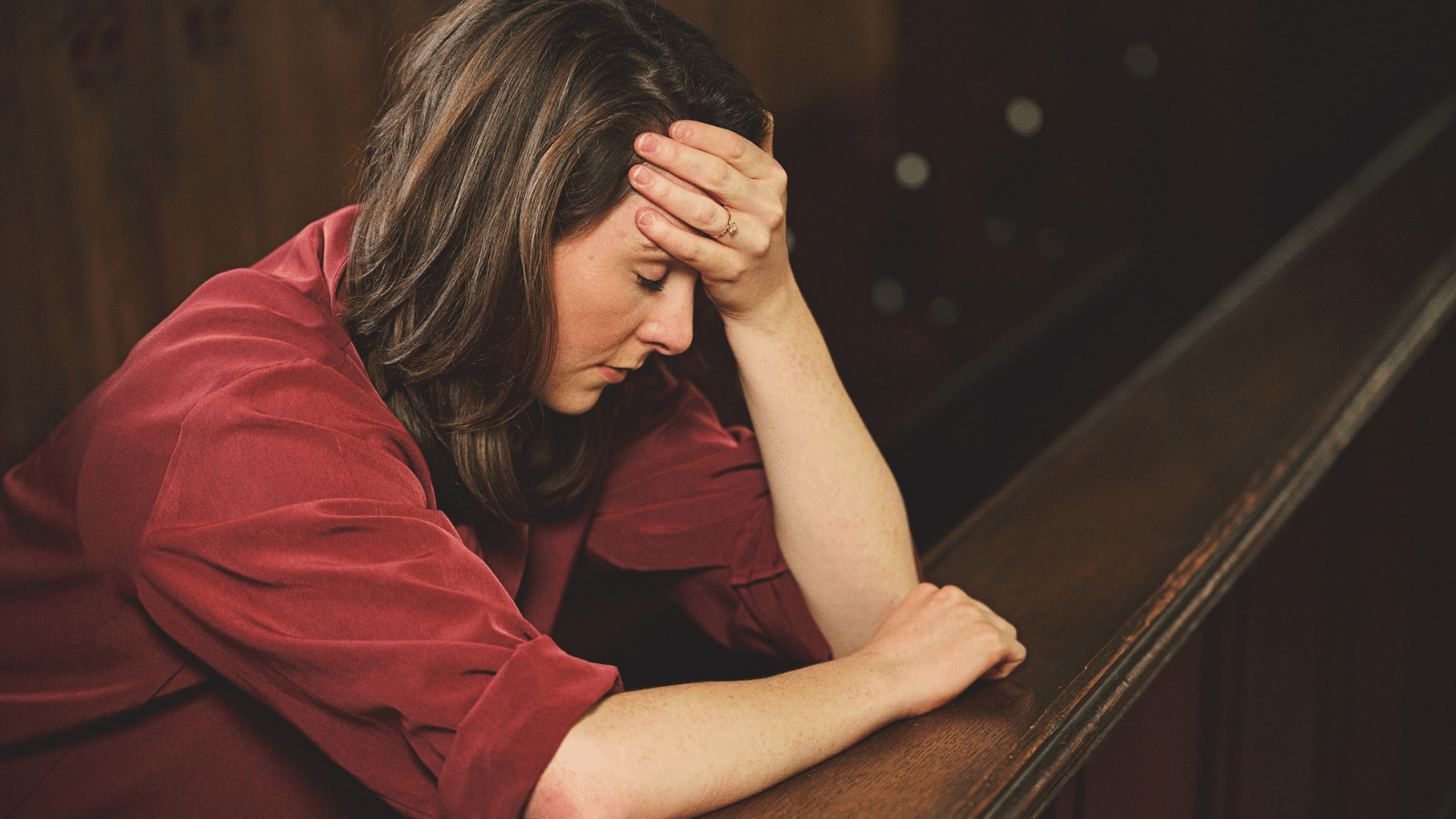 Did you know you could be committing sins right now?
As defined by various religious and moral traditions, Sins are actions or behaviors considered morally wrong or offensive. While many people are familiar with the more well-known sins like lying, stealing, or greed, there are several lesser-known sins that people may not realize they're committing.
Incredibly Common Sins You May Not Know You're Committing Right Now
10 "Must-See" Biblical Films to Binge Watch This Weekend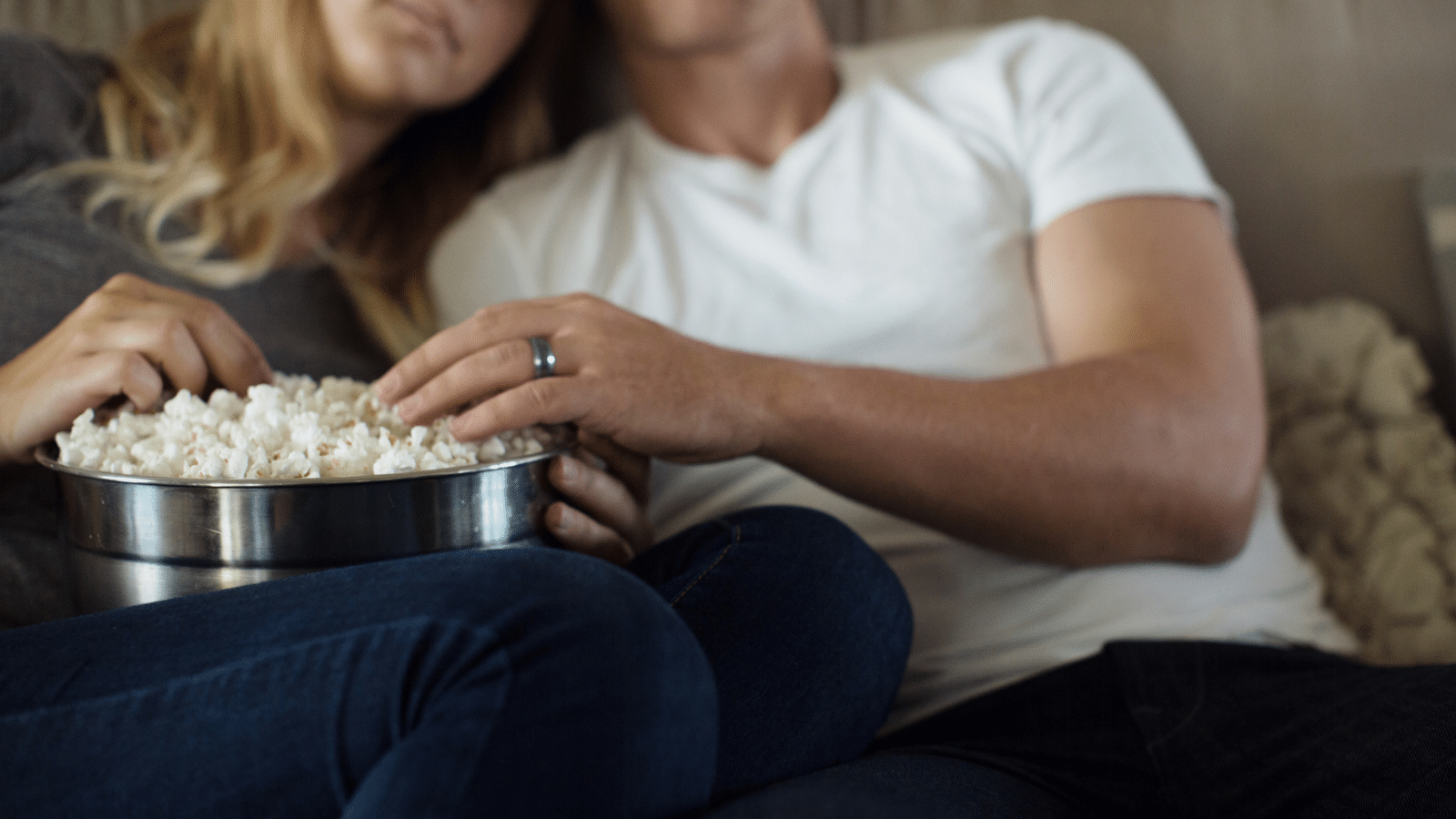 When you first look at it, Hollywood and the Church seem like oil and water. After all, the media coming out of Hollywood often includes excessive violence, mature themes, and values that don't align with Christianity.
But every once in a while, a Christian-themed movie does really well in theaters. From Bible stories to unexplainable miracles, these faith-based movies are worth adding to your watch list.