For many once-regular church attenders, these weekly gatherings with believers have become a thing of the past.
While recent statistics don't show a sharp decline church attendance (though where people are watching church has shifted since 2020), these recent health concerns are only one reason why many people are opting out of regular attendance.
Whether they've chosen to walk away from the faith altogether or they've simply opted out of church services for the time being, here are 11 reasons why many former church attenders don't want to go to church anymore.
1. There Are Too Many Judgmental People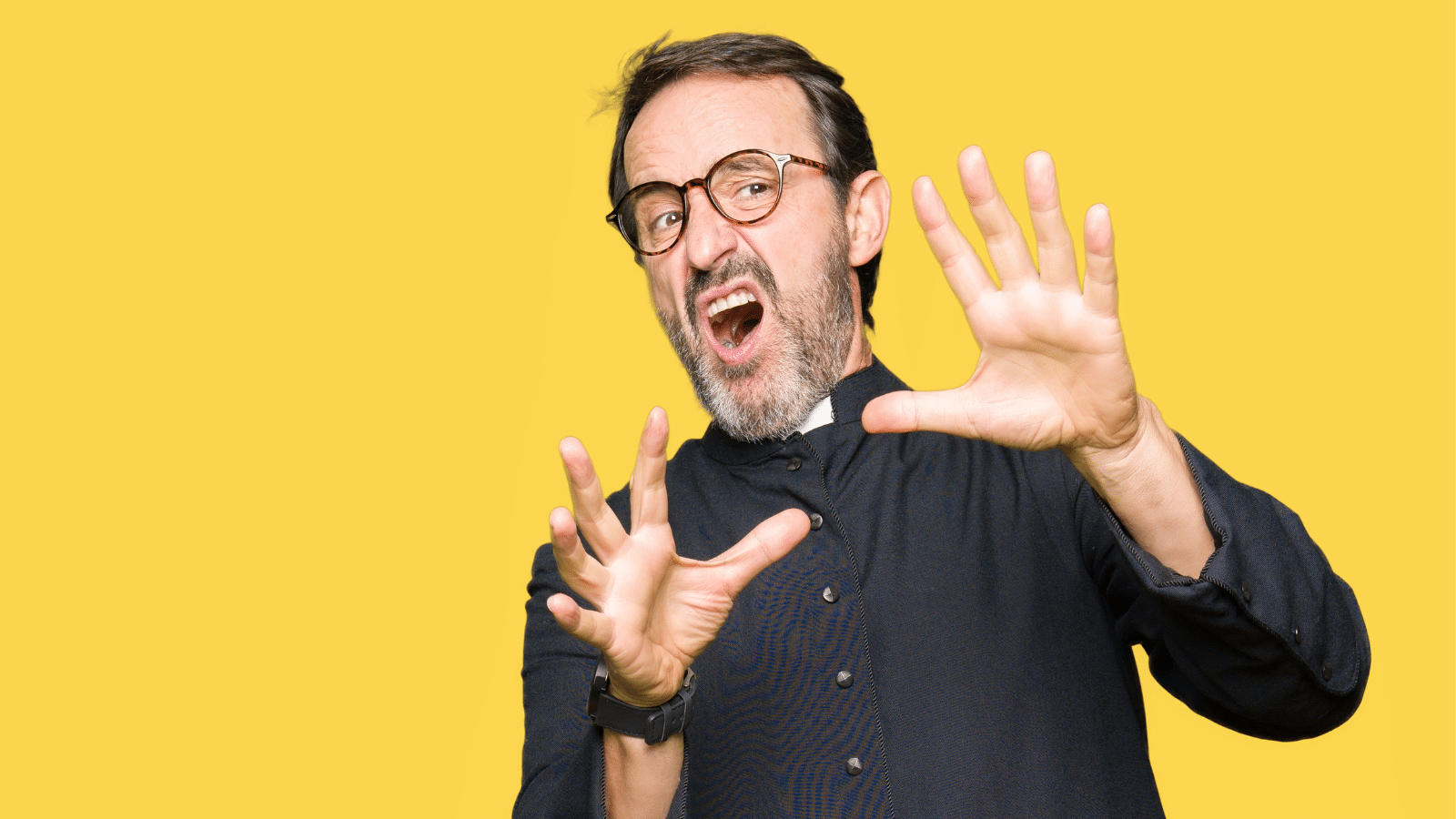 Unfortunately, Christianity is known for its abundance of judgmental Christians. Yes, there are many, many wonderful, kind, and loving Christians. But there are plenty of not-so-kind ones too.
For glittersparklythings, her child-free status was a problem: "I have been criticized by churches for not wanting kids and how I'm failing God. Well, considering can't have kids (which is none of their business), I don't think I'm failing him."
2. They Were Hurt at Church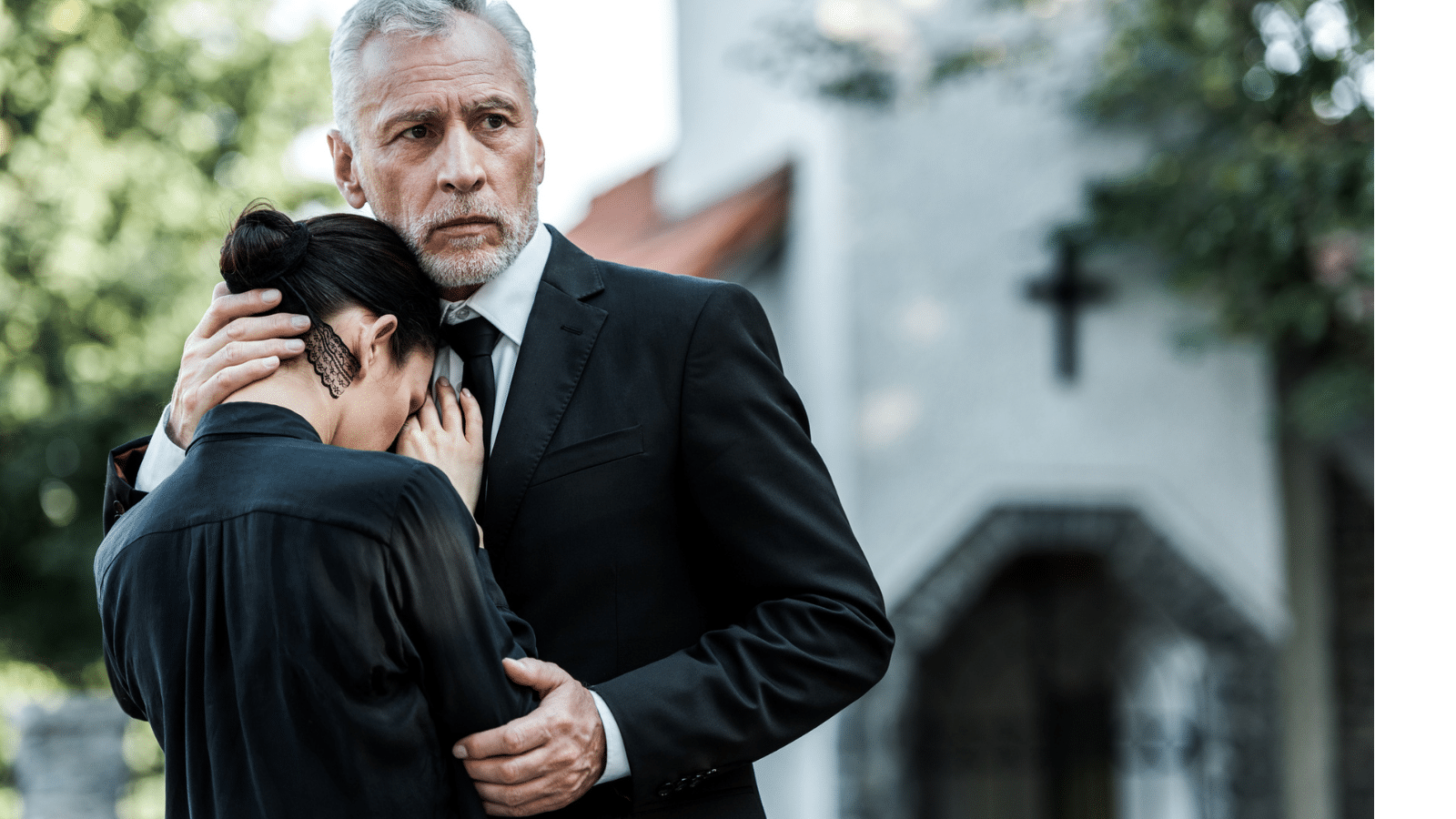 Unfortunately, church hurt is a very real issue that way too many Christians and former Christians have had to endure.
The_Archer2121 had a similar experience: "It's not a welcoming environment for anyone who is different. Too emotionally painful."
3. The Service Is Too Loud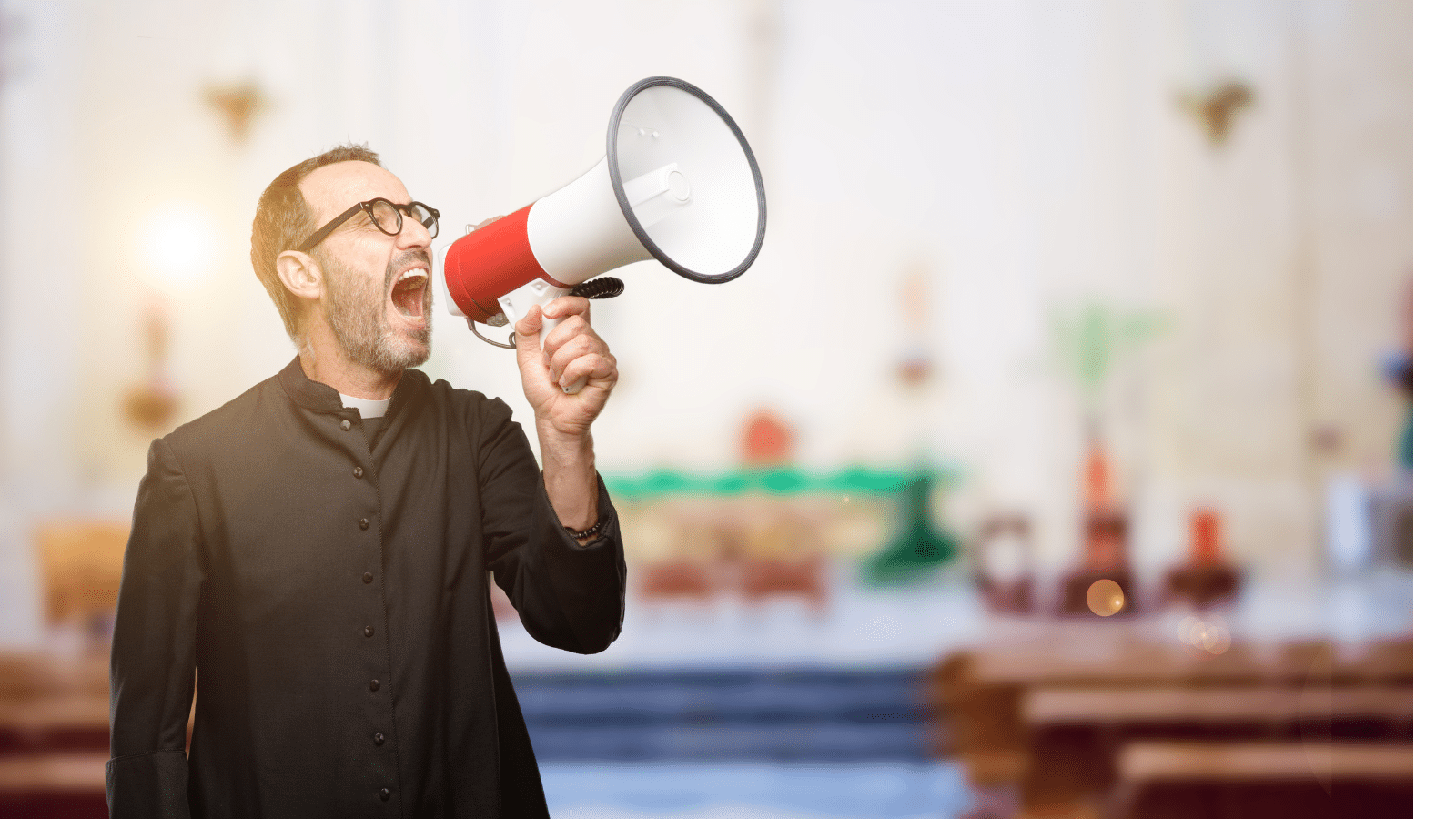 Many former church members reported that they didn't appreciate how loud and showy the sermons at their local churches can be these days.
PaxosOuranos shared, "Right there with you. My church got rid of its 'traditional' services and the remaining ones are far too loud for me. After having to take a walk during multiple songs, I decided it was best to just worship at home."
4. There Were Too Many False Teachings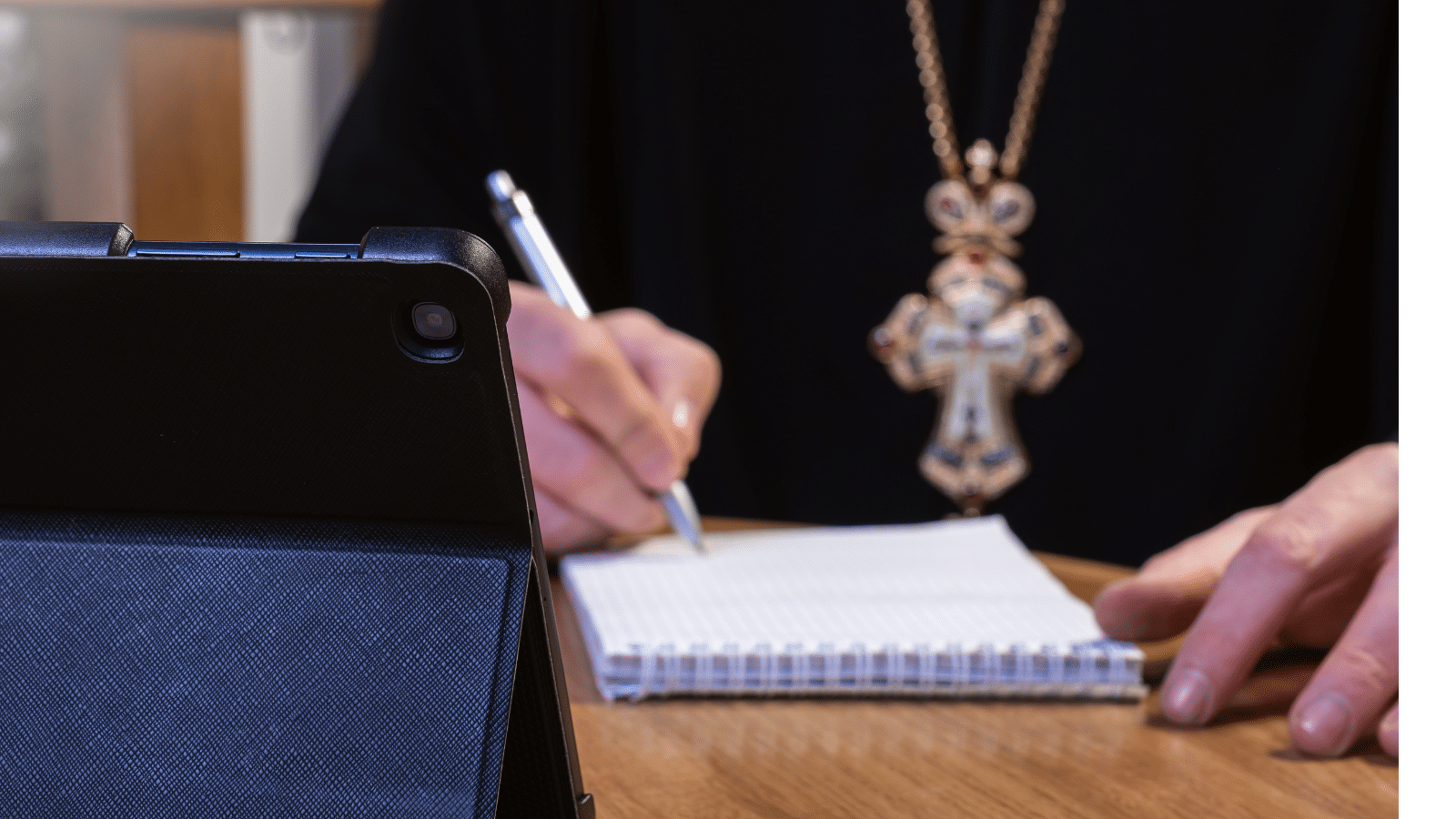 Unfortunately, while some churches still hold a commitment to finding and teaching the Truth, others seem to have gotten distracted from their original purpose.
Iwanttobeacavediver shared, "For me I stopped going to church for the longest time because the sermons were turning into bad self-help seminars with the words God/Jesus occasionally sprinkled in, there was fighting between the two pastors which caused way too much drama, and I generally got burnt out on all the things I was 'supposed to be' doing."
5. The Church Split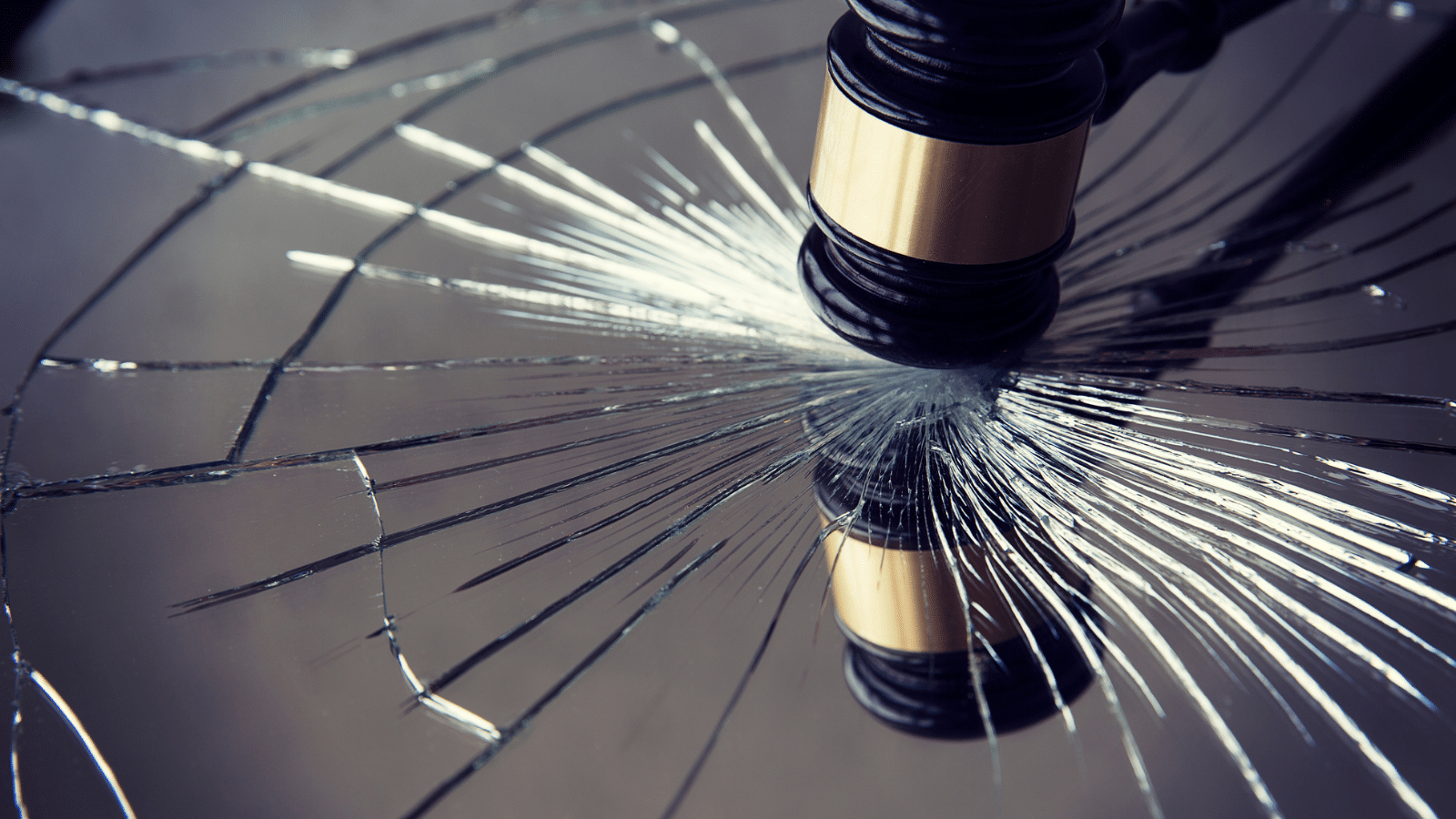 Not only are church splits incredible painful for those involved, but they can easily lead to some walking out of church altogether.
This was the case for lama579, who shared, "The church split in half over people not treating people like they should. Lots of my friends and mentors left. It made me very sad. My parents even started going to a different church. I kept going for a year or two but I was always really really sad when I was in the building. That split is far and away the worst thing that has ever happened to me in my life. I'm still a Christian, pray daily, and still regularly spend time with folks from that church, but going back to service makes me depressed. I wish it wasn't like that."
6. Their Schedule Is Too Busy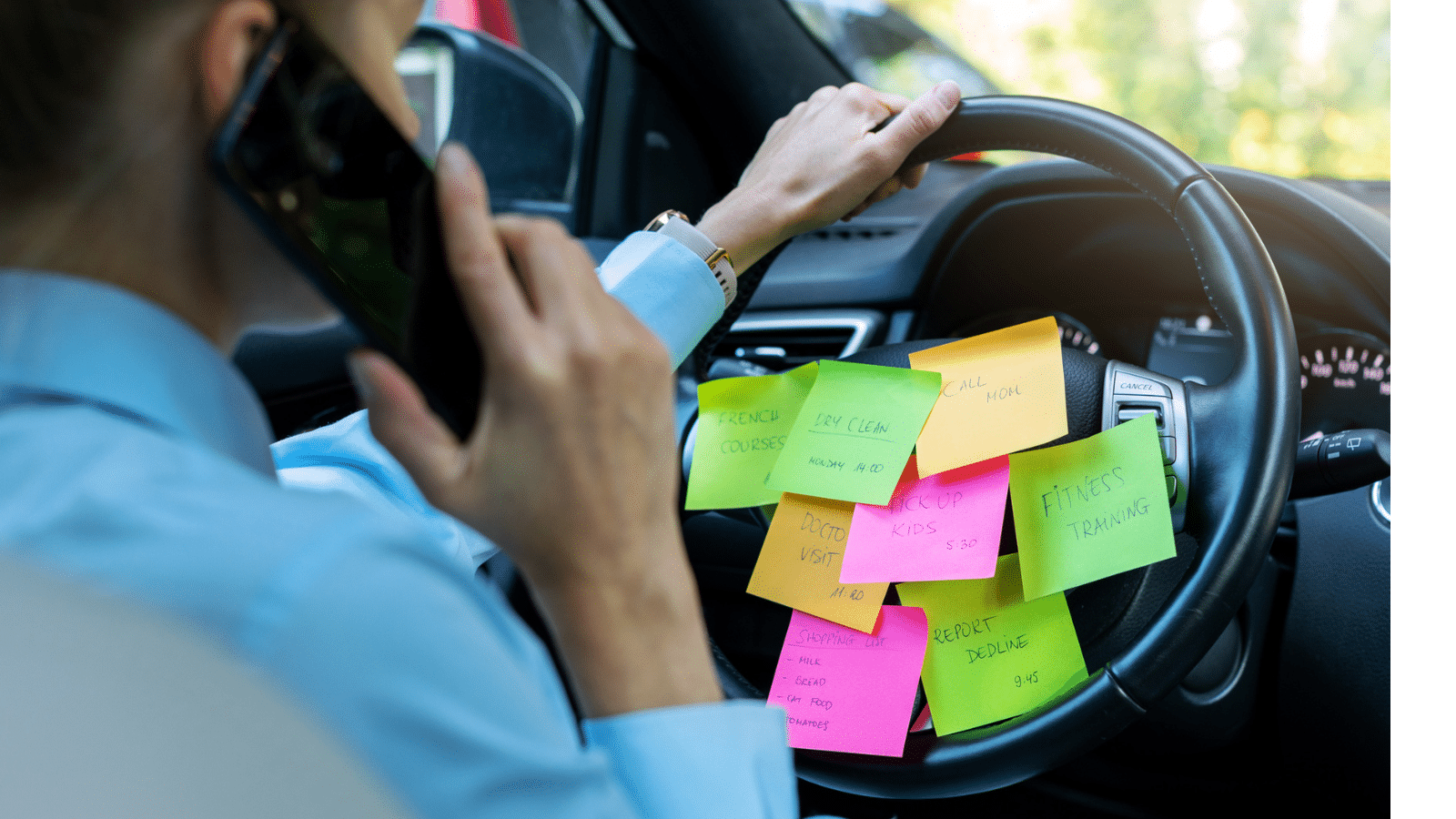 It seems like people are busier than ever these days! Unfortunately, this can mean regular church attendance takes a back seat to other, more pressing, matters. Some people, like tinanyams, try to make it to online church. Others have stopped going altogether.
This online commenter shared, "Does going to church online count as going to church? If it doesn't count, my answer is because work has been hectic. So I attend church online more frequently than I actually used to do in person though when I'm not working I do go to physical/in person church."
7. They Stopped Attending During the Pandemic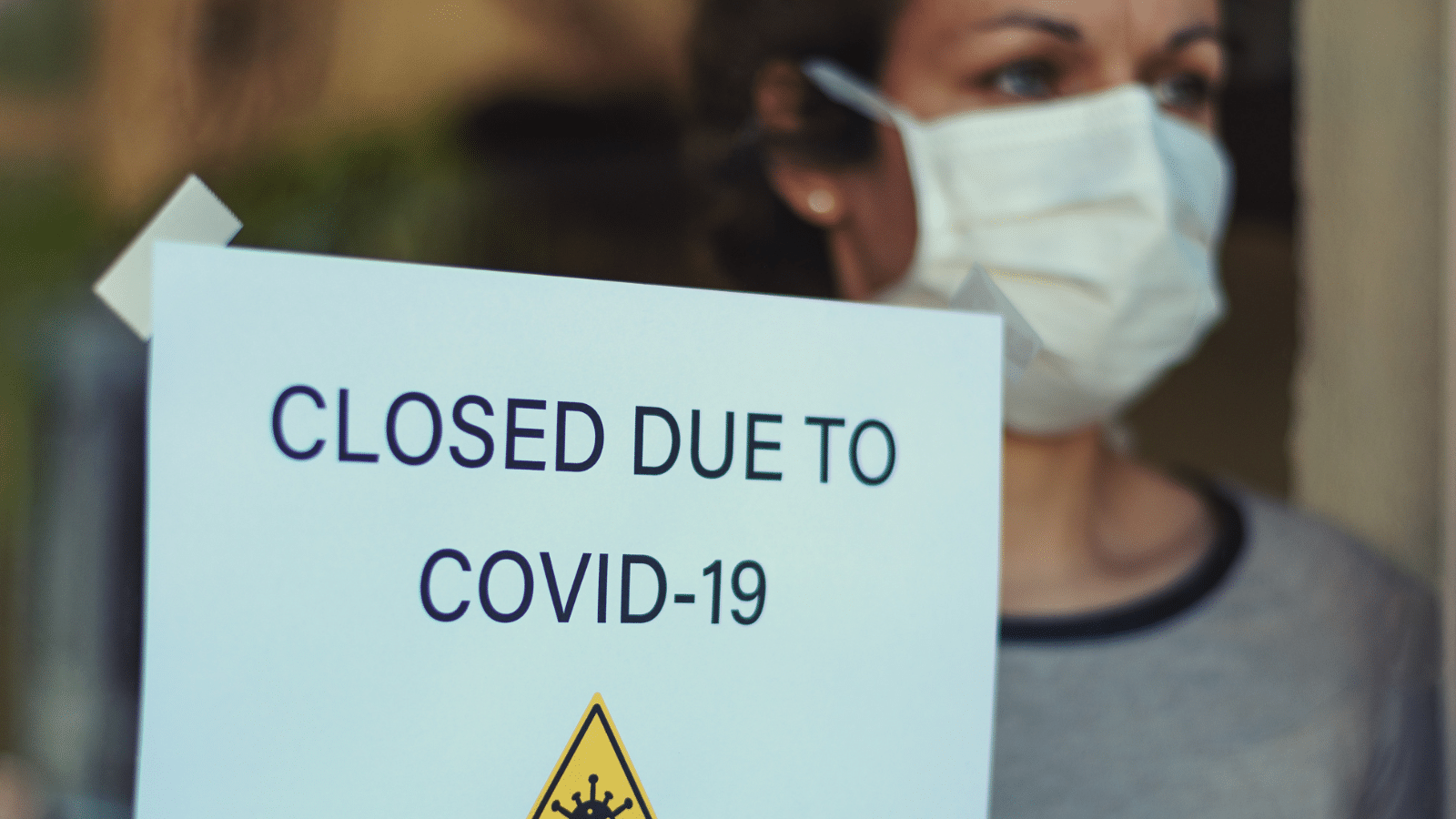 Multiple people mentioned the recent pandemic as a reason they hadn't been back to church in awhile, whether this was due to ongoing health concerns or simply a change in routine.
For example, highdistinction85 shared, "Covid forced us to stay indoors at first, and ever since then, I haven't been going to church much."
8. The Church Focused On Religion Over Relationship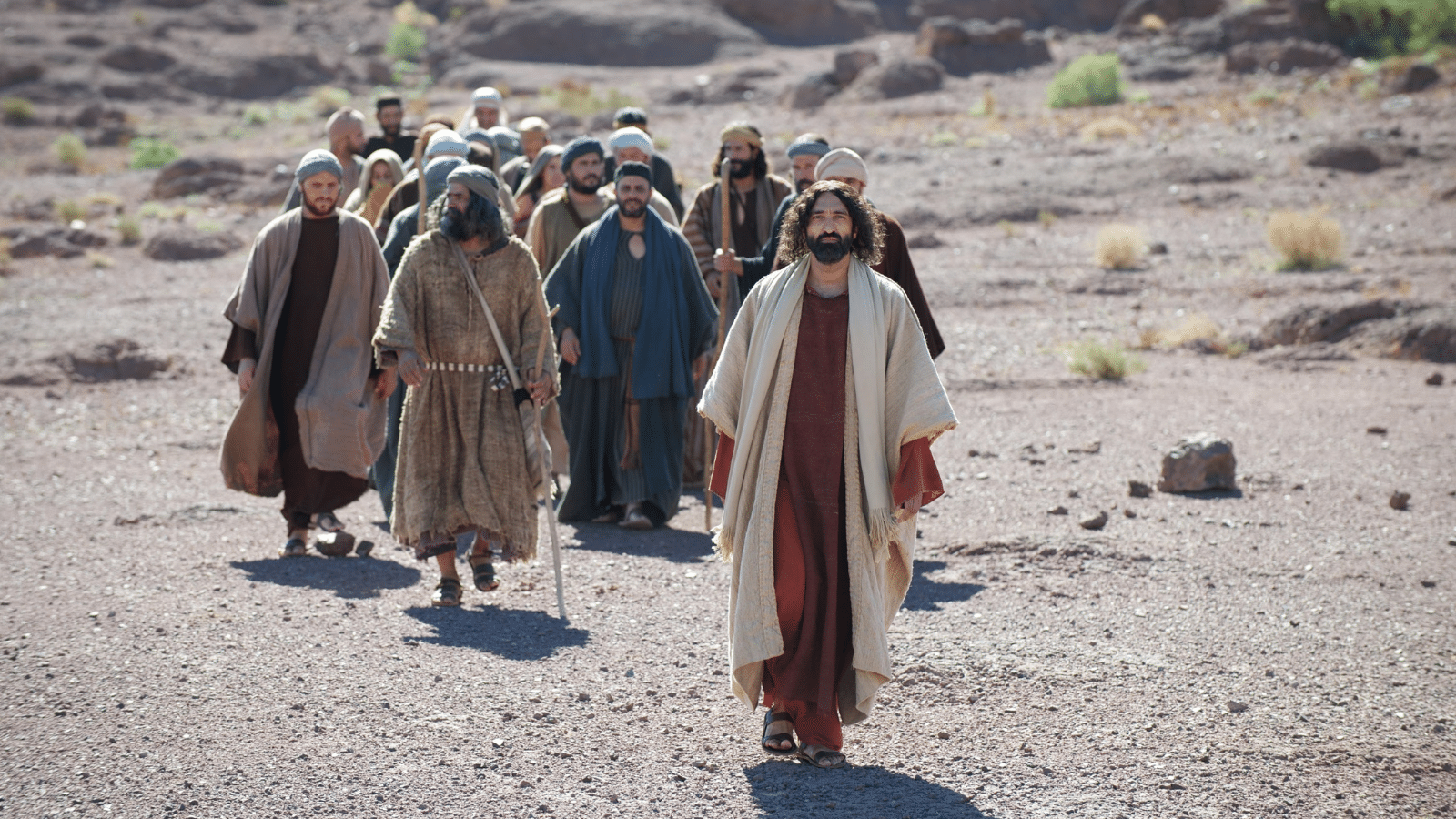 While Christianity is a religion, most Christians agree that church should focus on building a good relationship with God and honors, not simply following the rules or measuring up to an impossible standard.
As Spiritual-Bee-2319 shared, "I feel like at church I have to focus on human beliefs, norms etc. I just want a place to connect with God. When I realized I could do that anywhere anytime, I stopped going. Now I'm more connected to God than ever. He really knows me."
9. The Church Became Too Focused on Money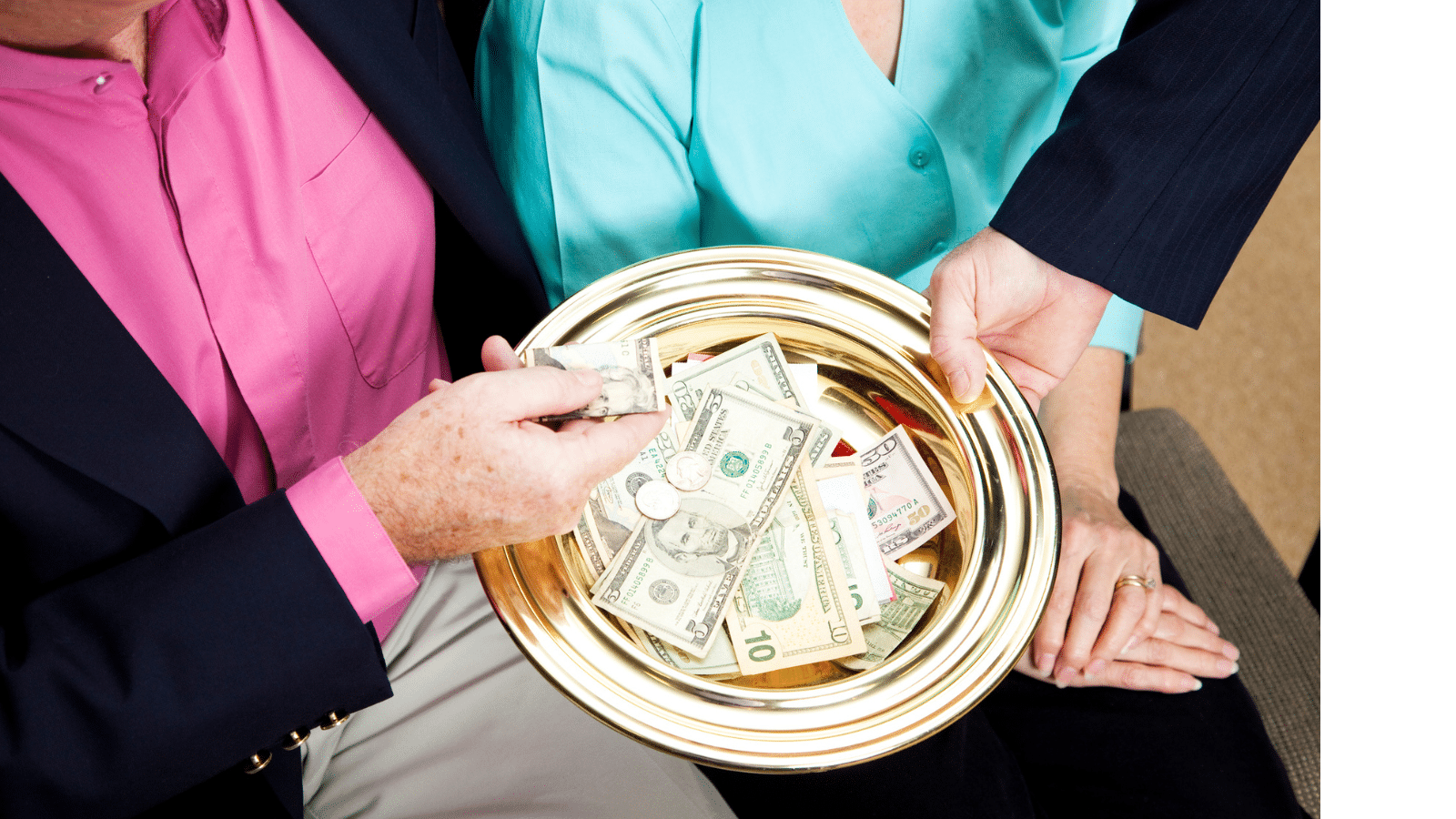 Yes, churches need money to pay their staff, maintain their buildings, and give generously to local and overseas missionaries, but there comes a point when too much emphasis on money and giving simply isn't necessary or healthy. This is especially problematic if church members are treated or perceived differently due to their differences in giving.
Big-Prize4341 shared this experience: "A pastor or members will just like or entertain you a lot if you are a giver, rich, or you are a person who has a good status."
10. They Have Social Anxiety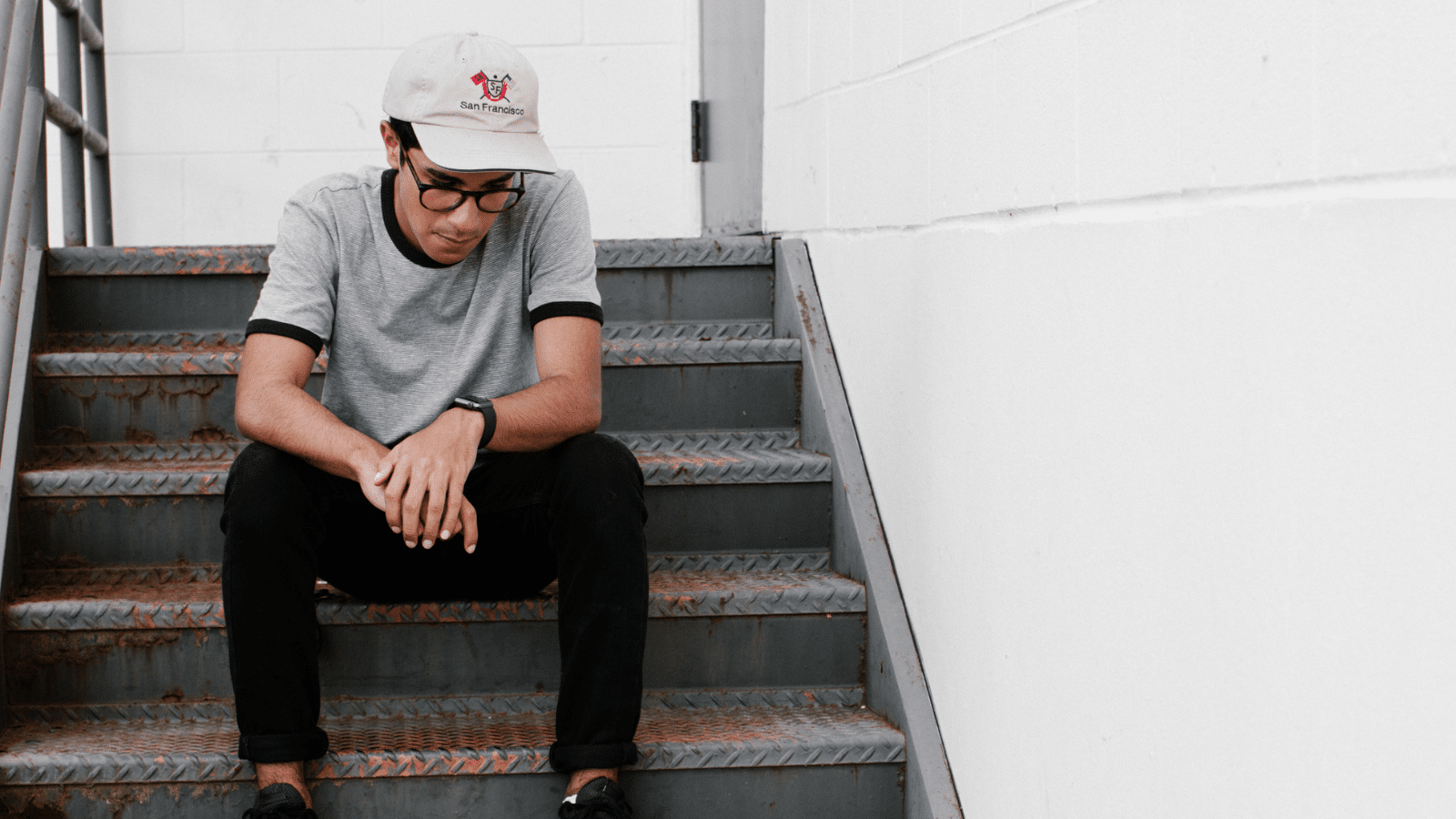 Anxiety is an incredibly common mental health condition, affecting a significant minority of the population, so it only makes sense that this incredibly common experience would prevent some from regularly attending and enjoying time at church.
User norwegiaNHusbandry shared, "I have young children and for some reason I have anxiety about them misbehaving in children's church. That's a weird fear to have right?"
Is Going to Church Really Necessary?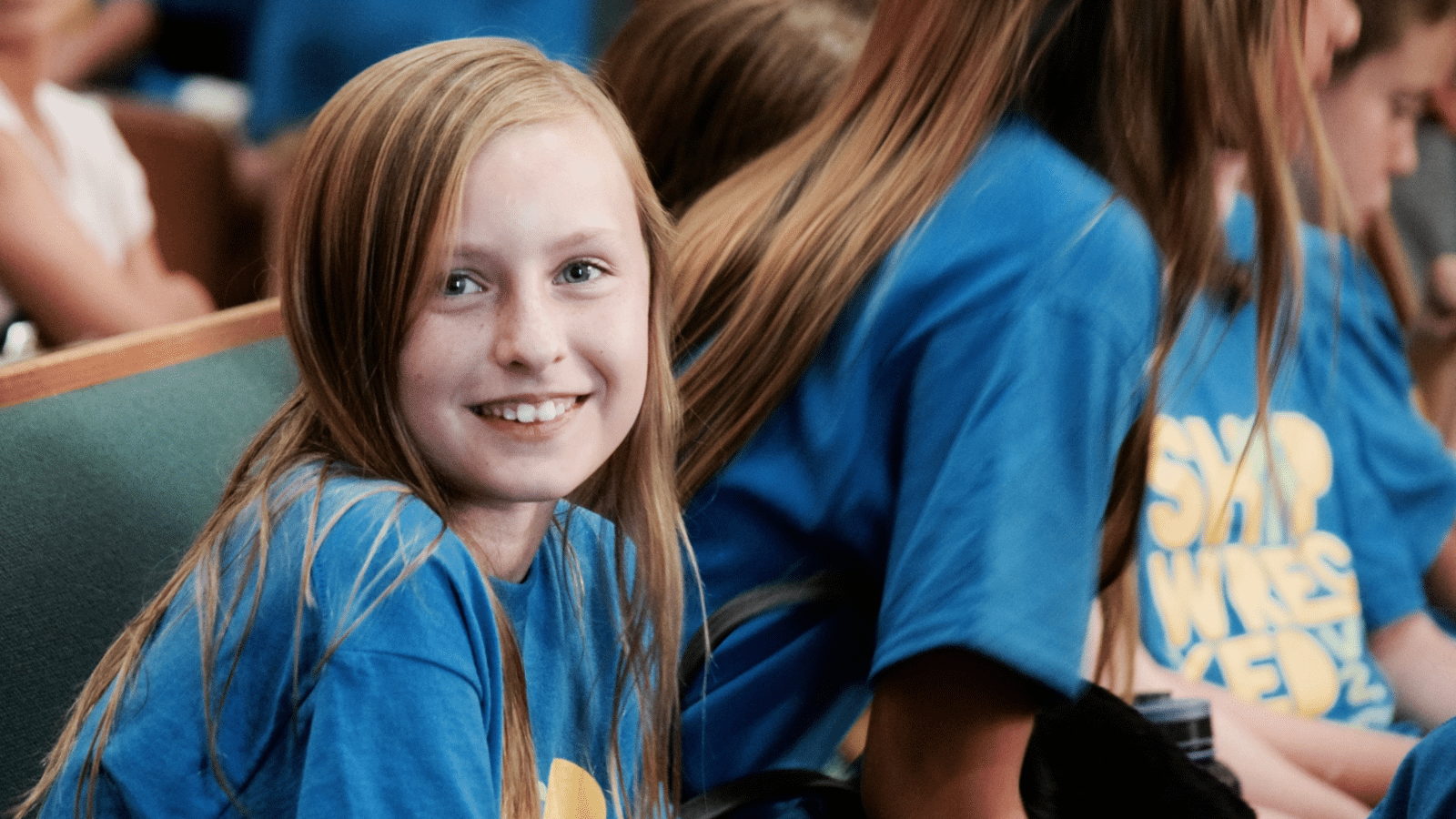 While there are many very legitimate reasons to avoid church, either temporarily or permanently, does this mean it's totally fine to just walk out the door and never come back?
What about Hebrews 10:24-25, which tells us, "And let us consider how we may spur one another on toward love and good deeds, not giving up meeting together, as some are in the habit of doing, but encouraging one another—and all the more as you see the Day approaching."
Find out what the Bible says on the matter here: Is Going to Church Really Necessary?
7 Best Bible Apps for Christian Women — All Free!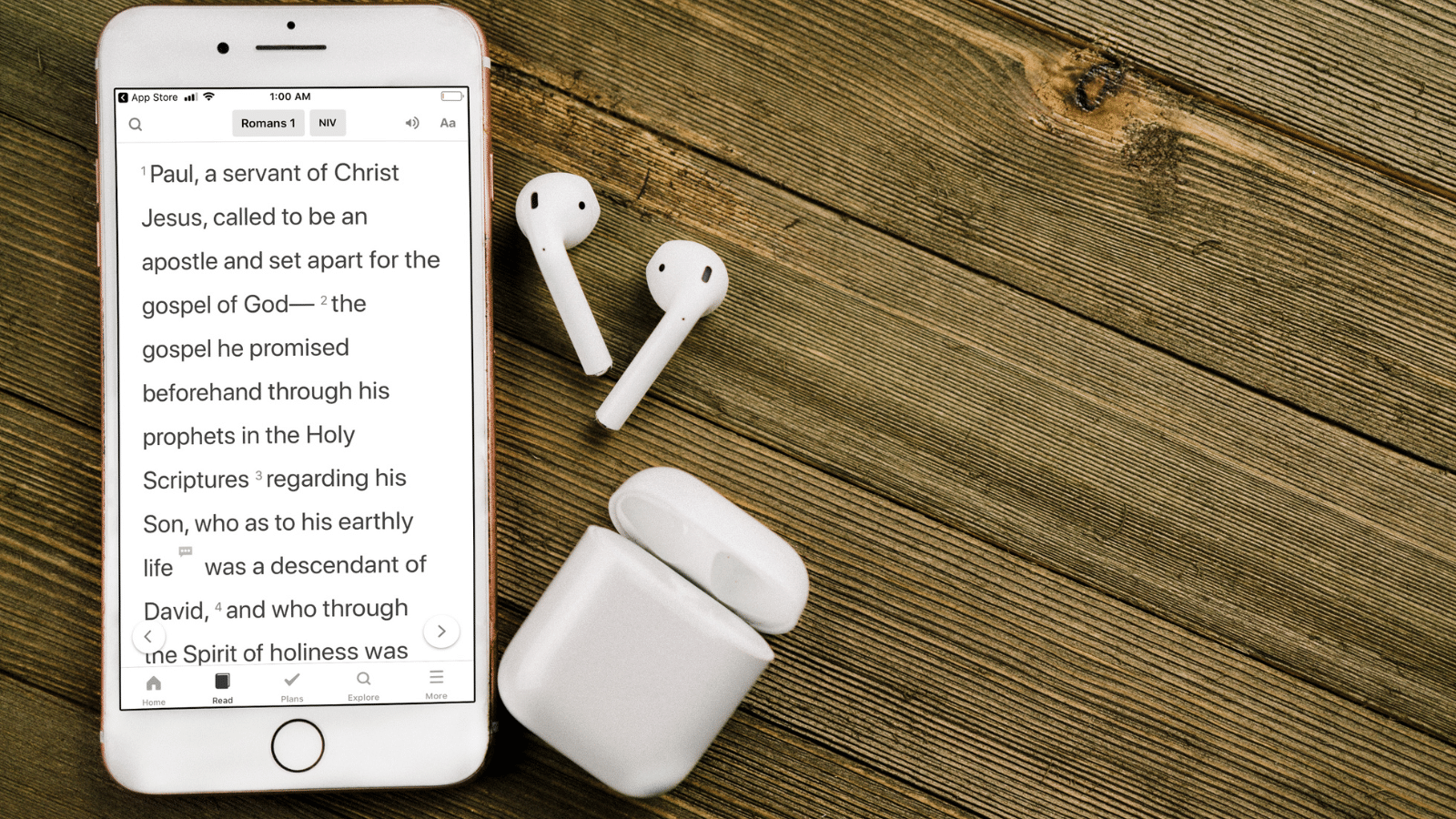 Ever wish you could read the Bible more regularly or study the Bible more in-depth? Well… There's an app for that!
Whether you're looking for an interesting Bible reading plan, an audio version to read the Bible to you, or in-depth Bible studies led by trained pastors, these ten popular Bible study apps allow you to take Scripture with you wherever you go. Plus, they're free!
Find the 7 Best Bible Study Apps Here
How to Study the Bible (for Beginners)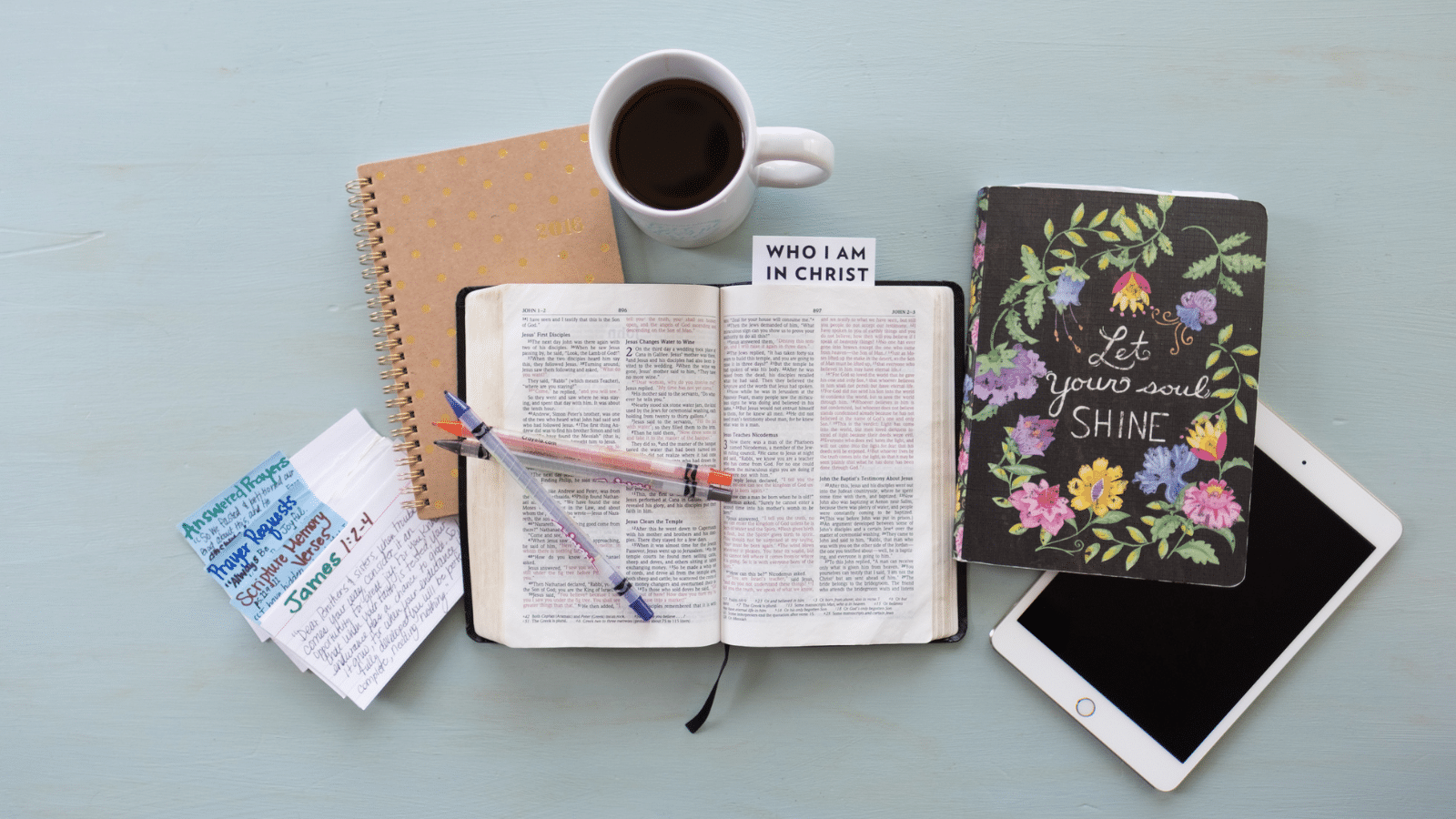 Are you confident you can read, study, and understand the Bible for yourself? 
The Bible is a huge book full of so much wisdom, encouragement, and direction, but it's easy to misunderstand what its words mean or how we should apply them to our lives today.
In this comprehensive, step-by-step guide, you'll learn how to study God's Word for yourself, even if you're brand new to Bible study.
How to Study the Bible for Beginners
Oops! These 10 Popular Bible Verses Don't Mean What You Think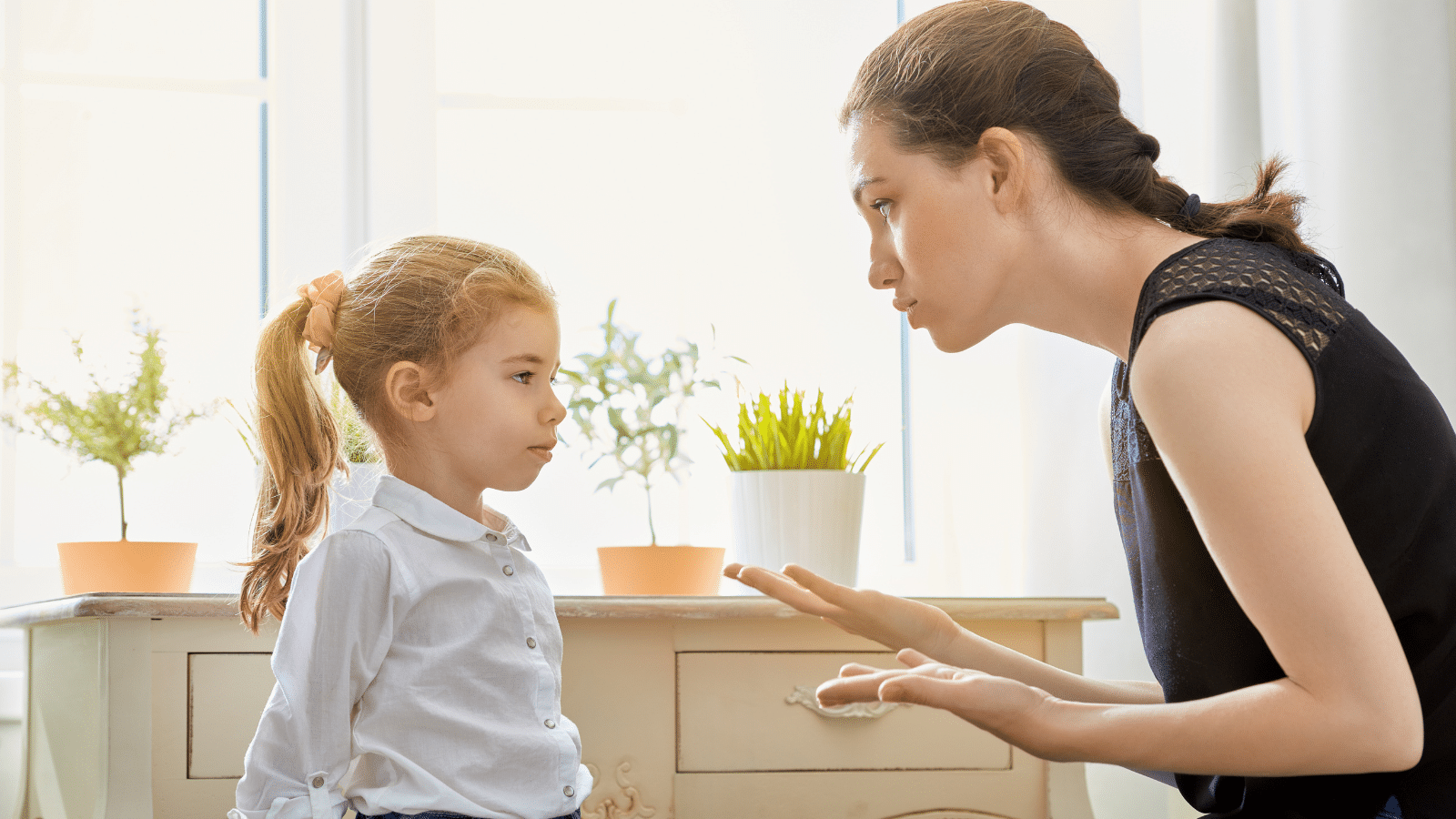 The Bible is full of inspirational verses that can encourage us, lift us up, and remind us of God's goodness.
Yet, just because a verse sounds encouraging doesn't mean that's the way the original author meant his or her words to be understood.
Here are 10 popular Bible verses people love to take out of context, completely distorting their original meaning in the process.
Oops! These 10 Popular Bible Verses Don't Mean What You Think
10 Commonly Accepted "Biblical" Truths You Won't Find Anywhere in the Bible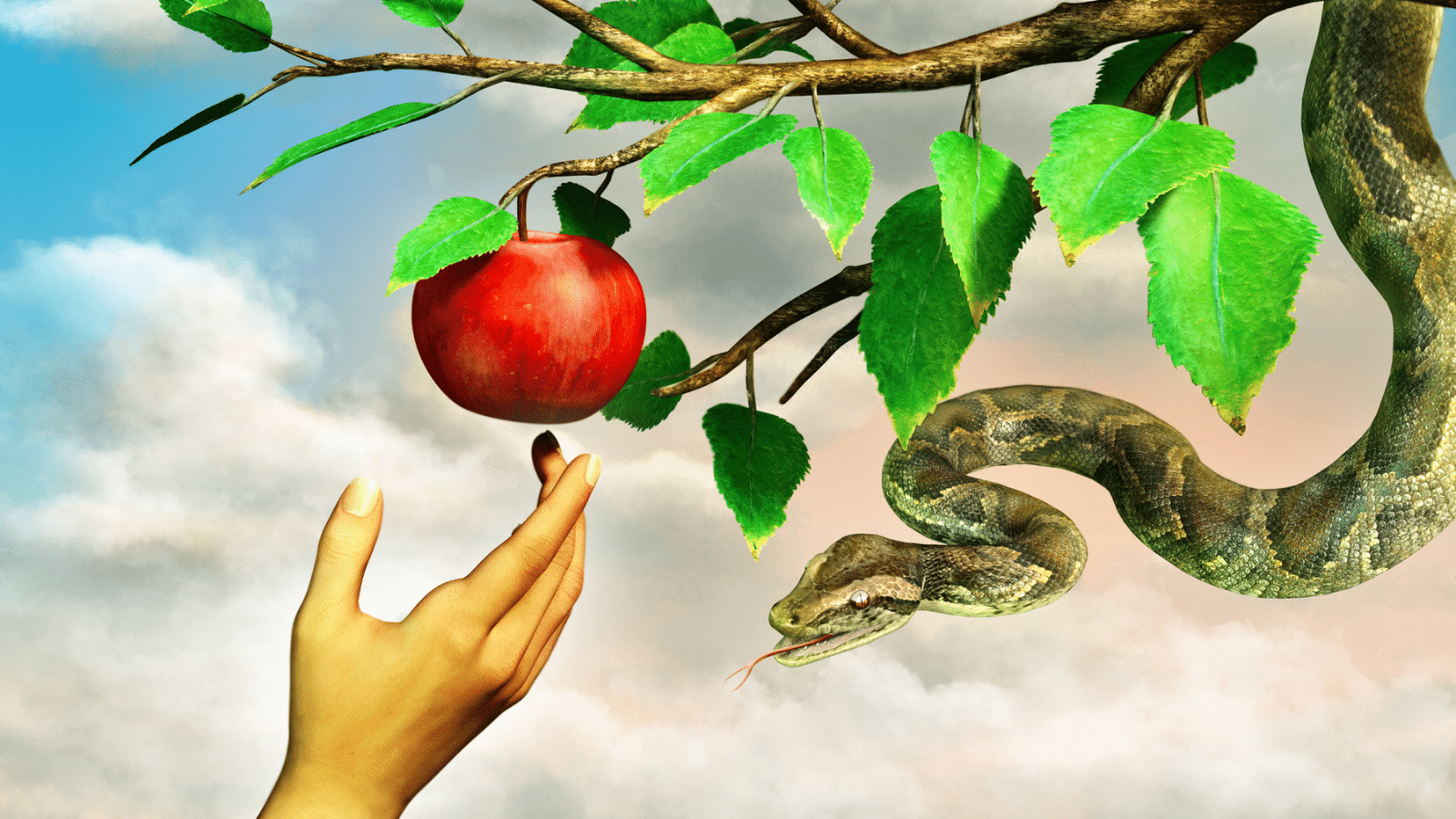 Want even more Bible misconceptions? There are tons of them out there!
From Eve and the apple to Jonah and the whale, you might just be surprised to find out the Bible doesn't include the details you think it does!
Here are 10 Commonly accepted "Biblical" truths you won't find anywhere in the Bible.