Tired of scrolling through your favorite TV and movie streaming service, looking for something to watch, but being utterly disappointed by all the options?
While it certainly can be difficult to find good, Christian content the whole family can enjoy, if this is the type of content you're interested in, you're in luck! In this post, we're sharing the must-watch Christian or family-friendly TV shows and movies you'll want to check out on each of your favorite streaming platforms.
Scroll through to find the service(s) you have, then check out our recommendations to see what you think!
1. PureFlix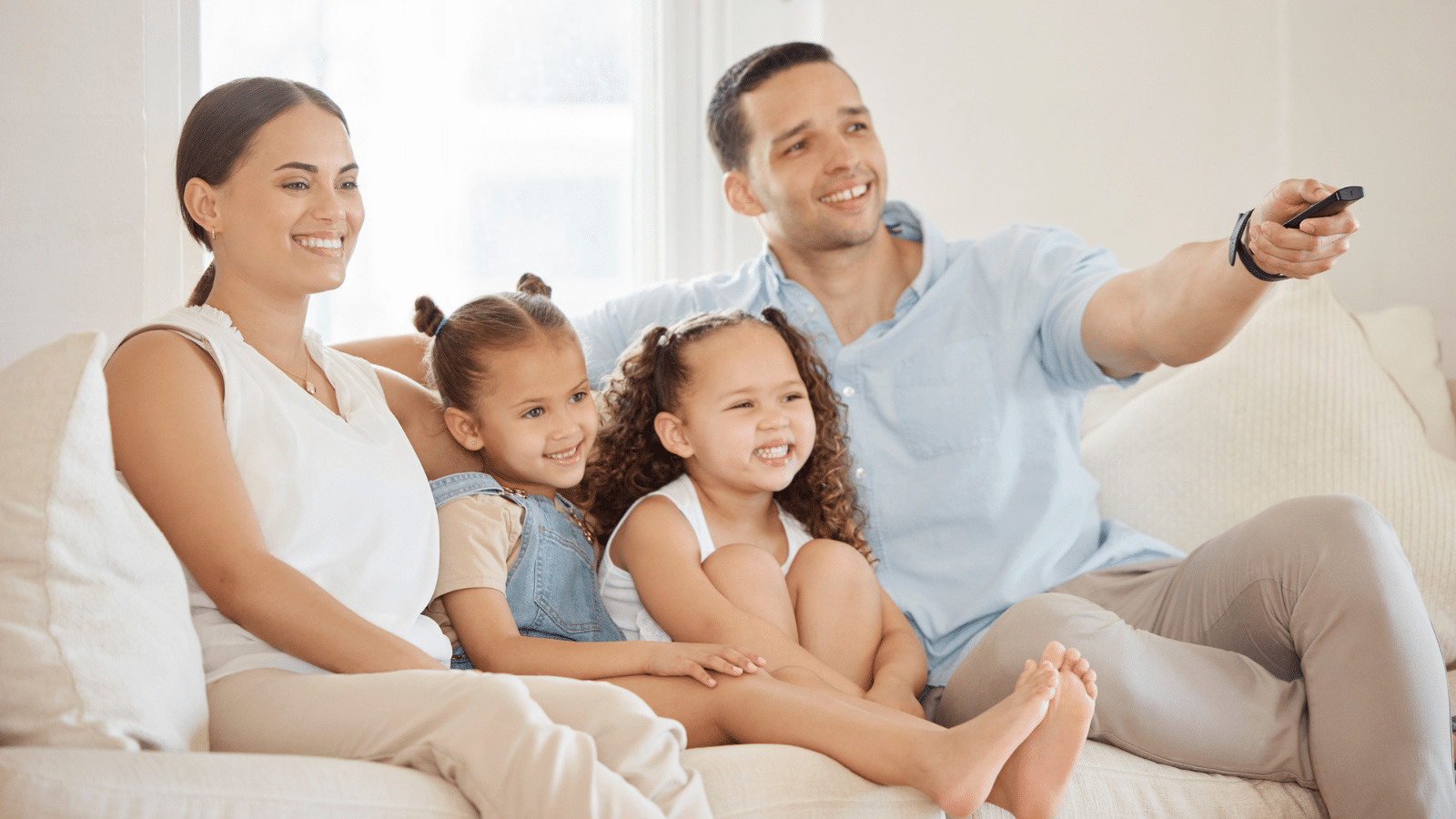 Pure Flix has a large selection of Christian movies and television shows for your family to enjoy.
Here are a few we recommend:
God's Not Dead
The Case for Christ
Unplanned
Heartland
The Chosen
Do You Believe
Sue Thomas: F.B. Eye.
2. Dove Channel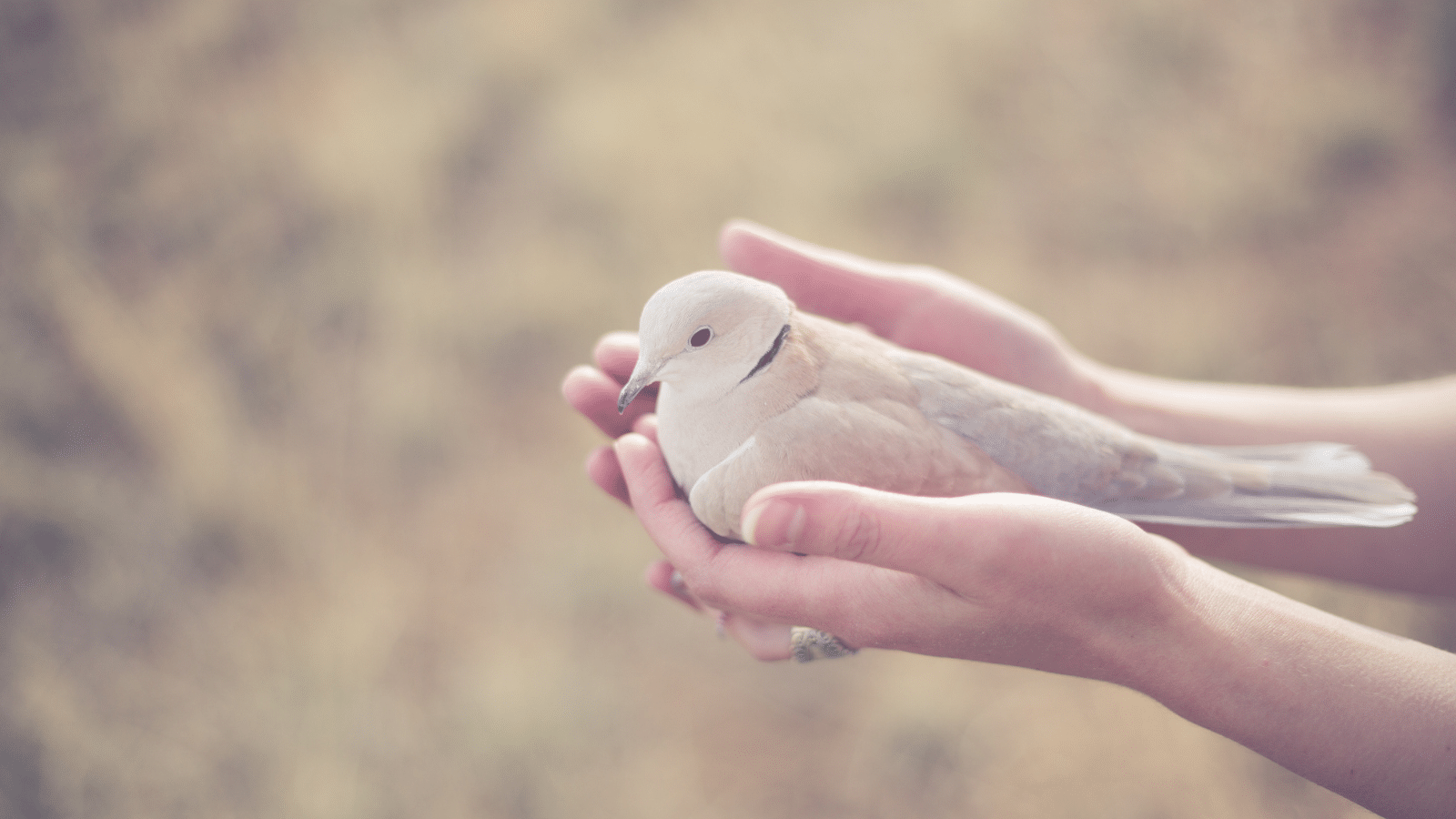 Shows and movies on the Dove channel are not exclusively Christian, but they are family-friendly and reviewed by Dove Foundation staff.
You will find older TV shows like Bonanza, Father Knows Best, and the Lone Ranger. Great shows for children include: The Cat in the Hat, Madeline, and Davey & Goliath. There are also movies to watch on a family movie night like School of Life and The Little Princess.
3. Angel Studios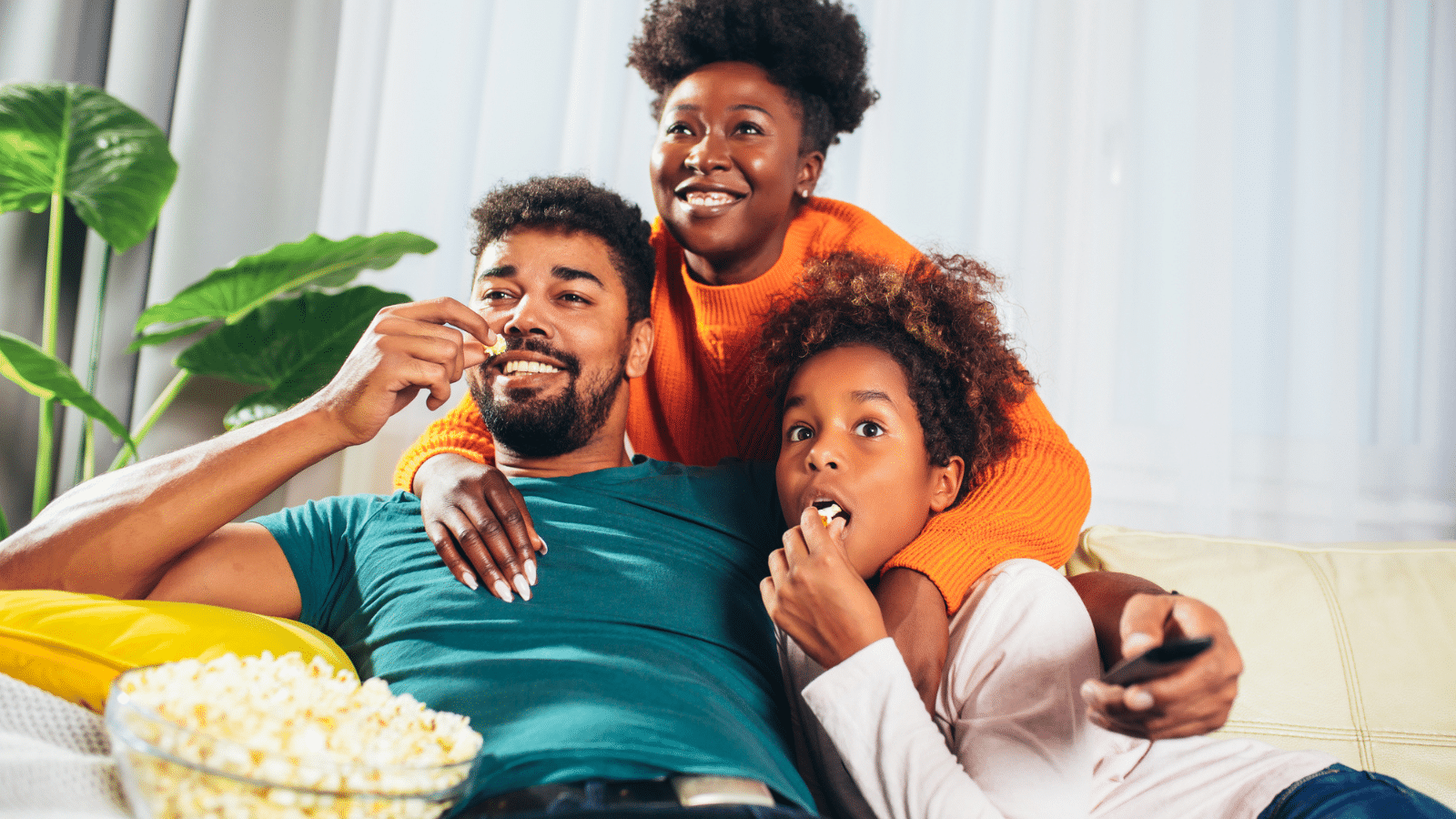 Angel Studios is continuously adding new content all the time so make sure that you check back often.
Some of their most popular current shows and movies are:
The Chosen
Freelancers
The Tuttle Twins
The Wingfeather Saga
His Only Son
Testament: The Parables Retold
The Riot and the Dance
4. UP Faith & Family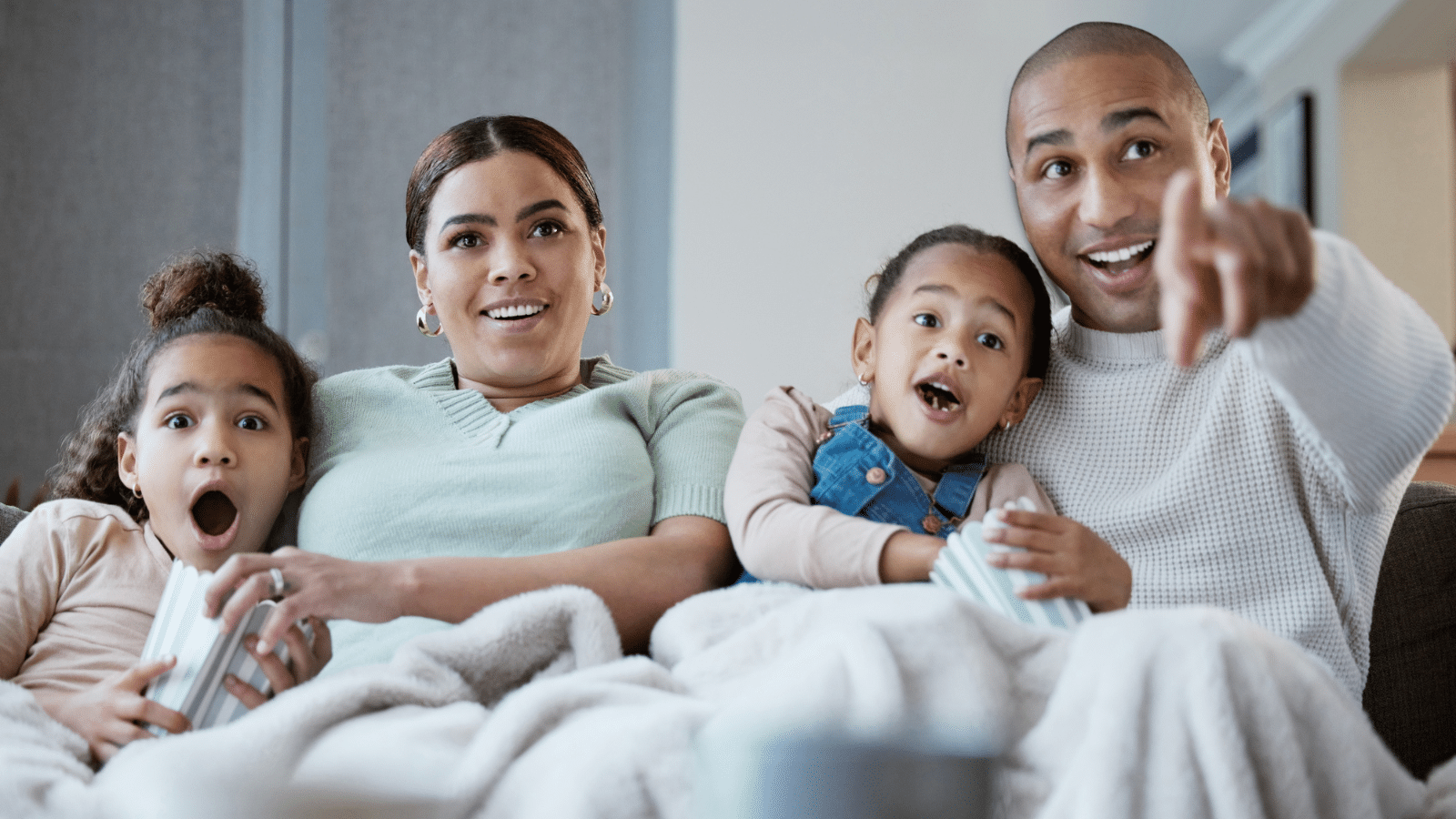 UP Faith & Family has a large line up of family friendly TV shows including some of their own original TV shows and movies.
Some of their exclusive shows include Bringing Up Bates, Small Town Mayor, Our Wedding Story, and Bulloch Family Ranch.
For movies there are lots to choose from that the whole family will enjoy — from romantic comedies to thrillers and mysteries.
5. Yippie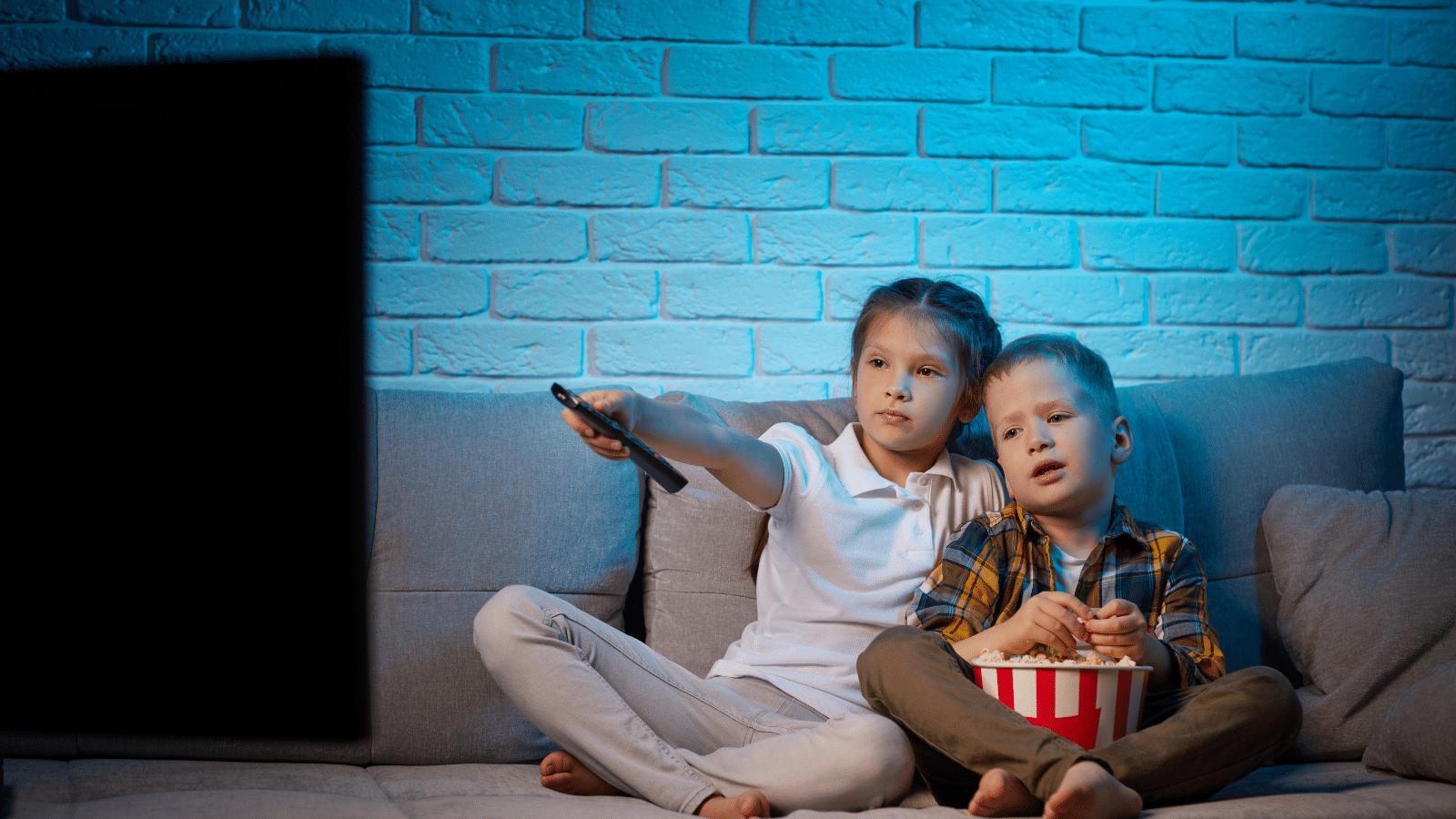 Yippee is a streaming service made specifically for children, and it has TONS of shows that your kids will enjoy.
Popular shows include Veggie Tales, Danny Go, Cowboy Jack, and SuperBook.
Yippee is a great choice if you want to let your kids watch TV for a while without you having to supervise or worry about what they'll stumble across next.
6. Minnow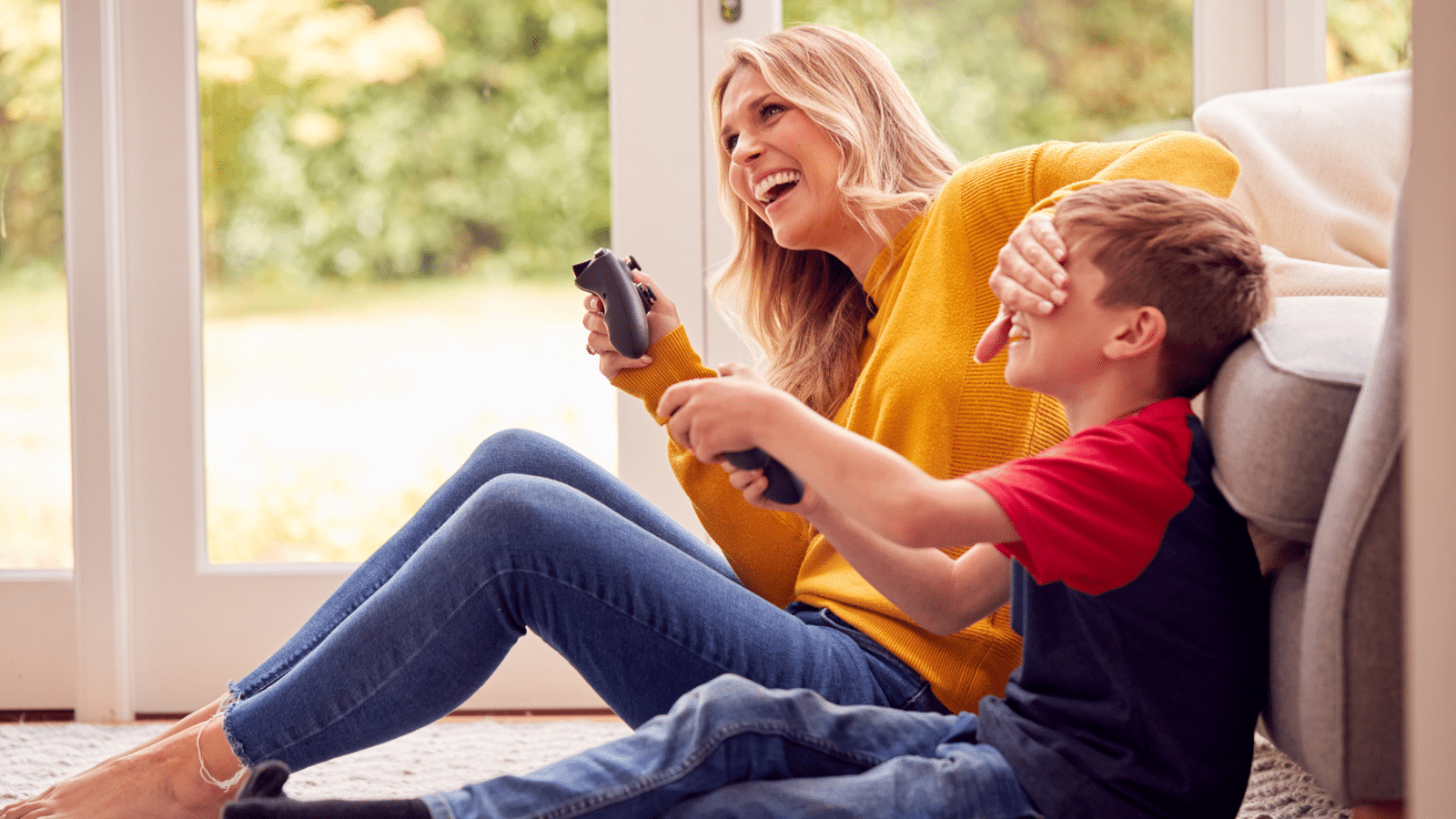 Minno is a Nashville-based media and technology company focused on serving Christian kids and families great, family-friend content.
Some shows your kids might like are Adventures in BoogaBooga Land, Angel Wars, Dot Conner, and God Rocks!
7. Faithlife TV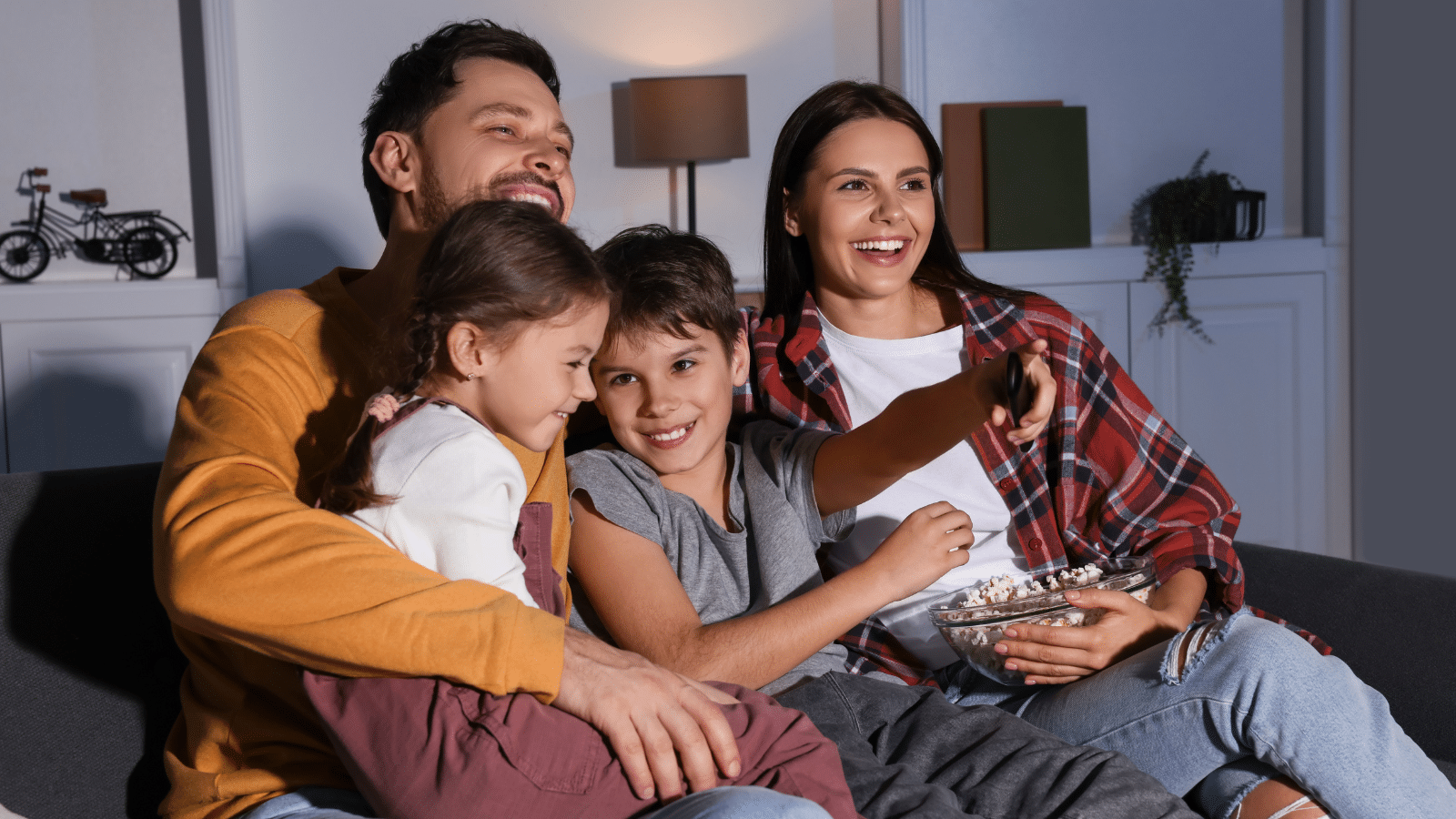 Faithlife TV has shows and movies for children, families, and couples including Bible studies, biographies, and documentaries. Kids will enjoy shows like Junior's Giants or Ryan Defrates, while teens will enjoy Agent Abby, Steve's Trek, and Defy Conformity.
8. Christian Cinema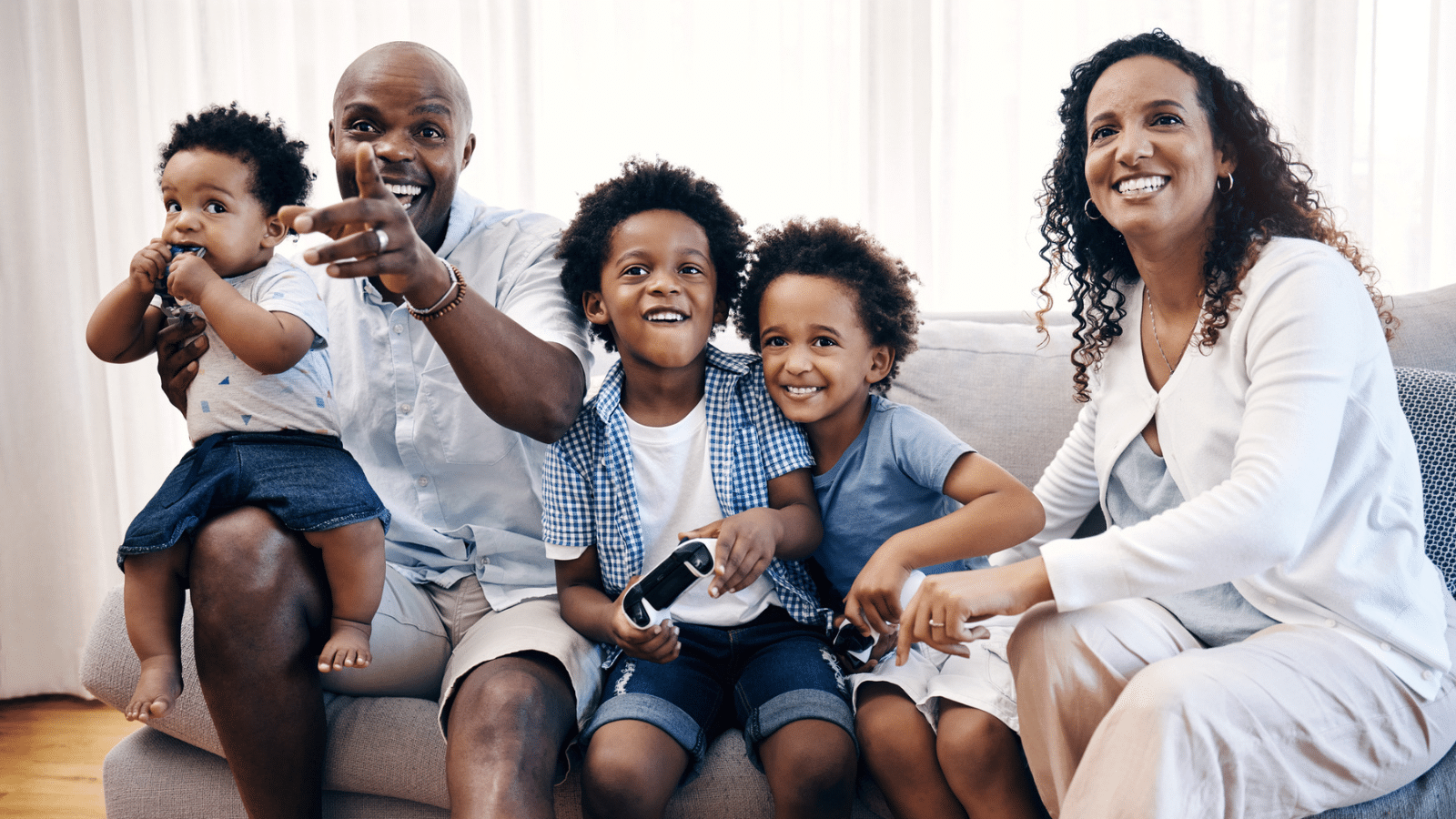 The Christian Cinema channel is a little different than some of these other streaming services. On this service you purchase or rent the movies that you would like to see, rather than getting them all in one lump package.
Some of the popular movies for you to rent or buy include Unplanned, I Believe, and I Still Believe.
9. Answers TV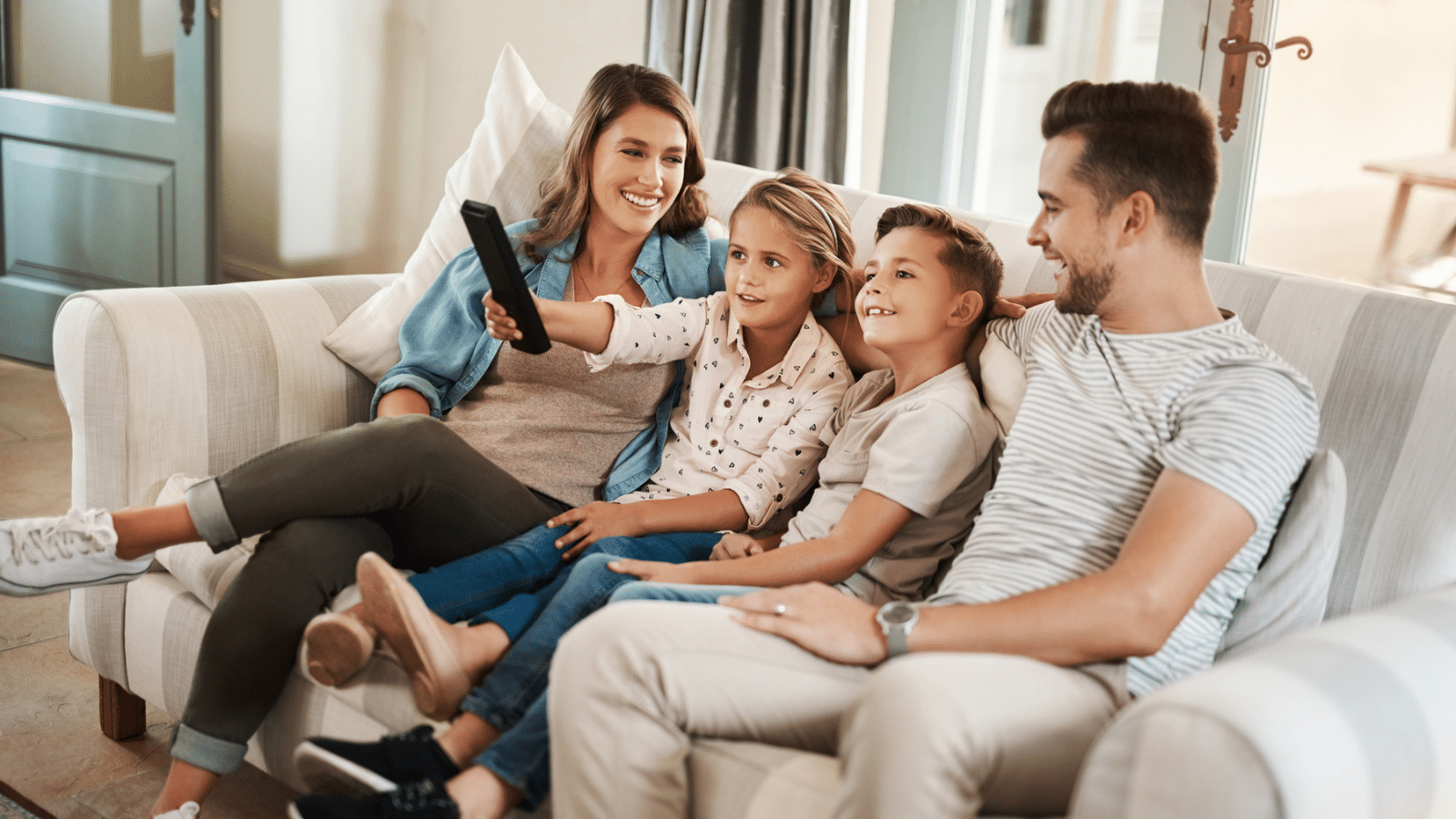 Answers TV has a variety of TV episodes for kids and plenty of documentary style programming that adults will enjoy. Some of the most popular shows streaming on this platform are Sea Kids, of Fools and Follies, Kashtan's Wildlife in the Zoo, Hike & Seek, and Behind the Experience.
10 Popular Faith-Based Documentaries Every Christian Needs to Watch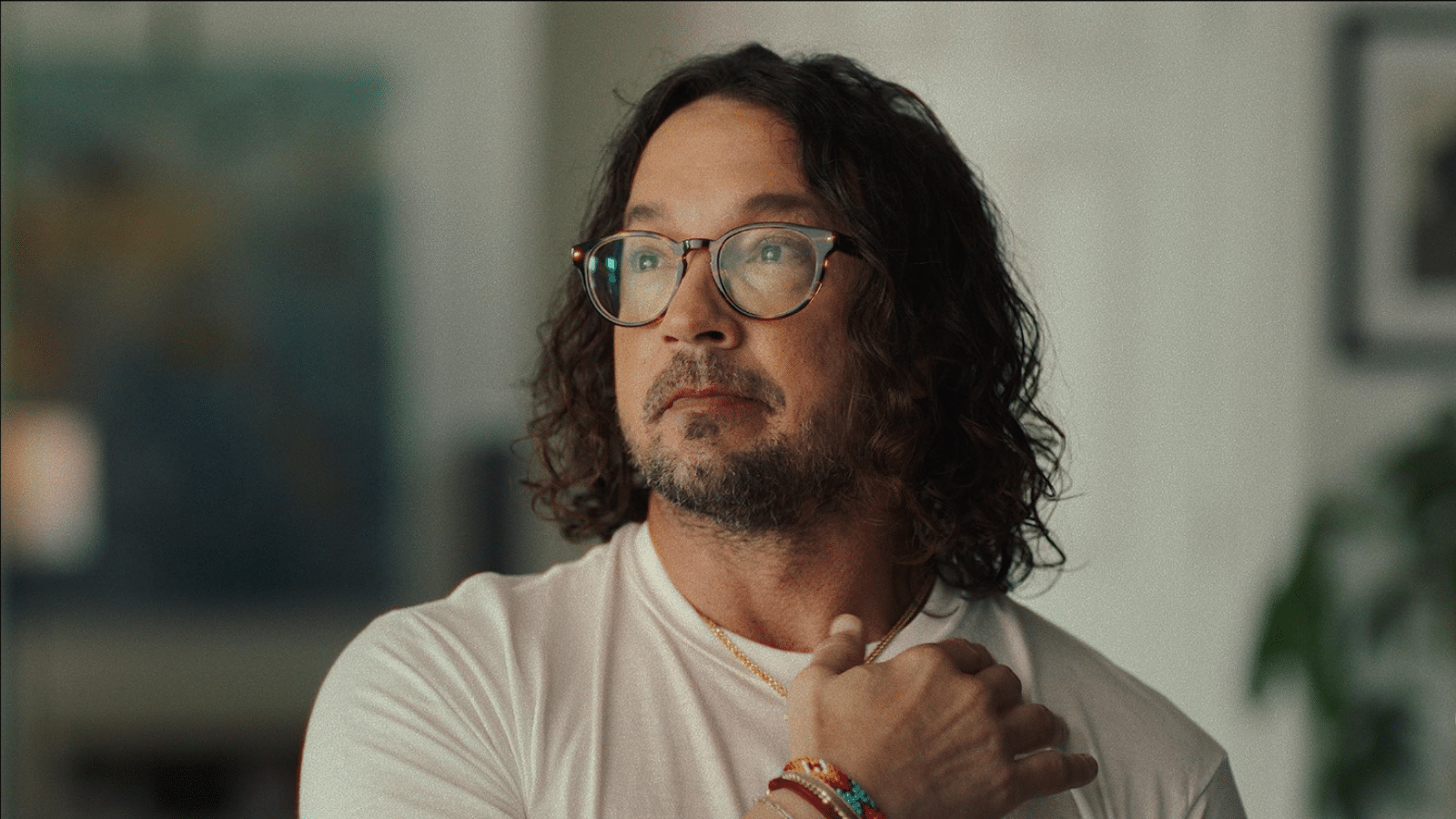 Looking for quality Christian programming that will make you think while challenging and encouraging your faith?
If so, here are 10 fantastic Christian documentaries you'll want to catch up on this weekend.
10 Popular Faith-Based Documentaries Every Christian Needs to Watch
7 Best Bible Apps for Christian Women — All Free!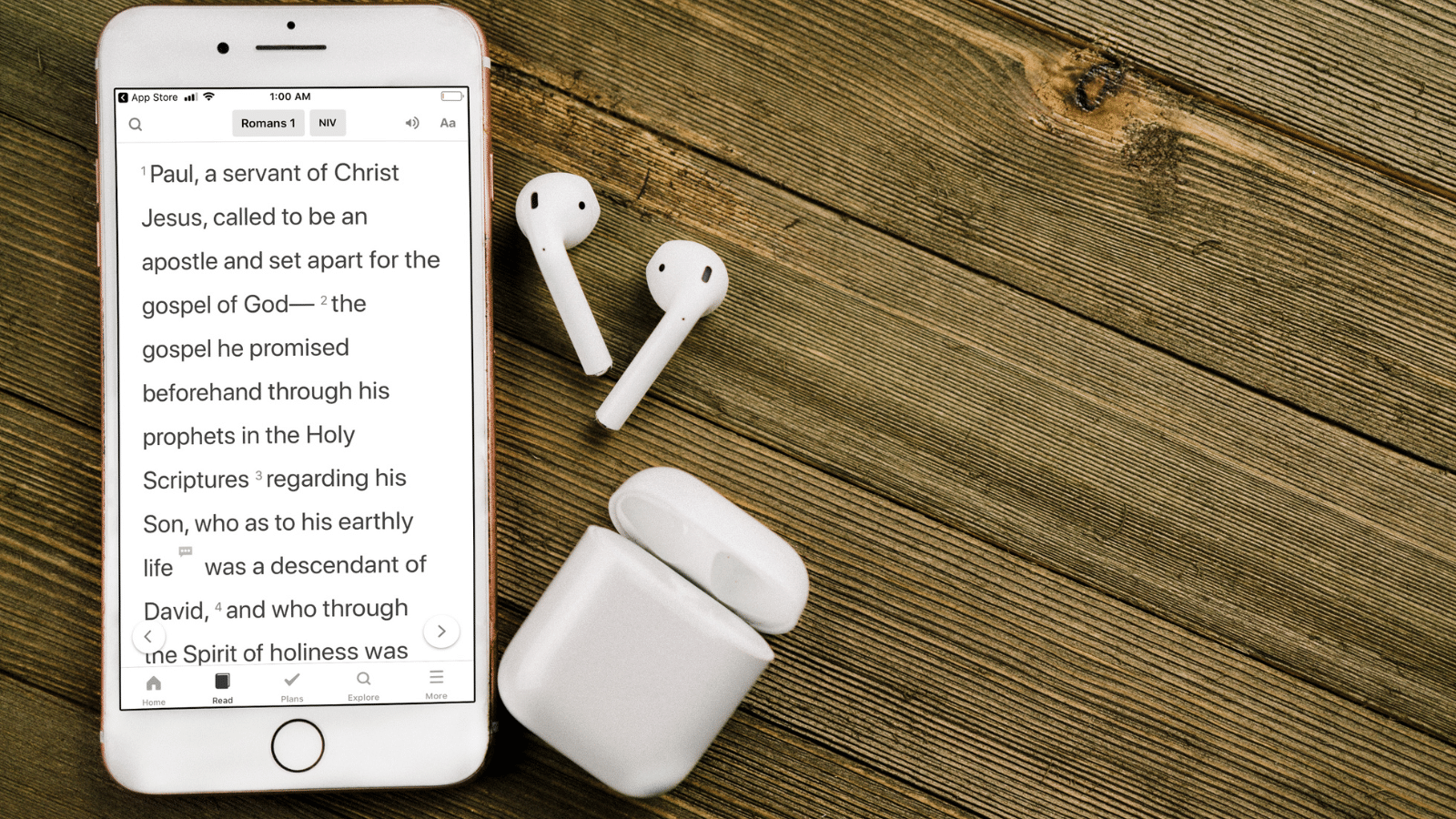 Ever wish you could read the Bible more regularly or study the Bible more in-depth? Well… There's an app for that!
Whether you're looking for an interesting Bible reading plan, an audio version to read the Bible to you, or in-depth Bible studies led by trained pastors, these ten popular Bible study apps allow you to take Scripture with you wherever you go. Plus, they're free!
7 Best Bible Study Apps for Christians
15 Famous Celebrities Who Embrace Christianity Despite Public Scrutiny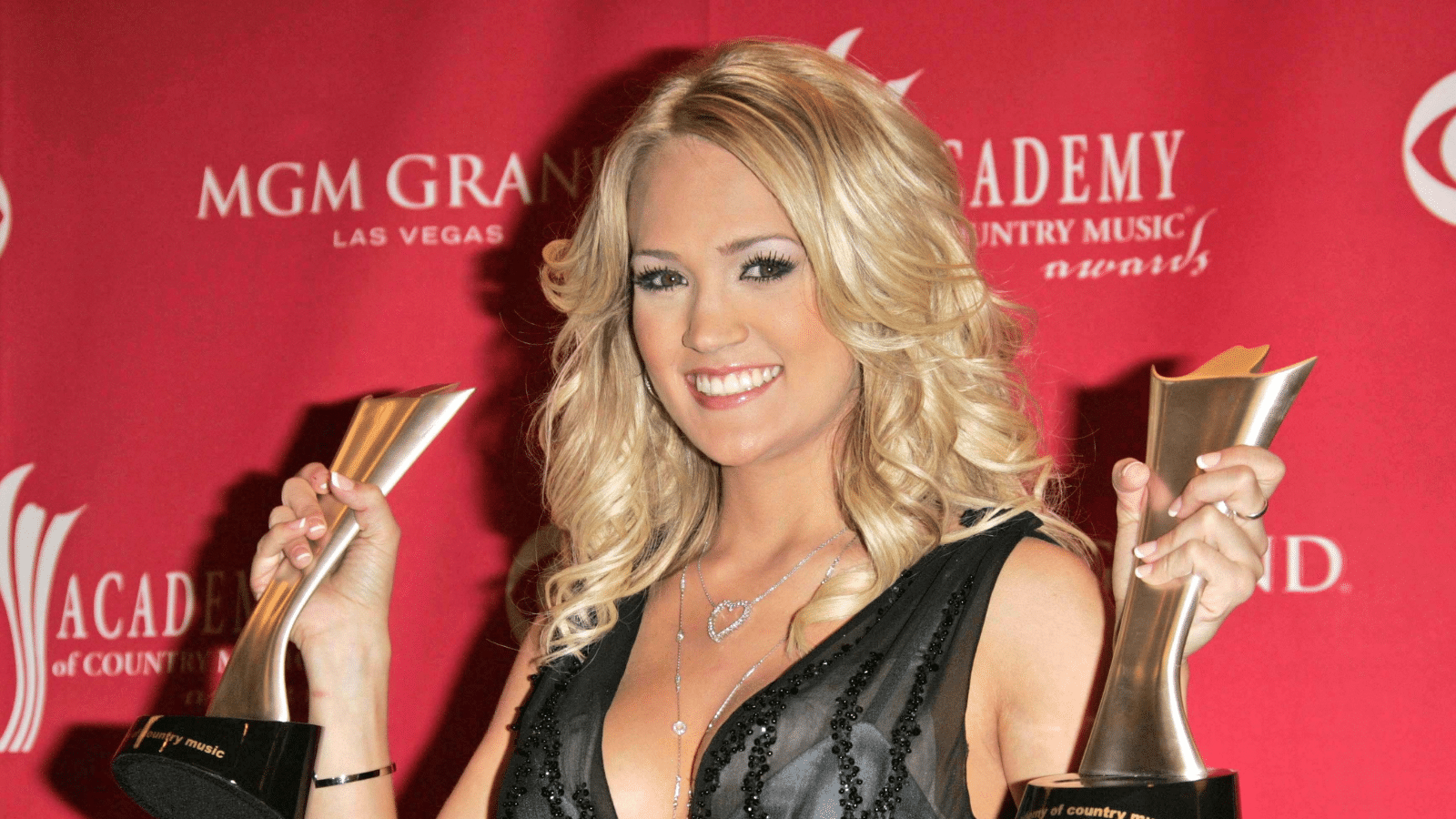 The morals and values of celebrities in Hollywood often stand in stark contrast to the Christian faith. Where the Bible says not to be arrogant or put your hope in wealth (1 Tim 6:17), many in Hollywood flaunt their expensive mansions, cars, and wardrobes.
Or when the Bible says "Do nothing out of selfish ambition or vain conceit. Rather, in humility, value others above yourself (Philippians 2:3)," it's obvious to see how the cut-throat world of Hollywood makes this verse difficult to live out.
Thankfully, there are several celebrities who are successful actors AND followers of Christ. In fact, these men and women use their fame as a way to honor God and give back to others – exactly what the Christian faith is all about.
15 Famous Celebrities Who Embrace Christianity Despite Public Scrutiny
From Pulpit to Platform: Meet 10 Massive Megachurches that Inspire Millions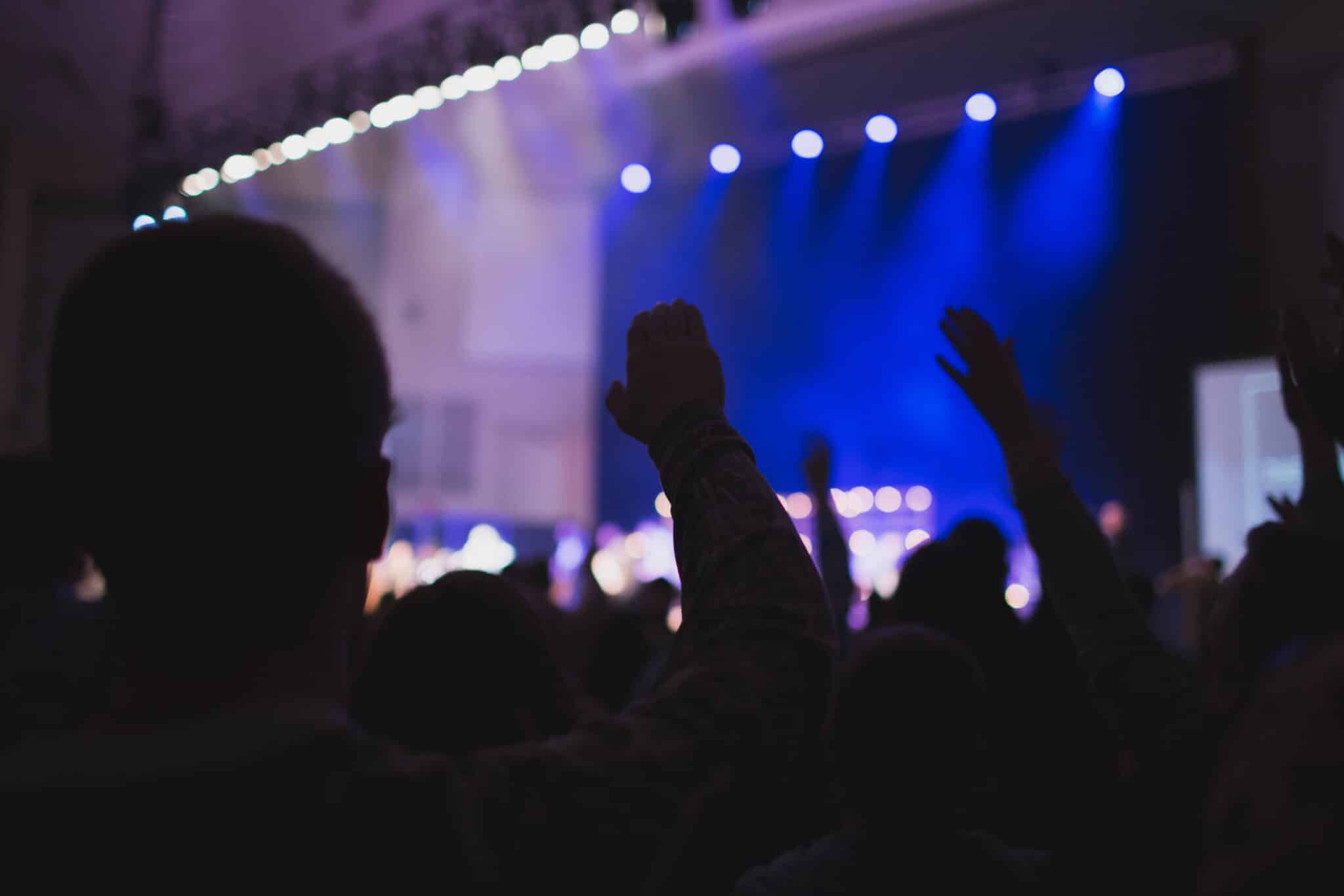 Have you ever wondered what it would be like to worship inside one of the country's largest megachurches?
Whether you're looking for sermons to convict and inspire, worship music to usher you into God's presence, opportunities to make a difference in your local community, or programs for the whole family to get connected in community, these churches have it all.
With charismatic preachers, talented worship teams, and friendly staff, it's not difficult to see how these churches grew to the impressive size they are today.
From Pulpit to Platform: Meet 10 Massive Megachurches that Inspire Millions
10 Famous People You Didn't Know Were Catholic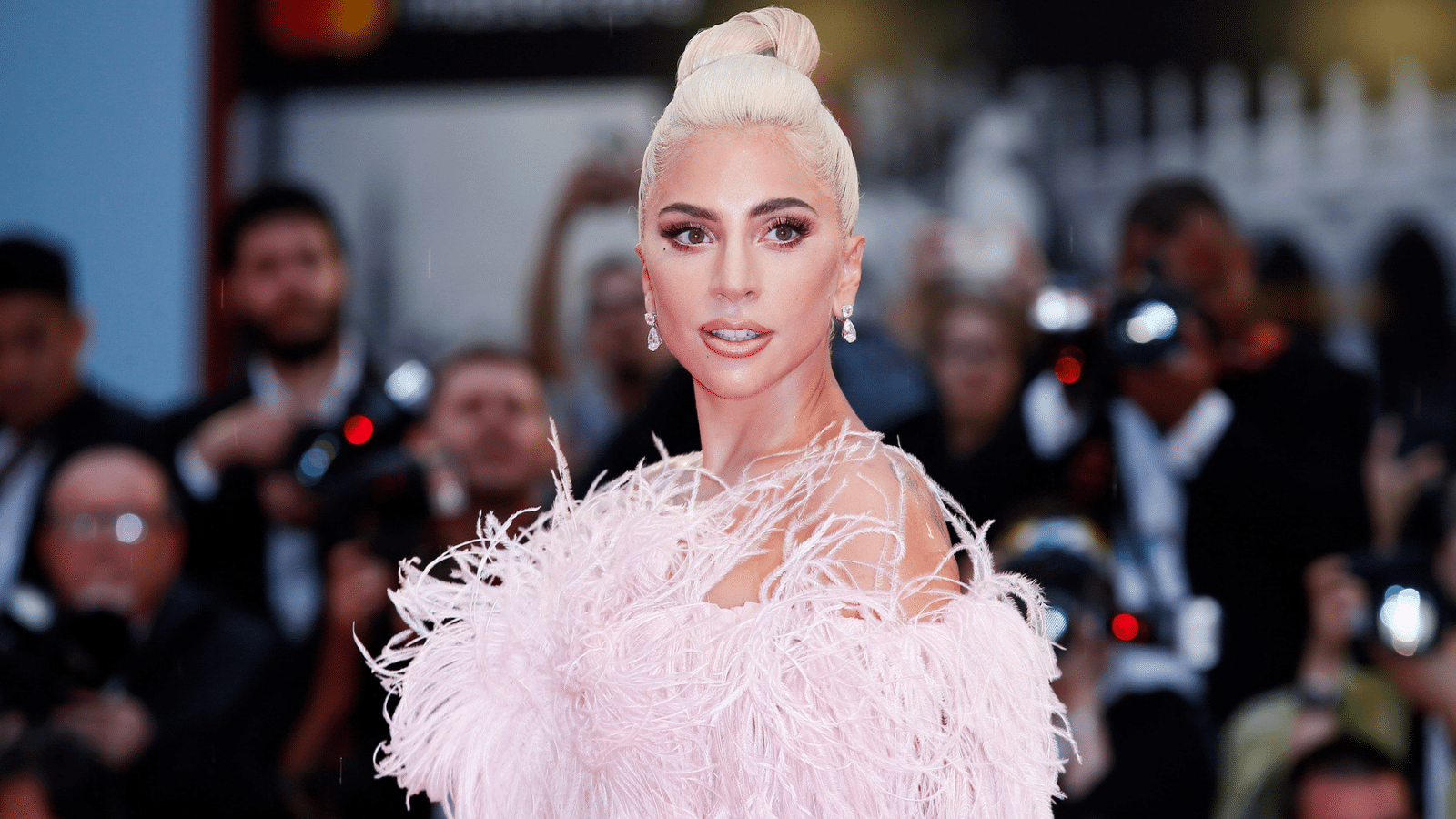 Celebrities and other famous people often keep their personal beliefs and religious affiliations private, but sometimes, their faith is an essential part of their lives. While some famous people openly embrace their Catholic faith, others may surprise you with their devoutness.