Looking for Christian Christmas crafts for kids that are beautiful, meaningful and easy to make? These Star of Bethlehem ornaments are just what you're looking for!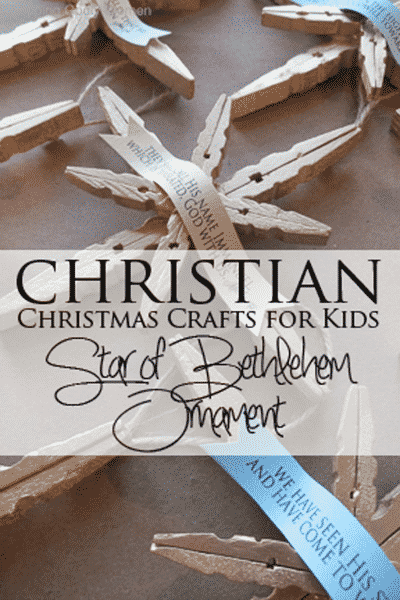 Guest post by Bren of Brendid.com.
It may only be early December, but the holiday season is well underway!
Neighborhoods are filling up with lights, blow up reindeer, abominable snowmen holding ornaments, and even Frozen snowmen.
Yet, while these decorations are festive and cute, none immediately call to mind Jesus or the story of his birth.
One classic symbol of Christian Christmas celebrations is the Star of Bethlehem or Christmas star.
A fun way to introduce the Star of Bethlehem and the Christmas scriptures to your Christmas décor and to your children is with Christian Christmas crafts for kids.
While you'll have to do the hot glue yourself, your children will love spending time with you making this beautiful, easy and affordable Christmas clothespin craft. This tutorial will show you how.
Not only are these Star of Bethlehem ornaments beautiful, but they also cost only about $0.30 each, making them an affordable craft project. All you need is clothes pins, glue, and paper. You can add paint or glitter if desired. You may even already have all of the supplies on hand already, making these the perfect Christian Christmas crafts for kids!
Don't have small children? This would also be a fun activity to do with a Sunday school class or Bible study group as well. Participants can assemble the crafts while discussing the Scriptures.
*This post contains affiliate links, which means if you make a purchase, I may make a small commission at no additional cost to you.
Star of Bethlehem Christian Christmas Crafts for Kids
The Star of Bethlehem Ornament Supplies
The Star of Bethlehem Ornament Instructions
Making these Christian Christmas crafts for kids is easy! Just follow the instructions below!
1. Remove the springs from your clothes pins.
2. Glue 2 clothes pin pieces back to back to make rays for the stars. Continue until all clothes pins are made into rays.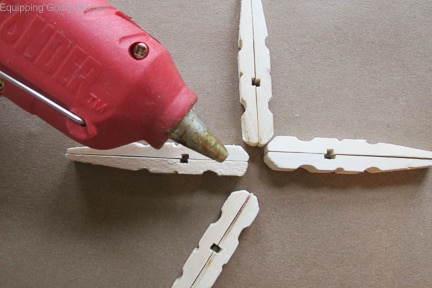 3. Glue 4 large rays together at 90 degree angles to make the base of the star. Continue until all large clothespins are made into bases.
4. Glue 4 mini rays together at 90 degree angles to make the top layer of the star. Continue until all mini clothespins are made into top layers.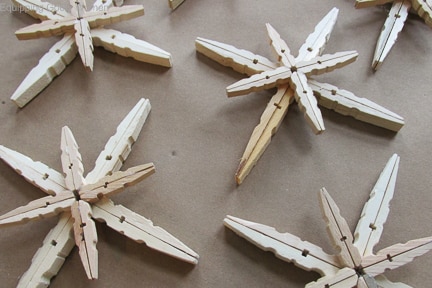 5. Glue the top of each star to the base making sure the rays are off set (do not line up directly).
6. Paint and/or glitter your stars. Get creative! I used gold spray paint on mine. If you want to add glitter, apply an even coat of school glue and sprinkle with glitter. The stars would be cute in many colors. Let dry.
7. While the clothespins are drying, start preparing the Scripture verses to go on top.
You have two choices here: If you have certain verses you'd like to use, a certain translation you prefer, or you're really good at calligraphy, you're welcome to write yours all out by hand.
OR, if you don't have the time for all that, you're more than welcome to help yourself to the set I've already created. Simply enter your name and email in the box above and I'll send them straight to your inbox! This way you can easily print as many as you need, and you'll always have them on hand if you want to make even more next year.
Note: Due to space constraints, these are not the full scriptures, but shortened versions that call to mind the entire reading.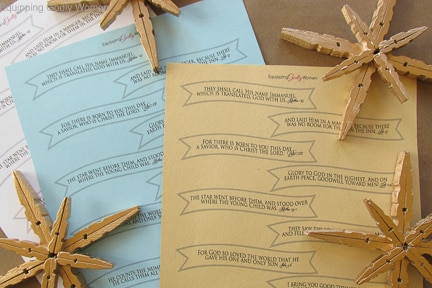 8. Next, bend your Scripture banners slightly by pulling them over a pen or marker (the motion you use while curling ribbon). I like the ends to curl outward.
9. Glue the scriptures to the front of the star ornaments using a dab of hot glue or school glue and let dry.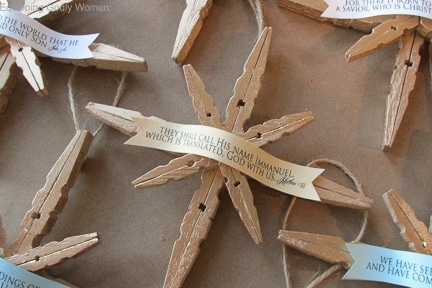 10. Add a loop of ribbon, string or twine to hang the ornament. I used twine attached with hot glue.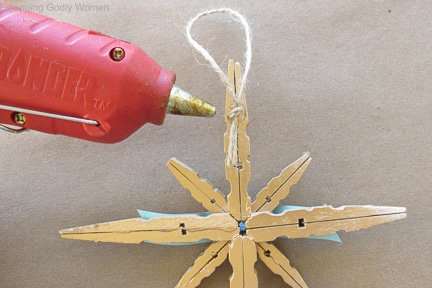 11. Hang your ornaments and enjoy!
These ornaments look great on the tree, as gift package tie-ons, or even hanging from windows. I hope you try making a few and add the Star of Bethlehem to your Christmas!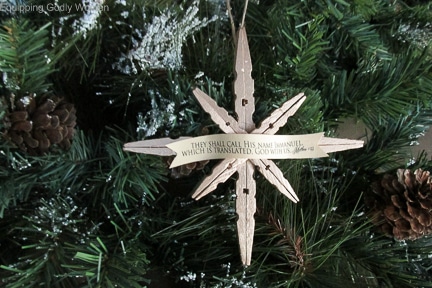 Ready to Get Started?
Download your free printable Scripture tags here: 
Looking for more Christian Christmas Crafts for kids?
Here are a few others you might enjoy: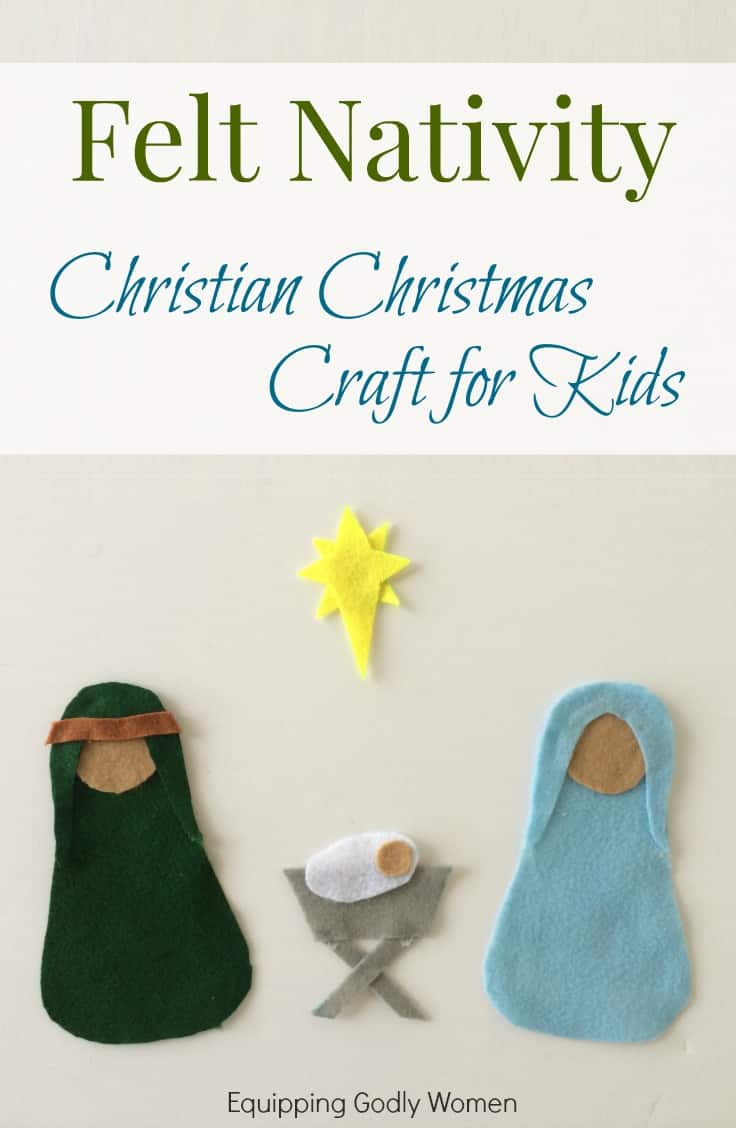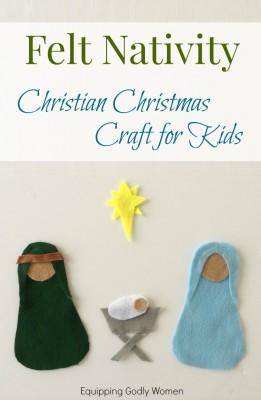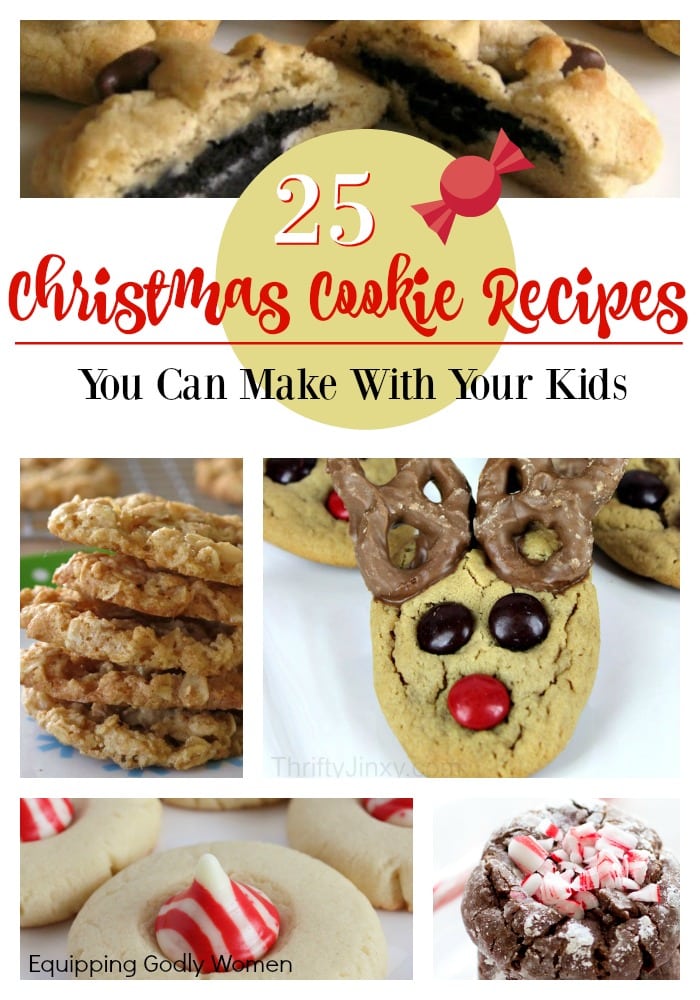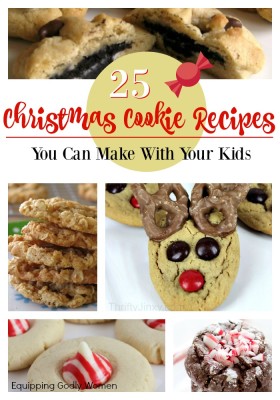 Are you planning on making any Christian Christmas crafts for kids this Christmas? What will you make?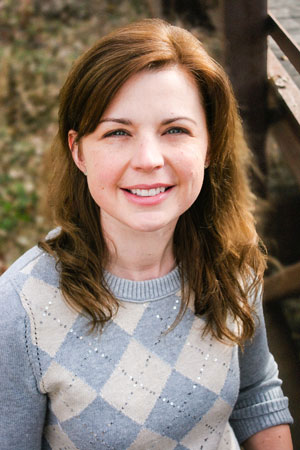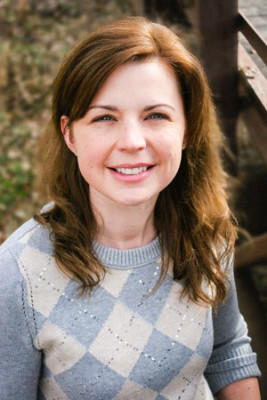 Bren is a creative SAHM mom, Navy wife, blogger and part time college instructor. She loves connecting with her family through crafts and cooking. If you enjoyed this post and would like to see more like it head over to BrenDid.com where she shares more easy crafts, delicious recipes, DIY projects and natural home care tips. You can also find Bren on Facebook, Twitter and Pinterest.