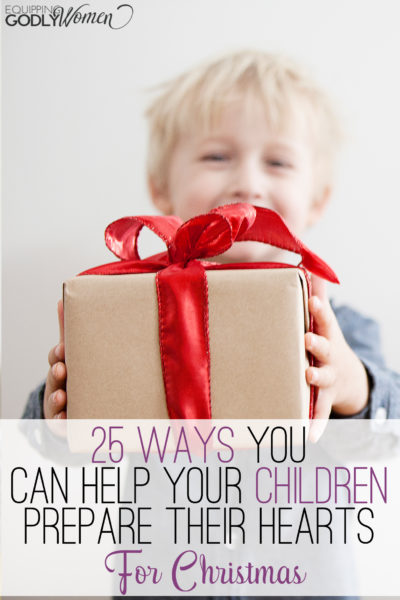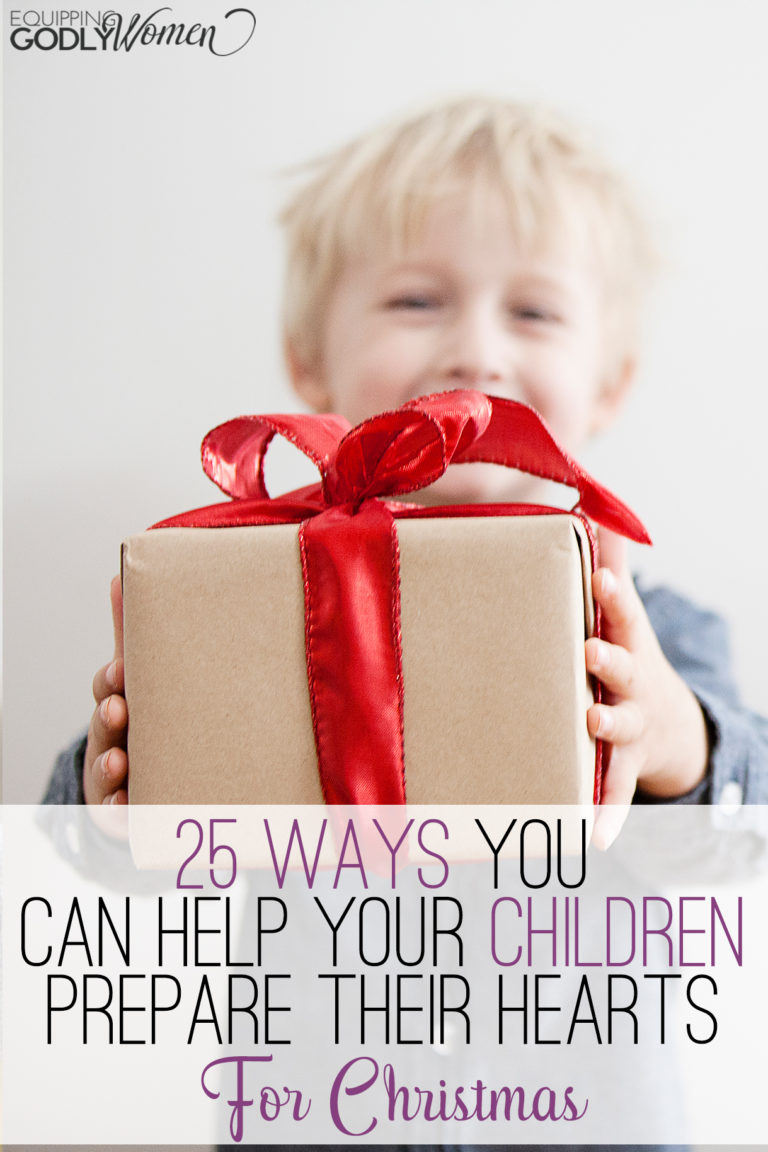 You know those paper count down chains you can make for Christmas? The ones where you link all the little links together and then you rip off one link each day until Christmas? Well, last week my son brought one home from school.
Except, unlike the ones I've always made with him, which consist of only red and green little slips of paper, this Christmas countdown chain was a little different: Each slip had a different task that he could do each day throughout the month to prepare for Christmas.
I thought this was such a neat way to celebrate the season that I definitely wanted to share it with you!
**This post contains affiliate links. Please see my full disclosure policy for additional information. 
Materials needed: 
Directions: 
Grab a calendar and count the number of days until Christmas.
Cut out that many small strips of cardstock. We typically make our strips approximately 1/2 inch by 4-5 inches, but no need to measure.
Write down 25 small things you and your children can do to help prepare their hearts for Christmas. I've included several suggestions below — use mine or come up with your own!
Put the strips in order by which day you'd like to do each one.
Fold the first strip over on itself so it forms a circle. Use a small piece of tape to secure.
Pass the second strip through the first strip, then fold over on itself so it forms a circle. Use a small piece of tape to secure.
Continue with remaining strips until all of the strips are in the chain.
Hang your chain up where you'll see it every day — we like to put ours outside the kids' bedroom door.
Each day, remove one chain and do the activity. When all the links are gone — it will be Christmas!
Ready to start your Christmas Countdown Chain? Here are a few suggestions to get you thinking:
1. Pray for your neighbors.
2. Pray for your school.
3. Draw a picture for someone.
4. Thank God for Jesus.
5. Set the table for dinner.
6. Pray for the community helpers.
7. Pray for your mom and dad.
8. Thank God for your pets.
9. Do something nice for someone.
10. Thank God for the earth.
11. Help do the dishes.
12. Pray for your teachers.
13. Buy a gift for someone in need.
14. Pray for the less fortunate.
15. Pick up all your toys.
16. Thank God for your family.
17. Take out the trash.
18. Pray for people around the world.
19. Pray for the people who work in the church.
20. Help your mom and dad with a job.
21. Thank God for Advent.
22. Make your bed.
23. Pray for your friends.
24. Thank God for the Holy Spirit.
25. Clean your room.
What does your family do to prepare your hearts for Christmas every year? I'd love to hear it!
Looking for more Christian Christian fun for kids? Then you'll definitely want to check out these fun crafts and activities as well: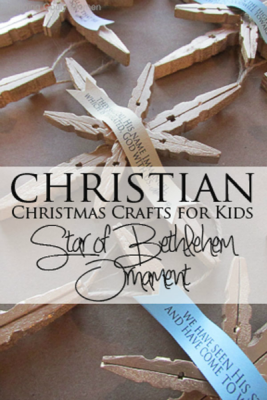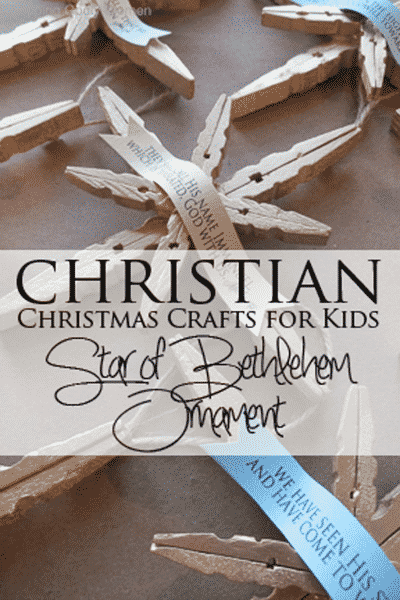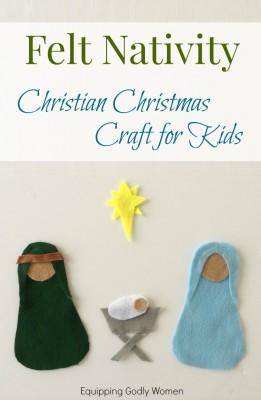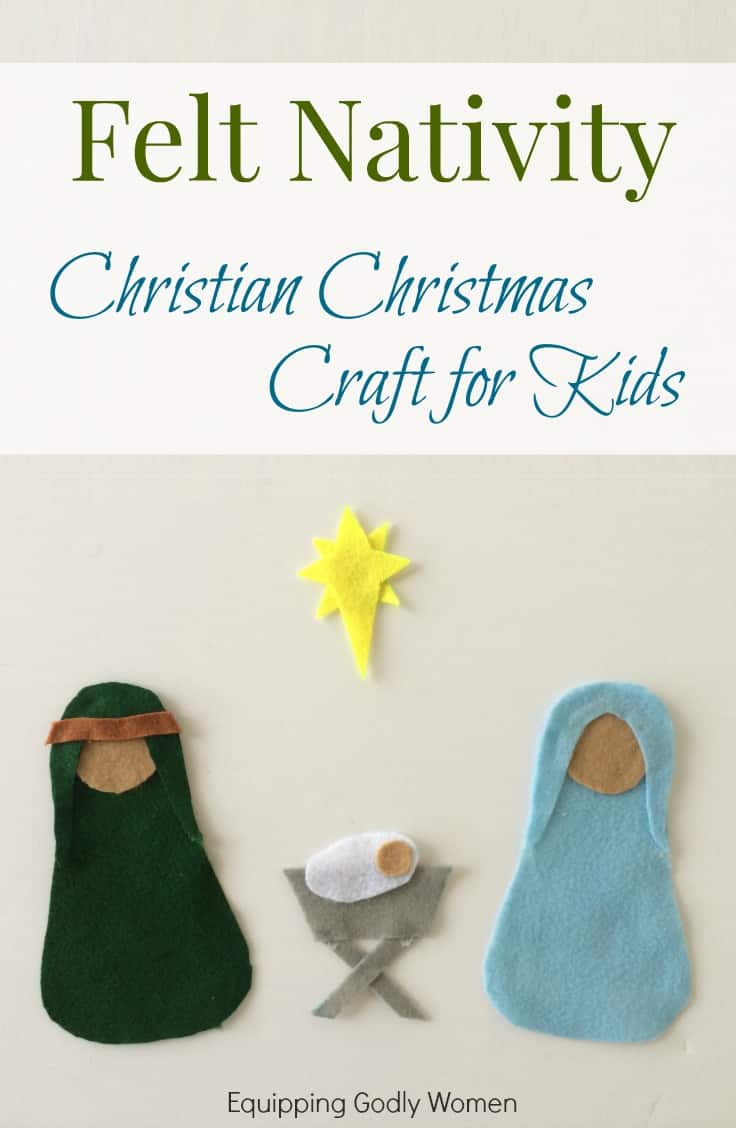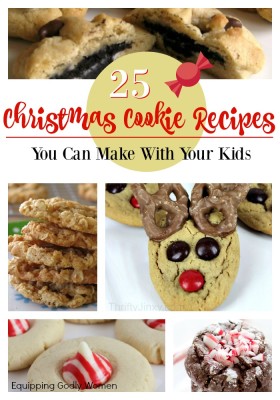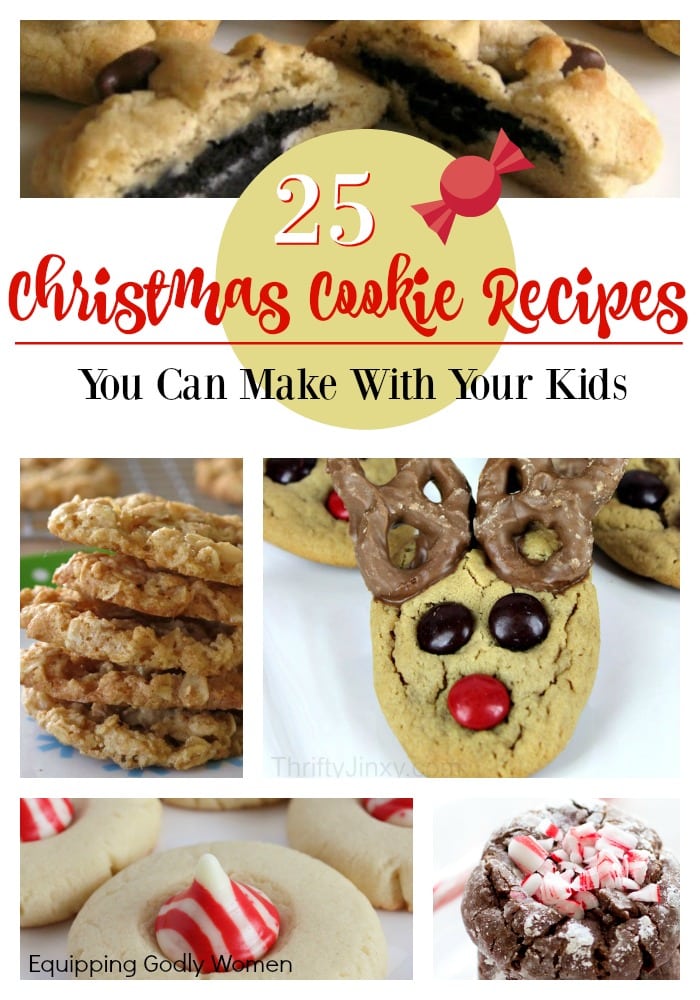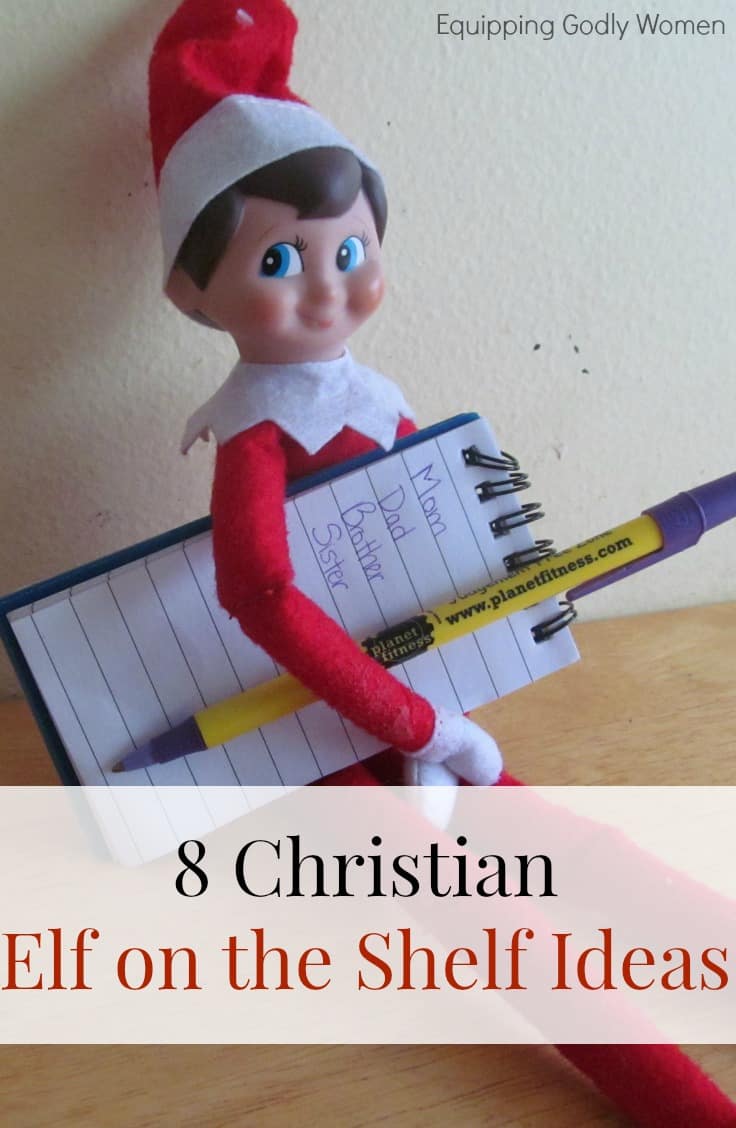 The following two tabs change content below.
A devoted Christian, wife and mother, Brittany loves helping other women grow in these roles as well. When she isn't busy taking care of her growing family, you can find her at
Equipping Godly Women
, where she regularly shares tips, tricks and encouragement to help you be the amazing woman God created you to be. Brittany also has a thriving online community on
Facebook
as well.