If you are looking for streaming content that you can feel good about sharing with your family you are not alone. Here are ten streaming services that you can count on for amazing Christian and family-friendly content.
1. PureFlix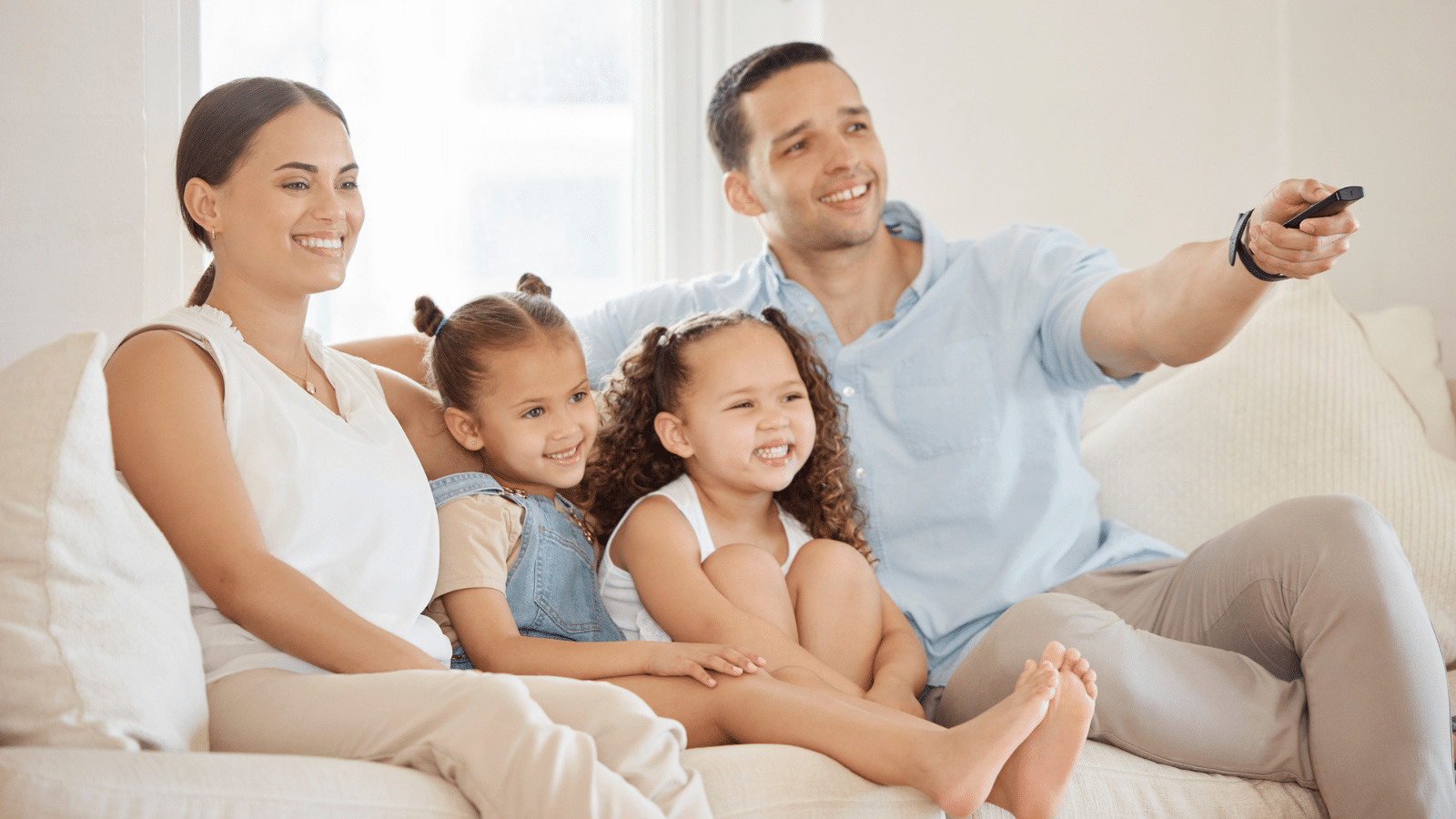 PureFlix was launched in 2015 as a family-friendly Christian alternative to Netflix. Here you will find movies, original series, and documentaries that are aligned with your Christian faith. This is the place to find all of the God's Not Dead movies and The Chosen franchise.
2. Angel Studios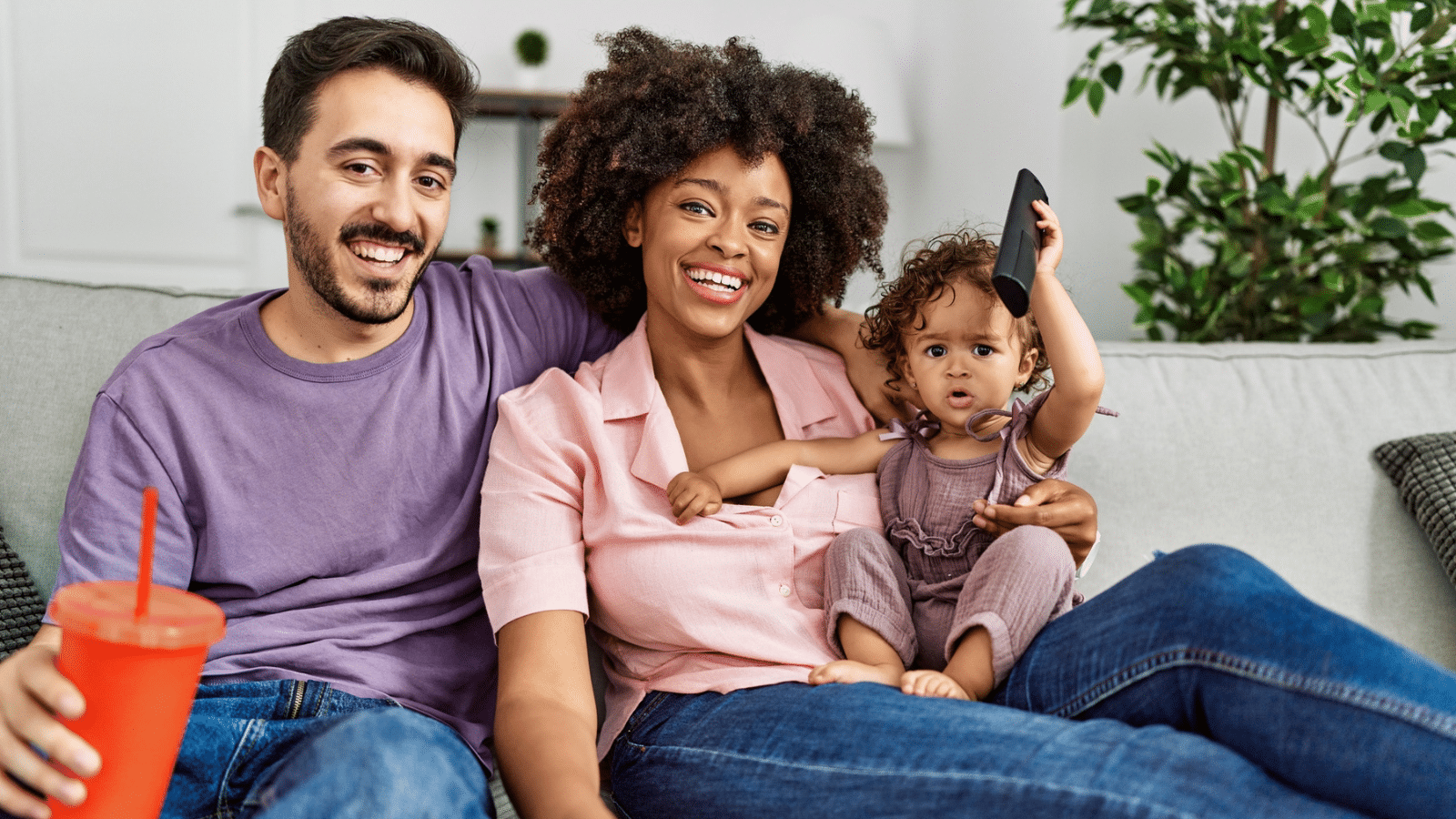 Angel Studios offers a large library of family-friendly streaming content including movies, documentaries, Christian comedy, and cartoons for the kids. Angel Studios operates on a "pay it forward" model. You can watch any of their content for free, but by "paying it forward" you keep the content free for other viewers.
3. Dove Channel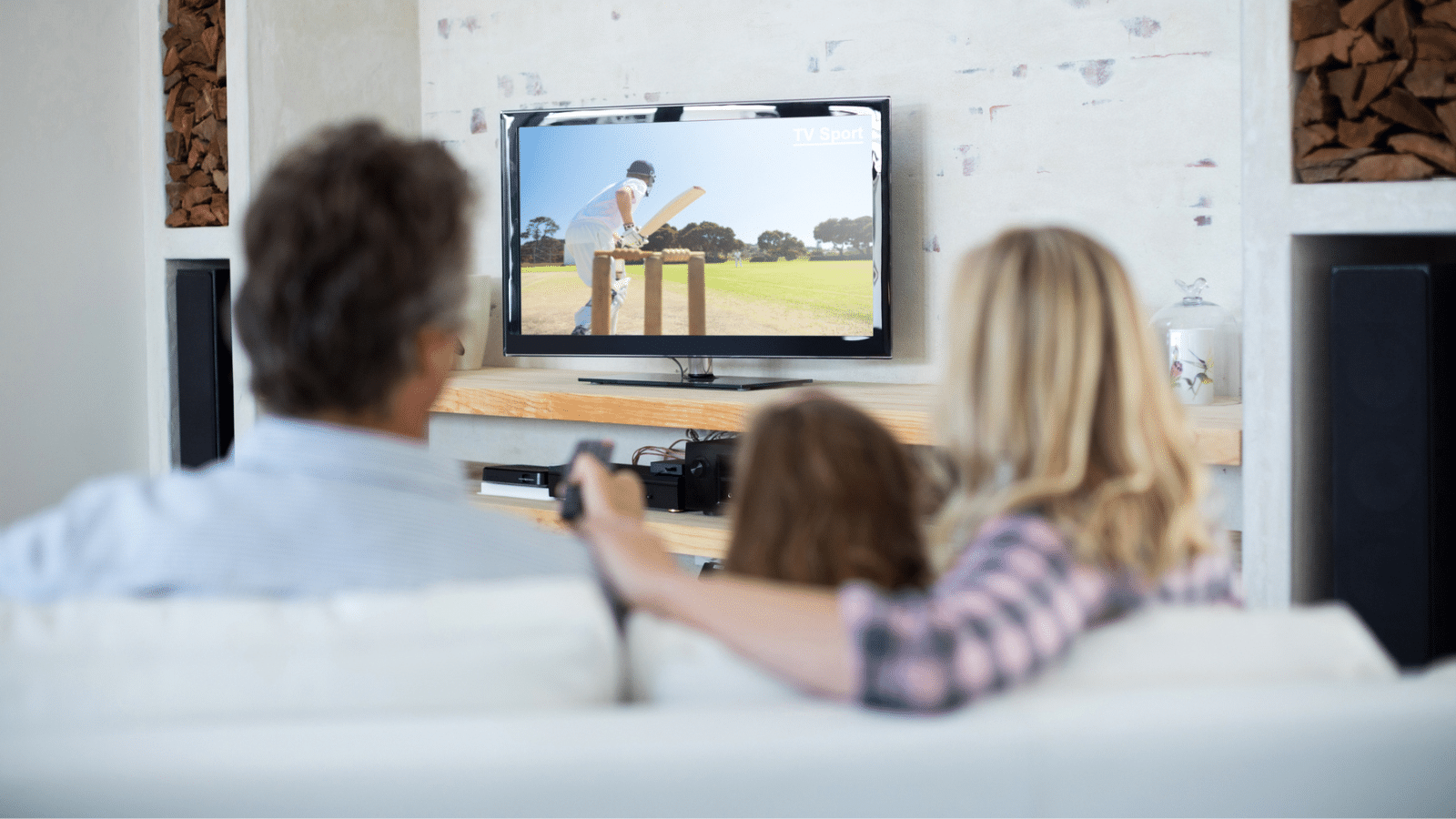 The Dove Channel is a streaming platform with TV series, documentaries, movies, and children's programs. You can feel good about allowing your family to enjoy screen time with this platform because all material is reviewed and approved by Dove Foundation staff.
4. UP Faith & Family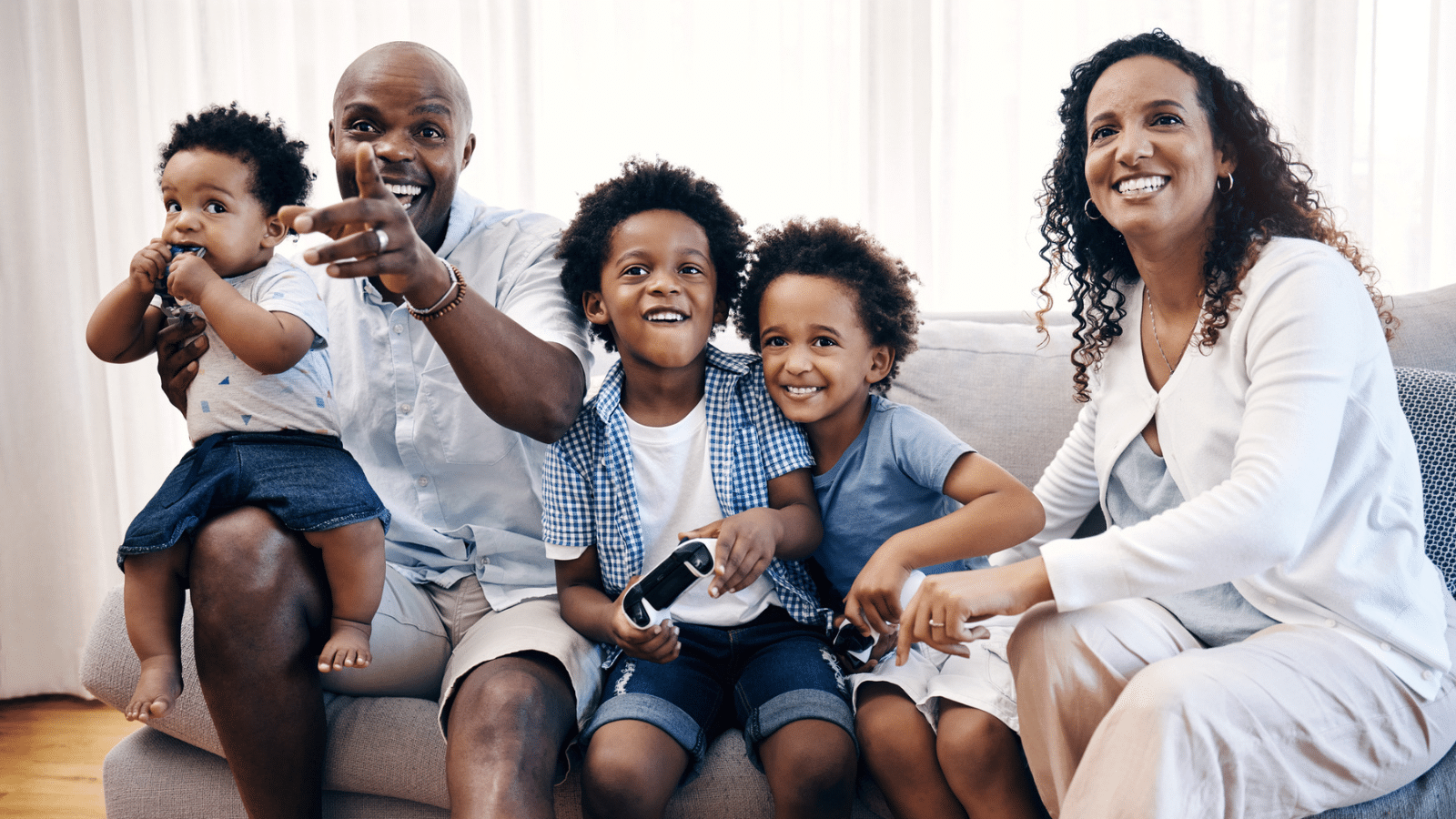 UP Faith & Family is a streaming service that can be viewed across a wide-range of platforms for your convenience. There is a lot of quality original content here ranging from lifestyle shows, concerts, movies, Christian reality television, drama series, and of course lots of shows for the kids.
5. Yippee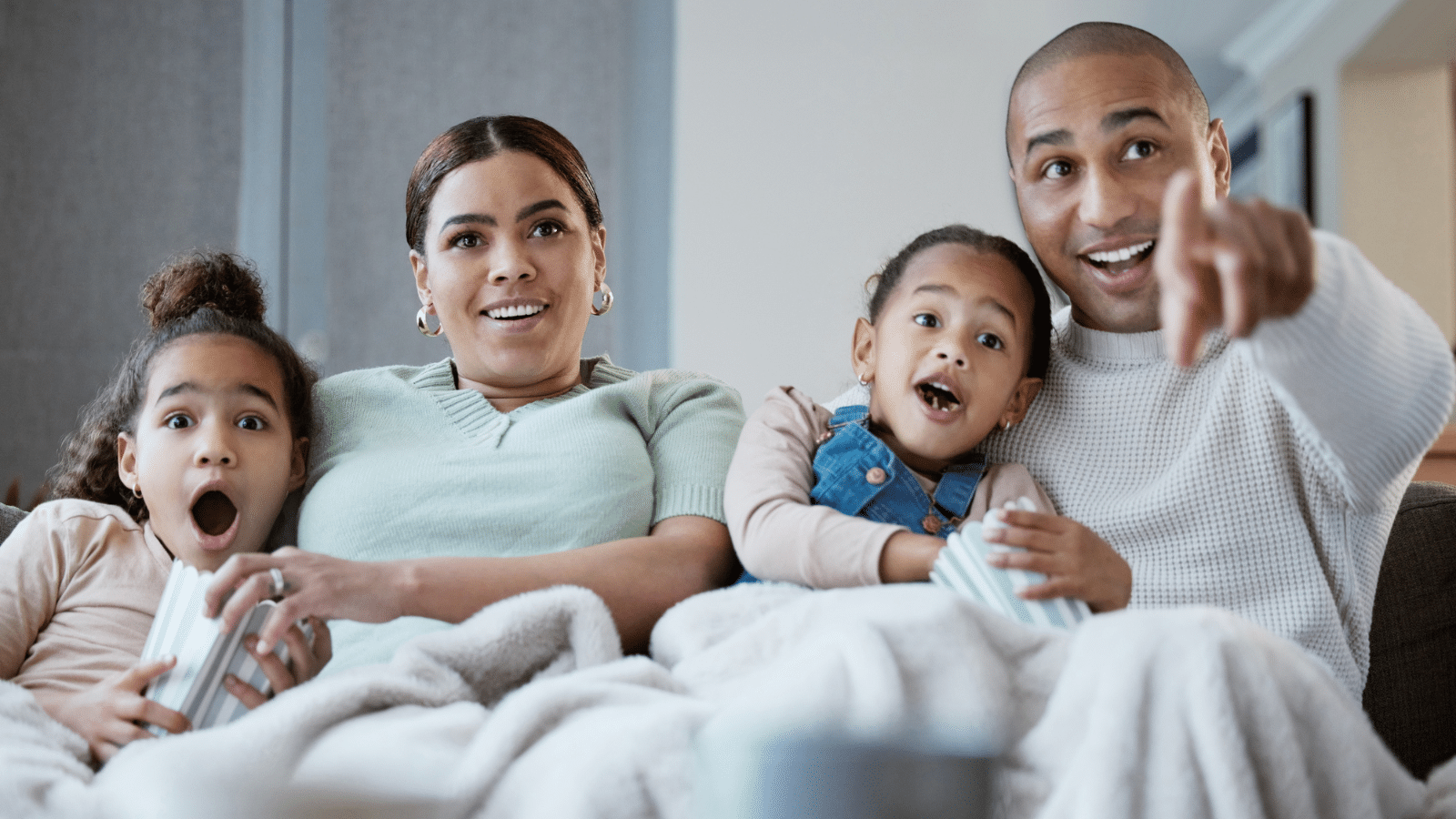 If you are looking for a Christian based alternative to keep your kids off of YouTube then Yippee is the service for you. While the video quality is not as high as some other streaming platforms it is certainly watchable and you can find all of the most recent episodes of VeggieTales here.
6. Minno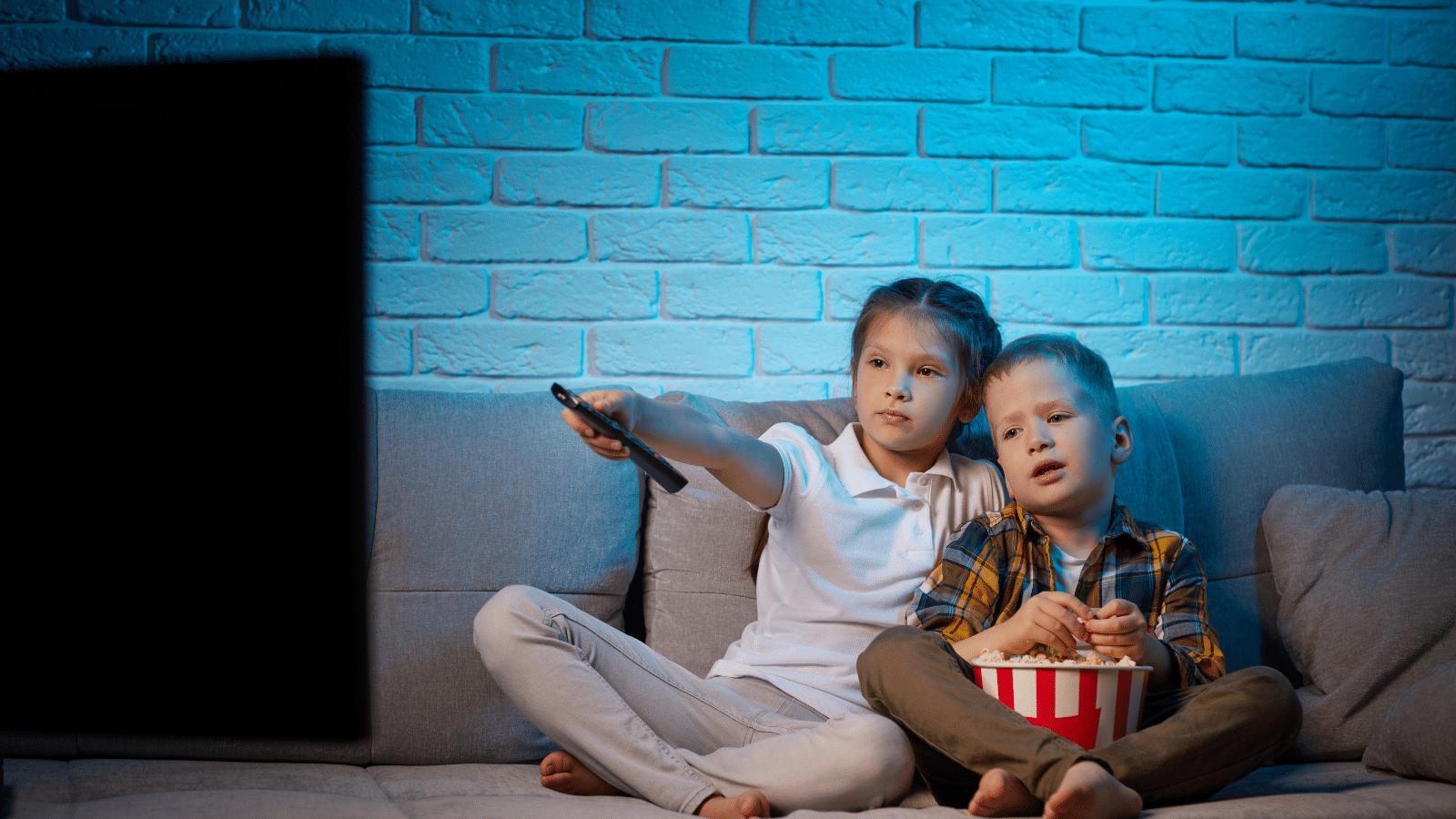 Minno is a Christian streaming service just for kids! One of the awesome things about this service is that you are able to download shows for offline viewing when you are on the road and stream on multiple devices at once. There are thousands of episodes to choose from hundreds of available shows so you are sure to find something that they will love.
7. Faithlife TV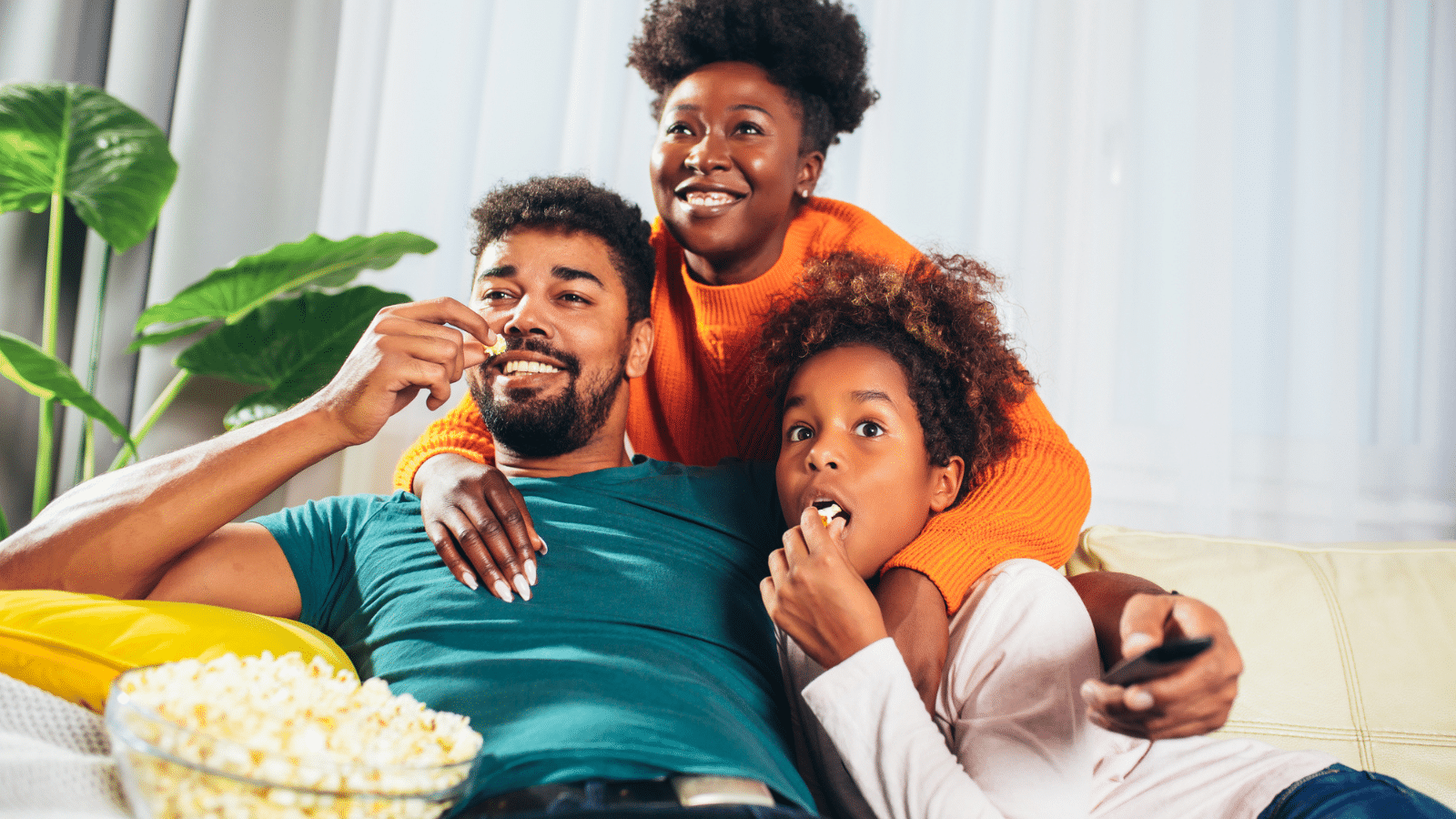 Faithlife TV offers a large selection of Christian programming including Bible studies, sermons, documentaries, movies, and music. The platform offers content for all age groups and hopes to deepen people's understanding of their faith and the Bible.
8. Crossflix+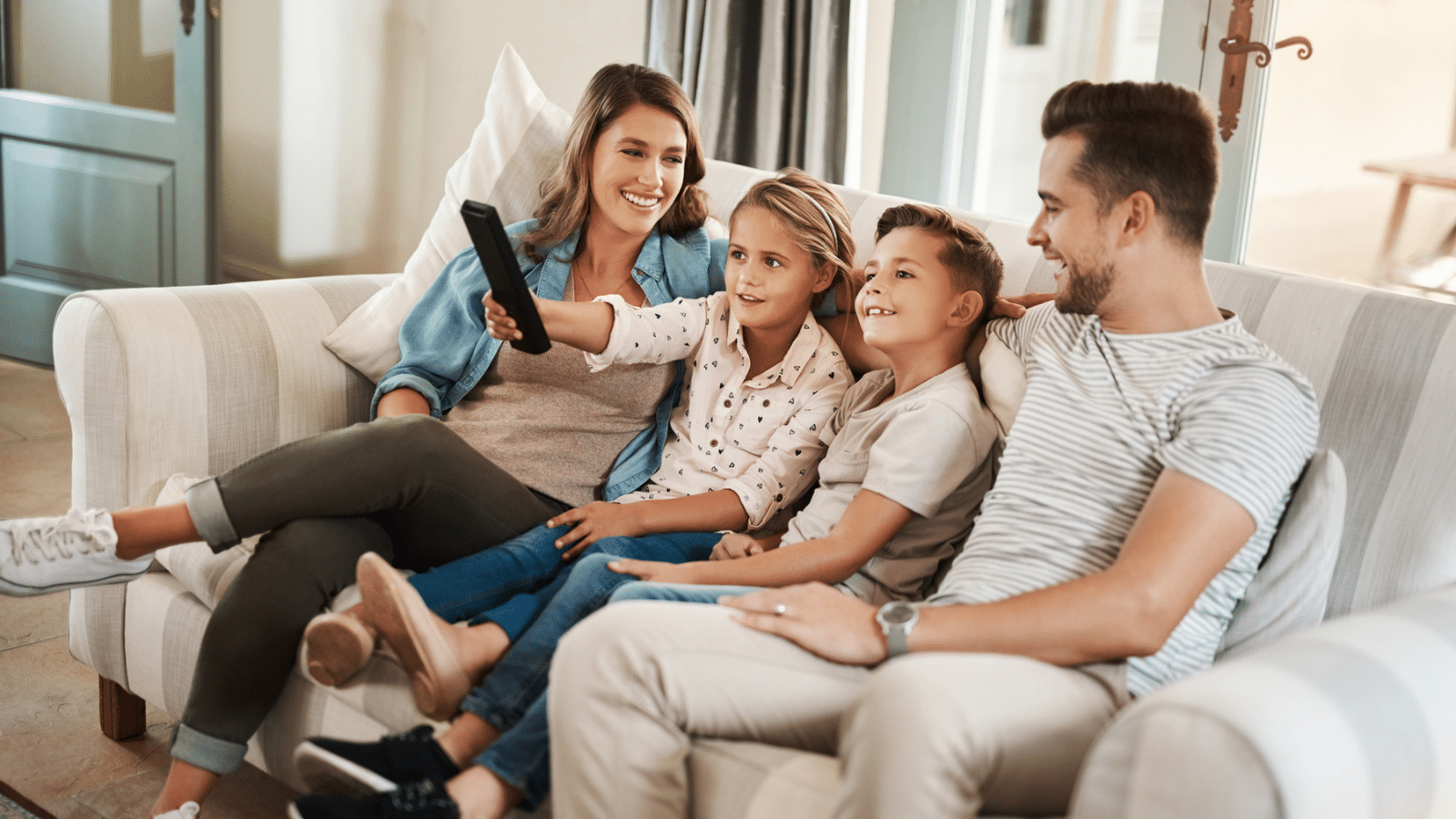 Crossflix+ offers original series, movies, documentaries,cartoons, and biblical adaptations that the whole family can enjoy. All of the content has been rated by Dove.org a well known Christian rating organization.
9. Christian Cinema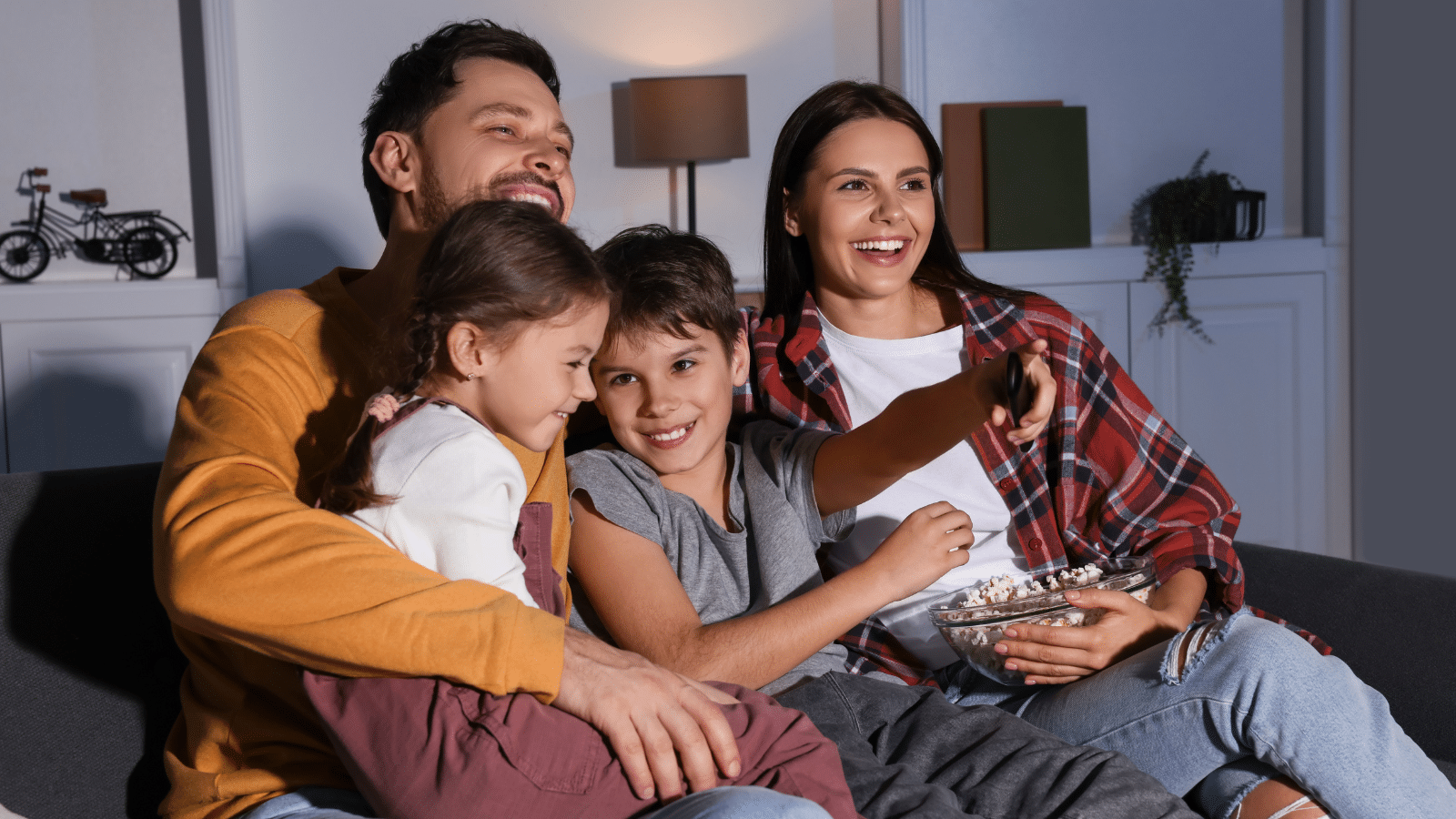 Christian Cinema is a little different than some of these other streaming apps. Instead of a monthly or yearly subscription fee you can rent or buy them to watch them on demand. There are tons of movies to choose from and you only pay for what you watch. You can rent a movie for $5 or buy them to watch forever for $12.99.
10. Answers TV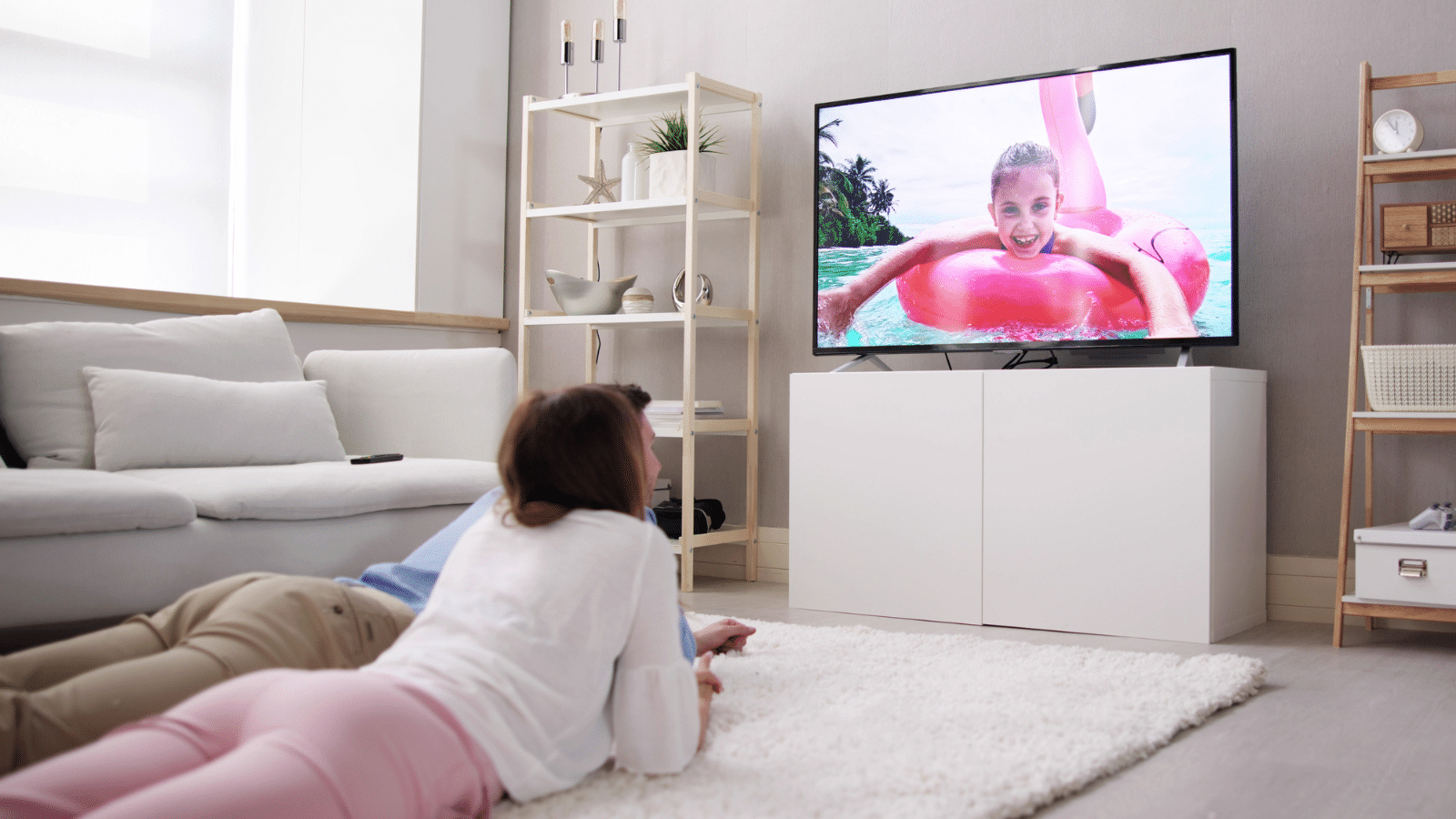 Answers TV offers both live streaming and on-demand video content aimed to help prepare you to defend the truth of God's word. There are talk shows, musicals, kids content, dramas and more. This streaming service partners with well known programs such as the Creation Museum, Ark Encounter, and Answers in Genesis.
10 Popular Faith-Based Documentaries Every Christian Needs to Watch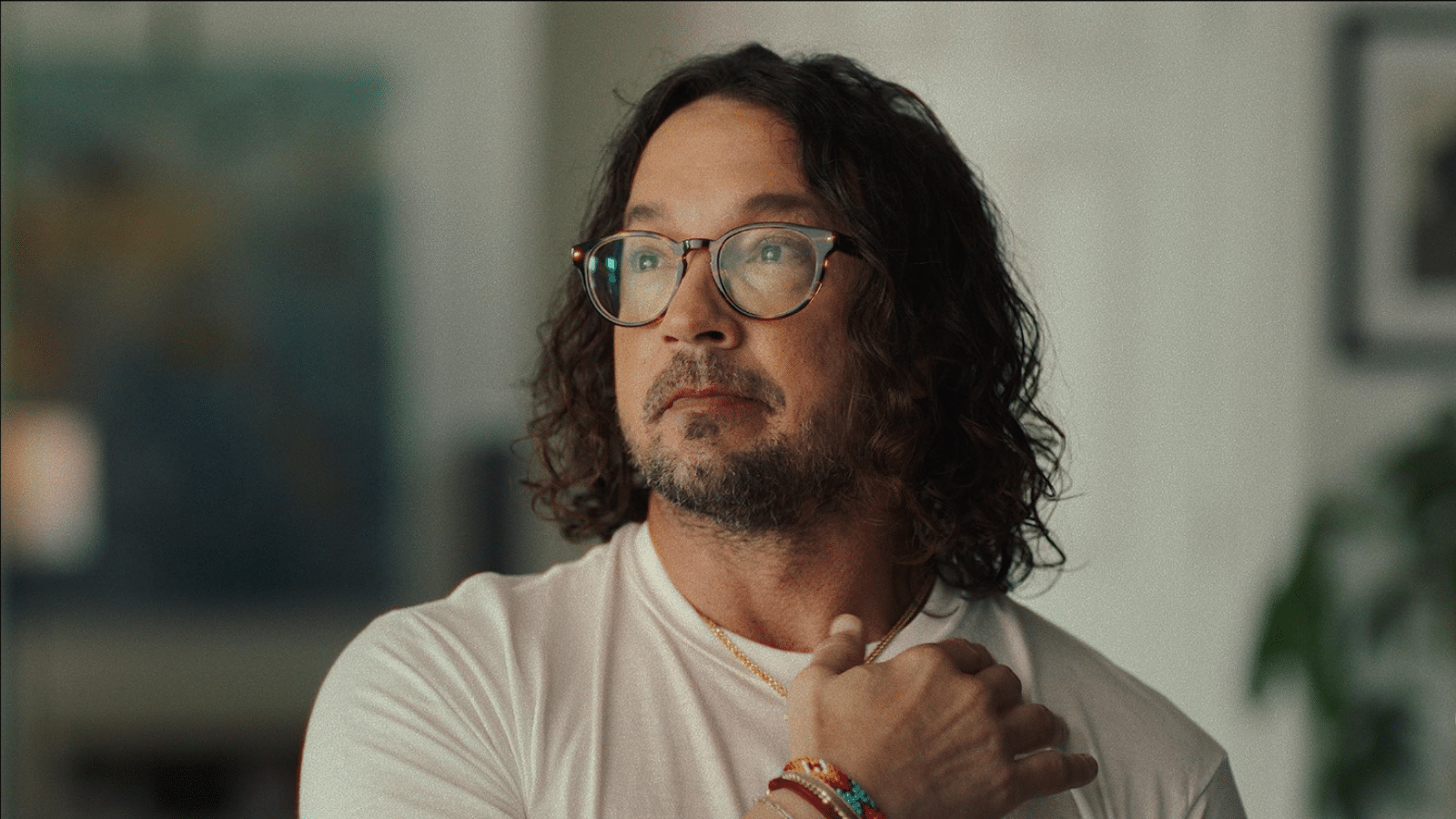 Looking for quality Christian programming that will make you think while challenging and encouraging your faith?
If so, here are 10 fantastic Christian documentaries you'll want to catch up on this weekend.
10 Popular Faith-Based Documentaries Every Christian Needs to Watch
7 Best Bible Apps for Christian Women — All Free!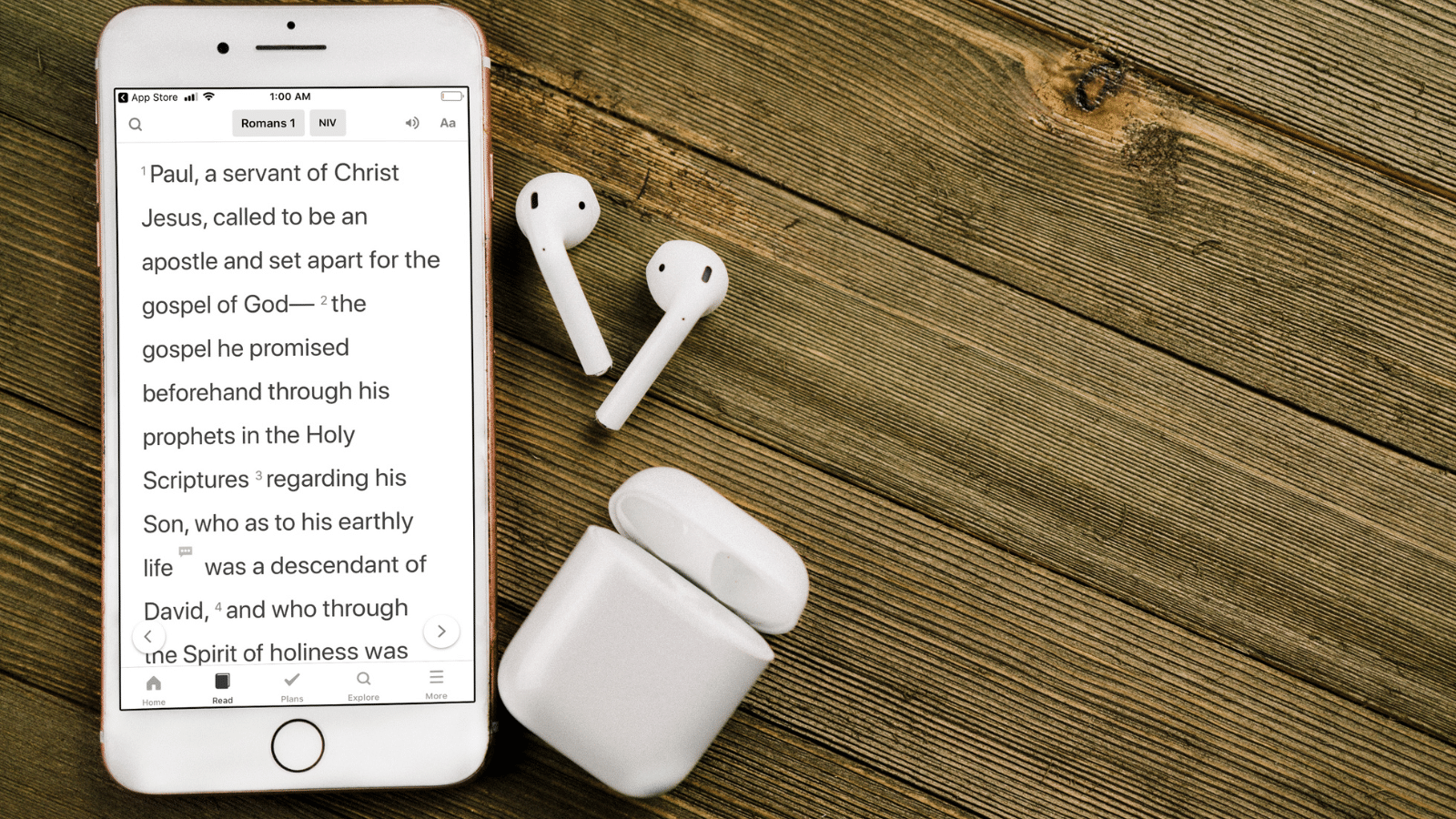 Ever wish you could read the Bible more regularly or study the Bible more in-depth? Well… There's an app for that!
Whether you're looking for an interesting Bible reading plan, an audio version to read the Bible to you, or in-depth Bible studies led by trained pastors, these ten popular Bible study apps allow you to take Scripture with you wherever you go. Plus, they're free!
7 Best Bible Study Apps for Christians
15 Famous Celebrities Who Embrace Christianity Despite Public Scrutiny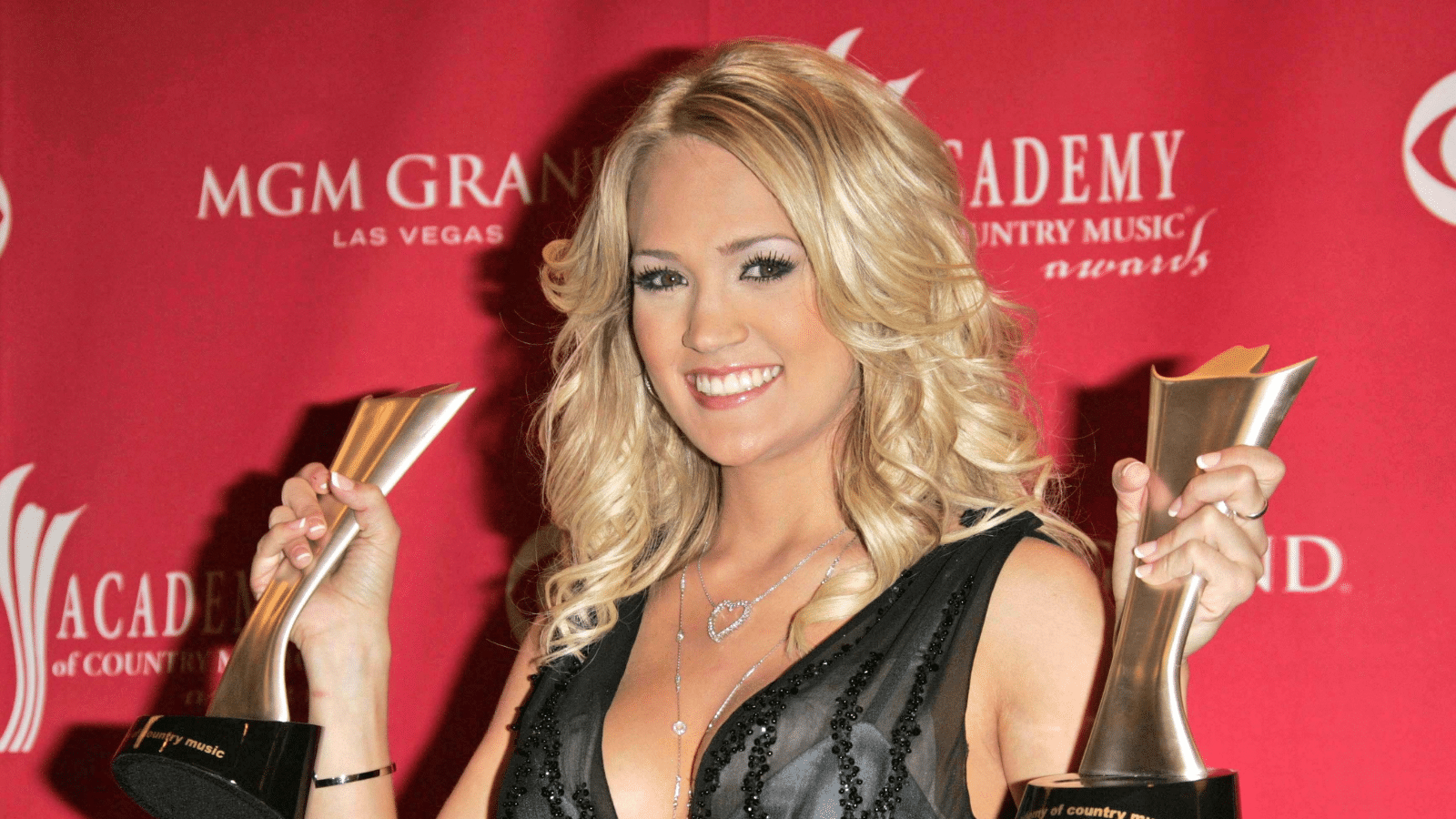 The morals and values of celebrities in Hollywood often stand in stark contrast to the Christian faith. Where the Bible says not to be arrogant or put your hope in wealth (1 Tim 6:17), many in Hollywood flaunt their expensive mansions, cars, and wardrobes.
Or when the Bible says "Do nothing out of selfish ambition or vain conceit. Rather, in humility, value others above yourself (Philippians 2:3)," it's obvious to see how the cut-throat world of Hollywood makes this verse difficult to live out.
Thankfully, there are several celebrities who are successful actors AND followers of Christ. In fact, these men and women use their fame as a way to honor God and give back to others – exactly what the Christian faith is all about.
15 Famous Celebrities Who Embrace Christianity Despite Public Scrutiny
From Pulpit to Platform: Meet 10 Massive Megachurches that Inspire Millions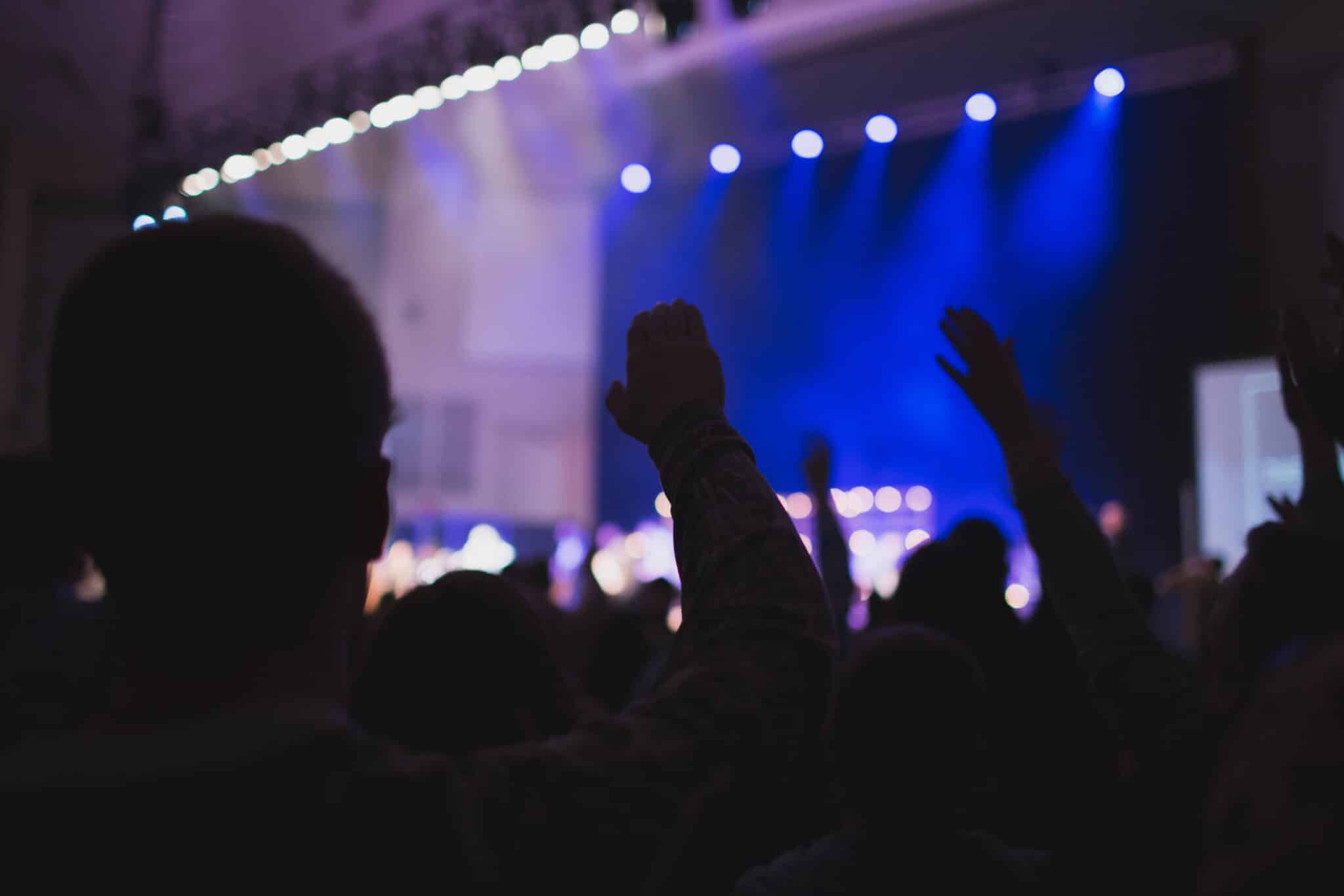 Have you ever wondered what it would be like to worship inside one of the country's largest megachurches?
Whether you're looking for sermons to convict and inspire, worship music to usher you into God's presence, opportunities to make a difference in your local community, or programs for the whole family to get connected in community, these churches have it all.
With charismatic preachers, talented worship teams, and friendly staff, it's not difficult to see how these churches grew to the impressive size they are today.
From Pulpit to Platform: Meet 10 Massive Megachurches that Inspire Millions
10 Famous People You Didn't Know Were Catholic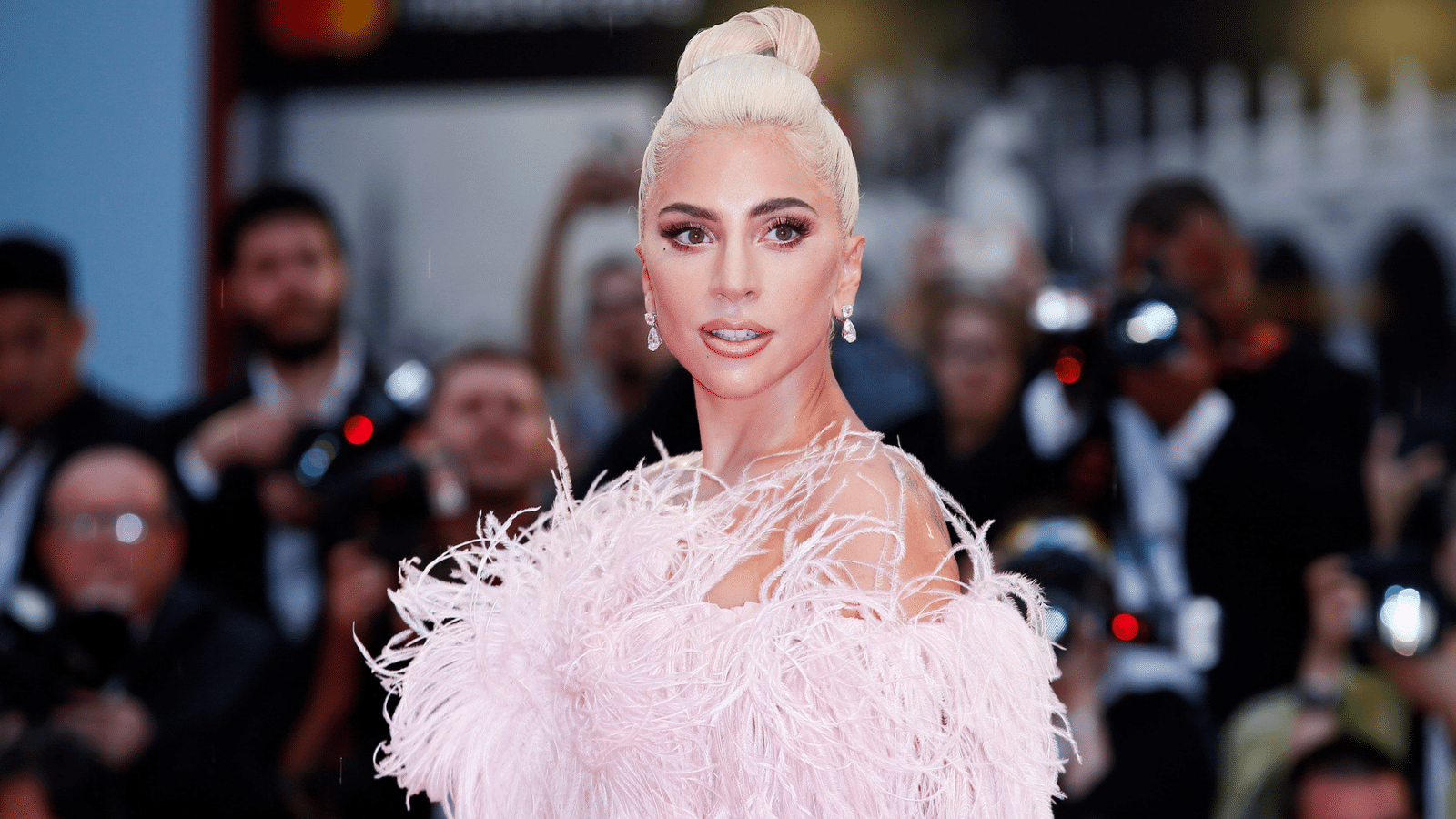 Celebrities and other famous people often keep their personal beliefs and religious affiliations private, but sometimes, their faith is an essential part of their lives. While some famous people openly embrace their Catholic faith, others may surprise you with their devoutness.